SHOW THEM YOU CARE
Have you been thinking about sending gifts out to your Team or Clients? You will be spoilt for choice here, we have gifts for all occasions.

Welcome Kits | Birthdays | Anniversaries | Appreciation Gifts | Festive Celebrations | Corporate Gatherings | Team Milestones | Newly Promoted | New Parent Delights
Trusted by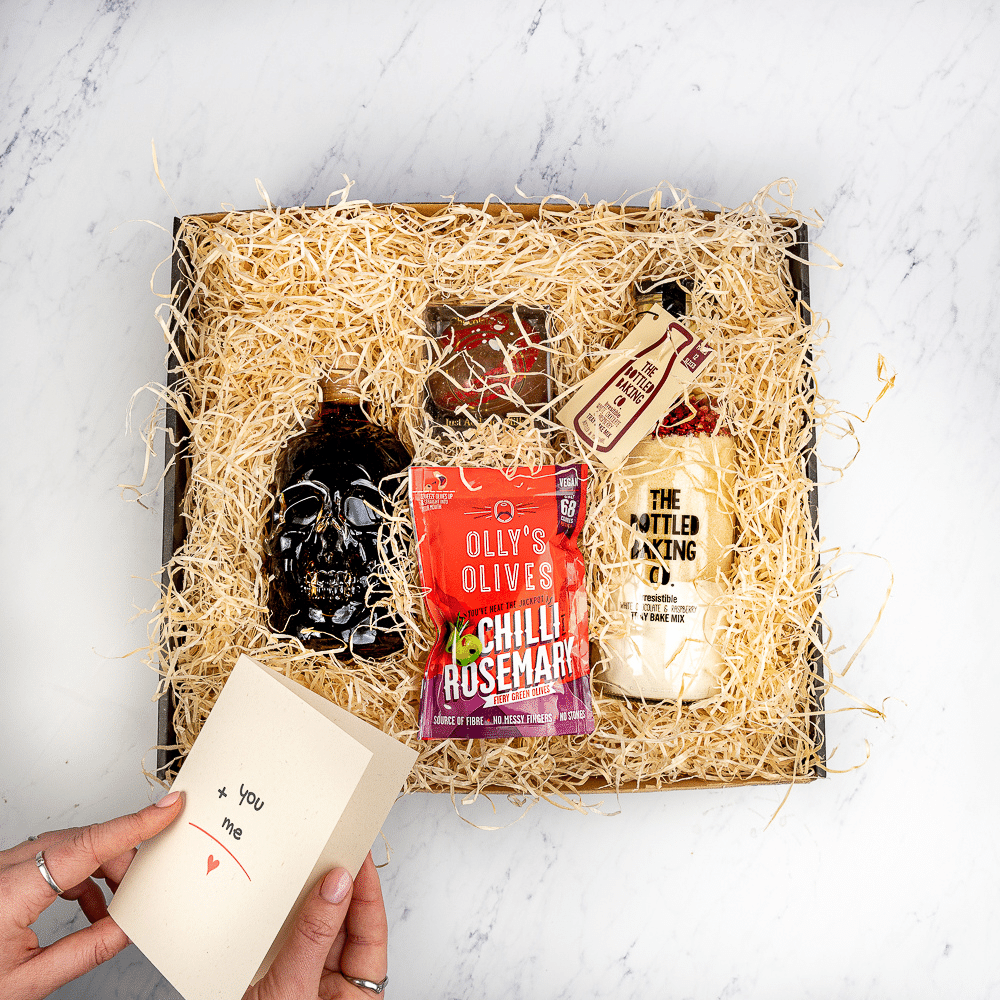 What makes Artisan special....
With a vast selection of gourmet items at your fingertips, crafting the ideal gift for any occasion has never been easier. From artisanal cheeses to premium chocolates, wines, and more 🍷
No order too big or small; get just what you need.
We deliver Artisan Deli hampers wherever you desire, be it an office, directly to the gift recipient, or even to an event venue.
In a rush? Just give us a ring. We've managed to prepare orders in under 3 hours before! Now that's service!
Contact Us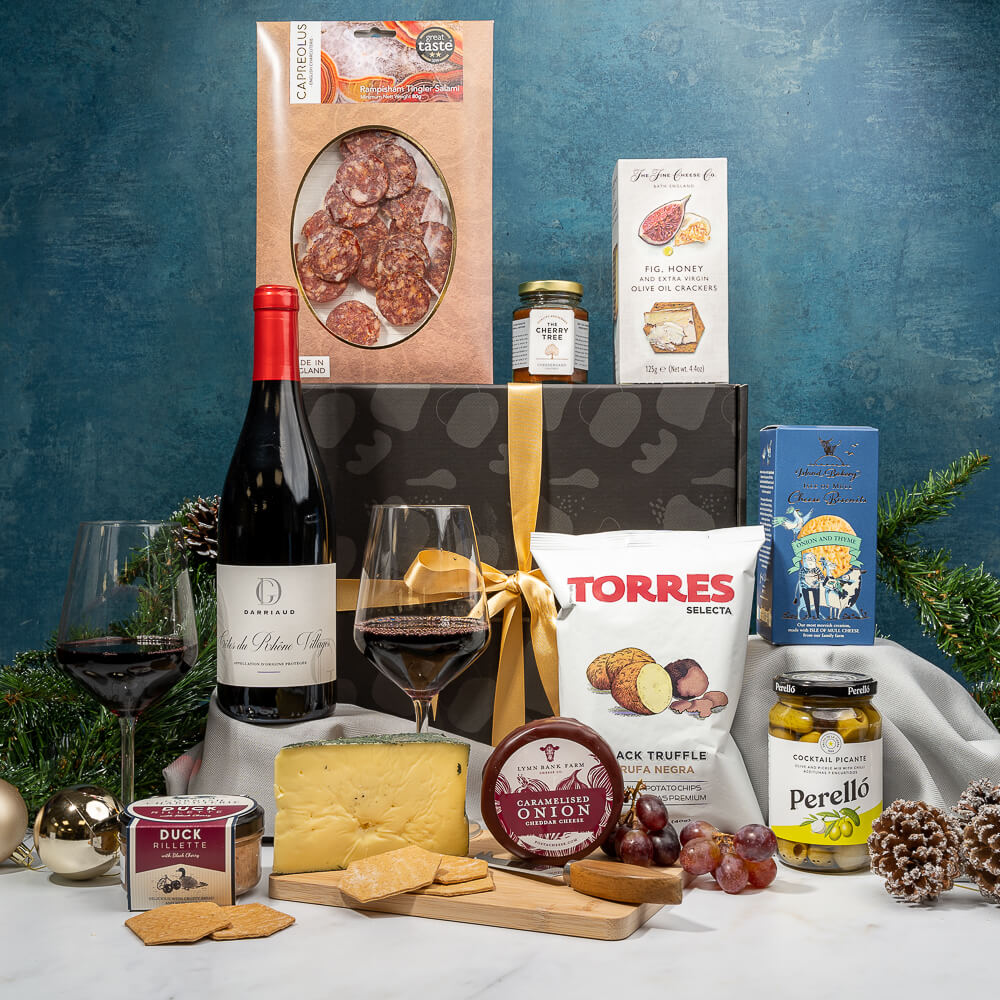 Why Quality Matters in Every Gesture
In corporate gifting, every item tells a story. We collaborate closely with artisans who pour passion into each creation, from the meticulously crafted cheeses to the love-filled chocolates. It's this unwavering commitment to excellence that ensures your gift stands out, leaving an indelible mark of appreciation and recognition.
Contact Us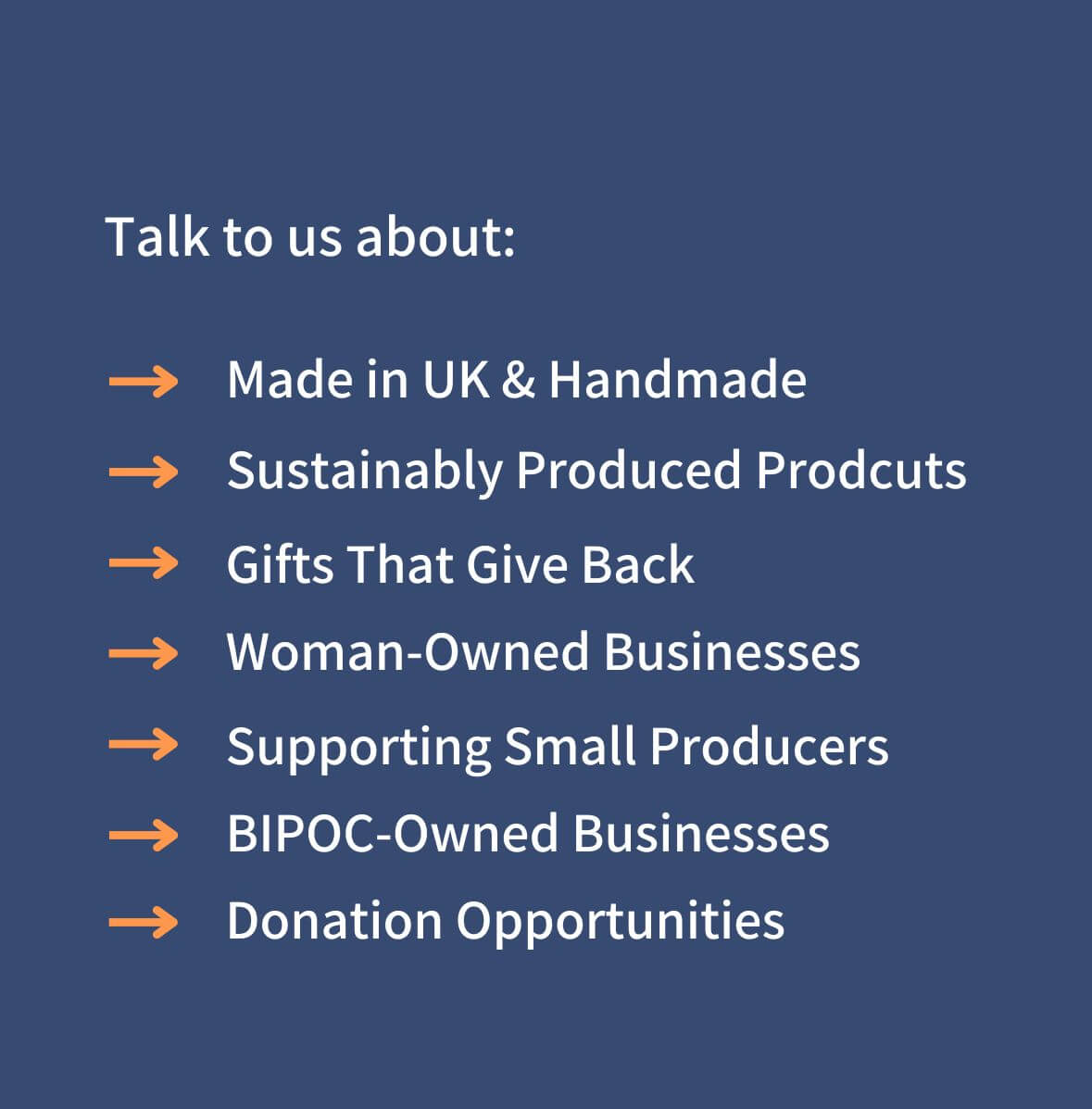 Values-Based Gifting
We make it easy to create gifts that support your company values.
SEE OUR CUSTOMERS' FEEDBACK!