Want to create your own hamper from scratch?
Regular price
Sale price
£78.00
Unit price
per
Featured
Sold out
Fresh Food Hampers

Fresh food gifts are are sent for overnight delivery with reusable and recyclable icepacks & packaging to keep them cool. The packaging helps to insulate them.


Please ensure that your recipient will be available to receive the goods on the chosen delivery date, as we cannot guarantee that these products will still be consumable if we are unable to complete first time delivery.
Why Our Hampers?

Only highest quality products used: Artisan Deli Market sources amazing food & drinks from artisanal producers on a daily baisis. This guarantees your reciepent will have a hamper filled with very best artisan and luxury products.

Environmentally responsible gifting: Using sustaibable packaging & helping plant trees with every purchase.

Our Values Reflects Who We Buy From: We love supporting small businesses and skilled artisans. One of our greatest joys is sharing their stories and values with you.
Delivery

Use our calendar function at the checkout to select a delivery date that's convenient to you. If you're purchasing multiple hampers then you'll have the option of selecting a different date, address for each one.

- Standard Delivery - £5.95

- Named Weekday Delivery - £7.95

- Weekend Delivery £10.95
Share
A delightful assortment of gourmet treats carefully curated to bring you moments of pure bliss during your picnic adventures. This thoughtfully crafted hamper is designed for those who appreciate the finer things in life without the need for alcohol.
View full details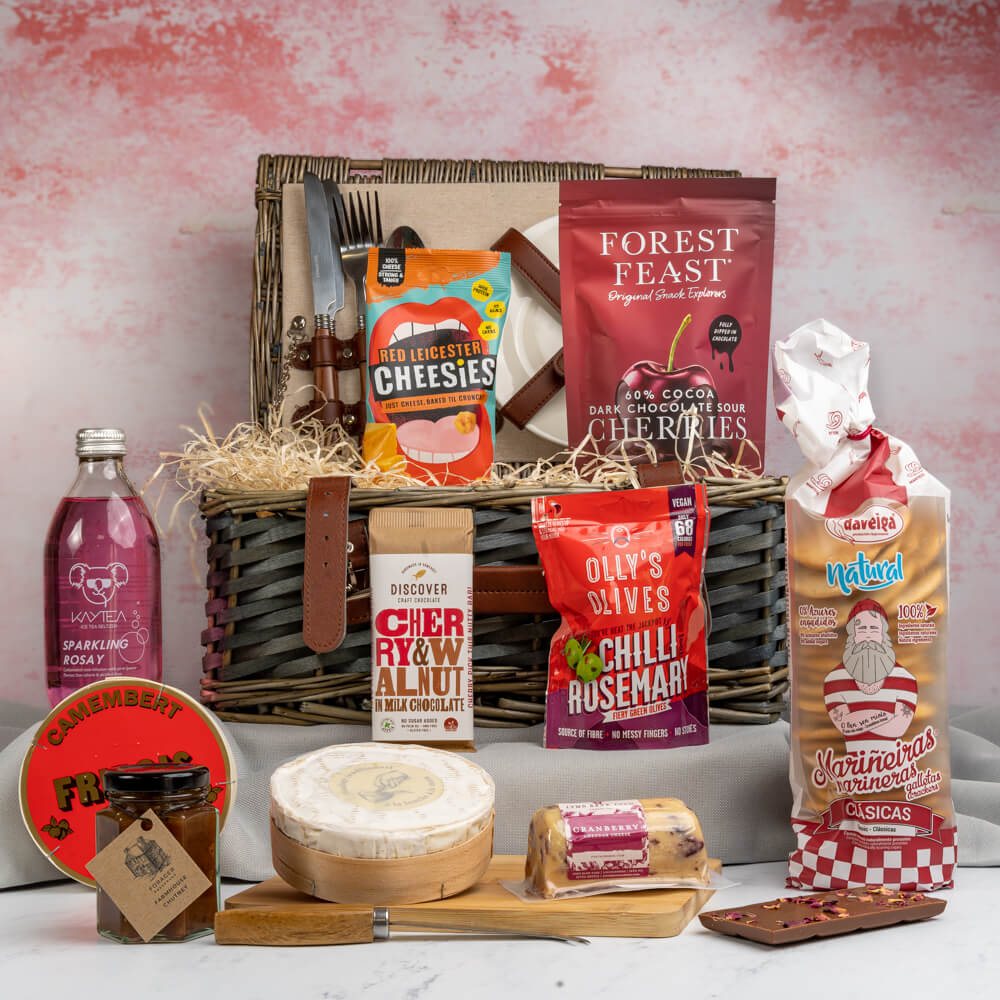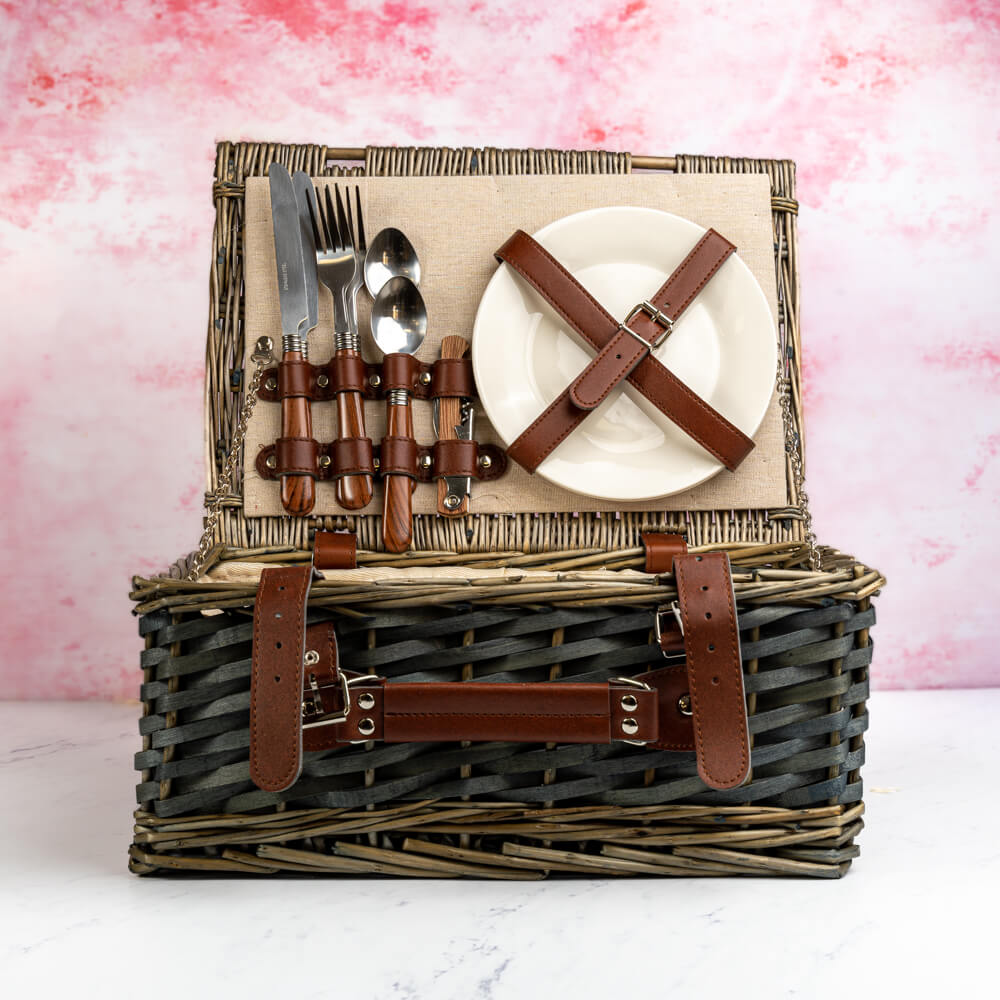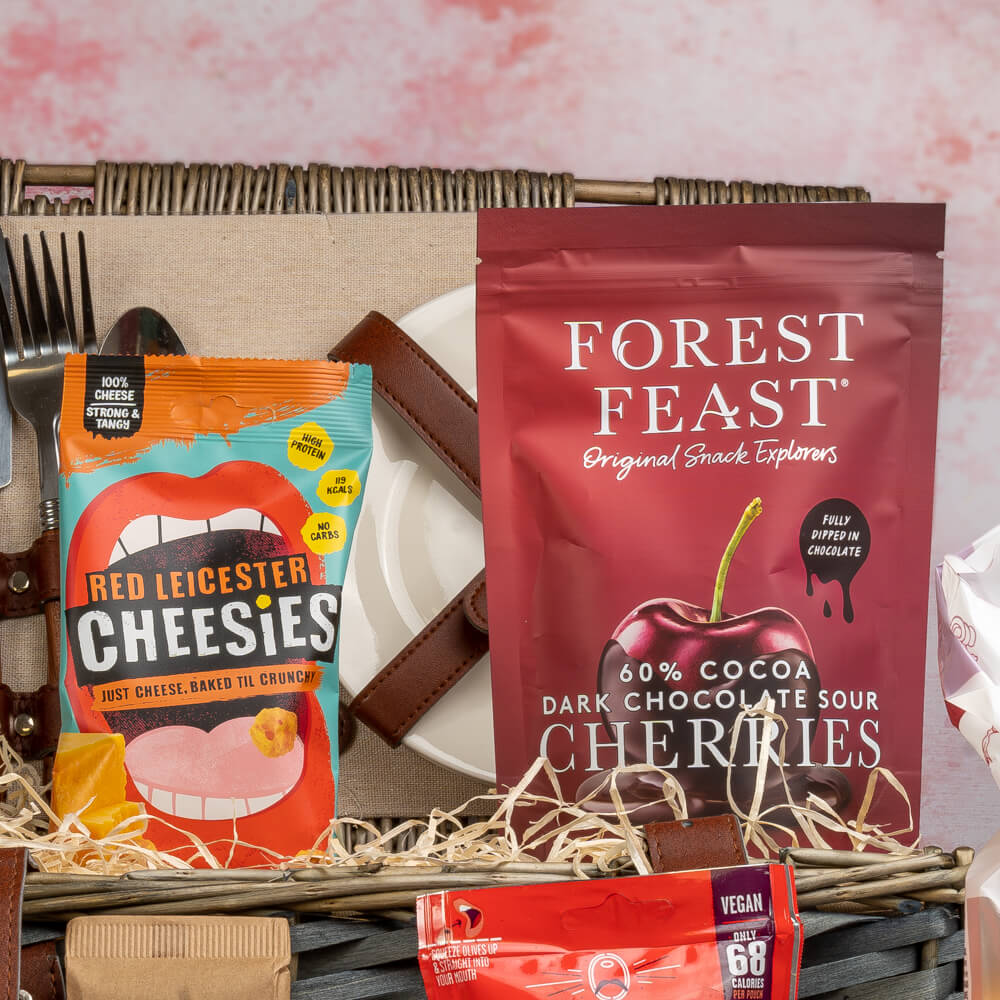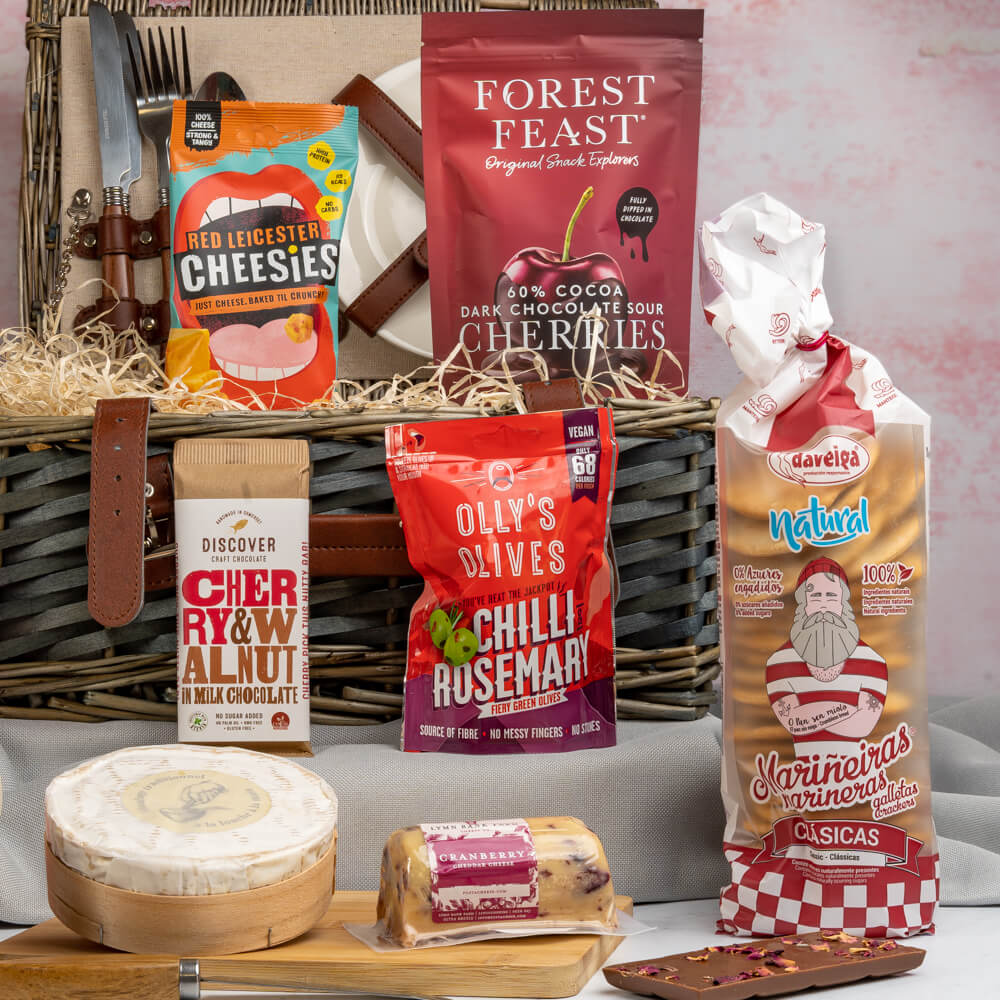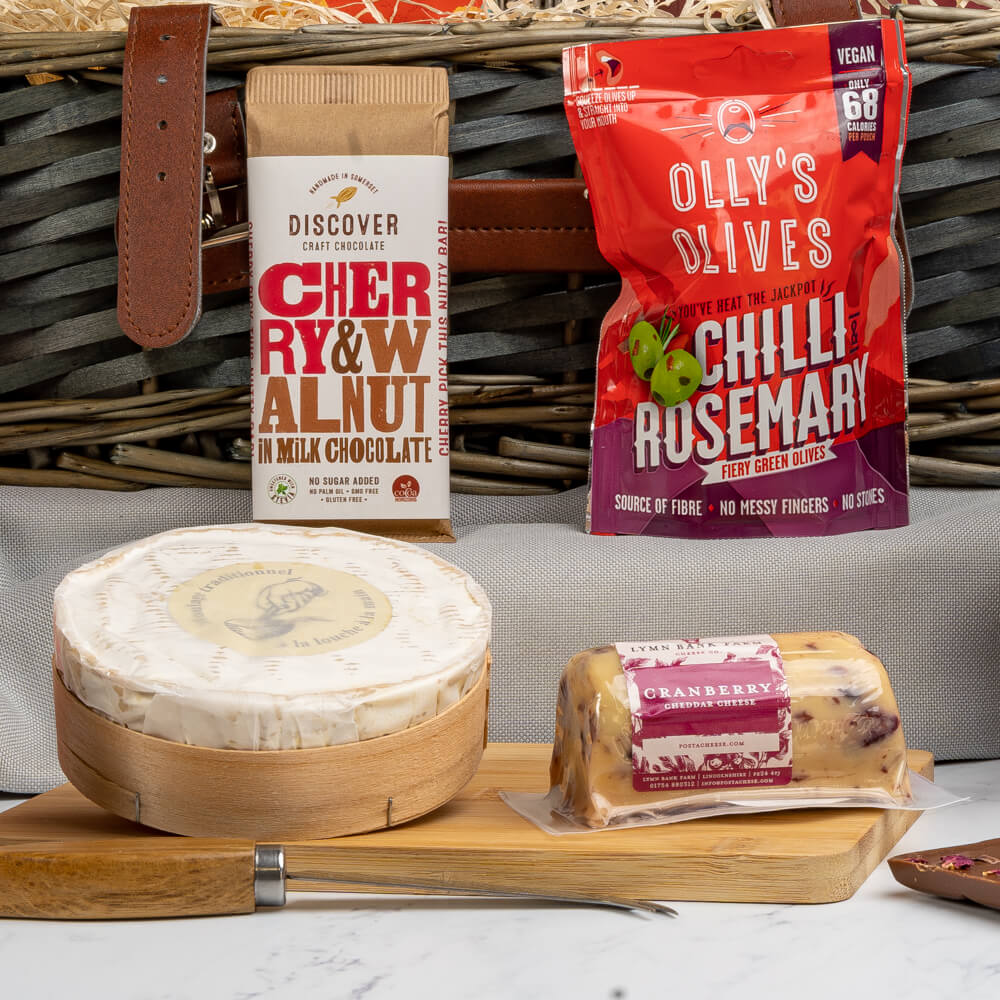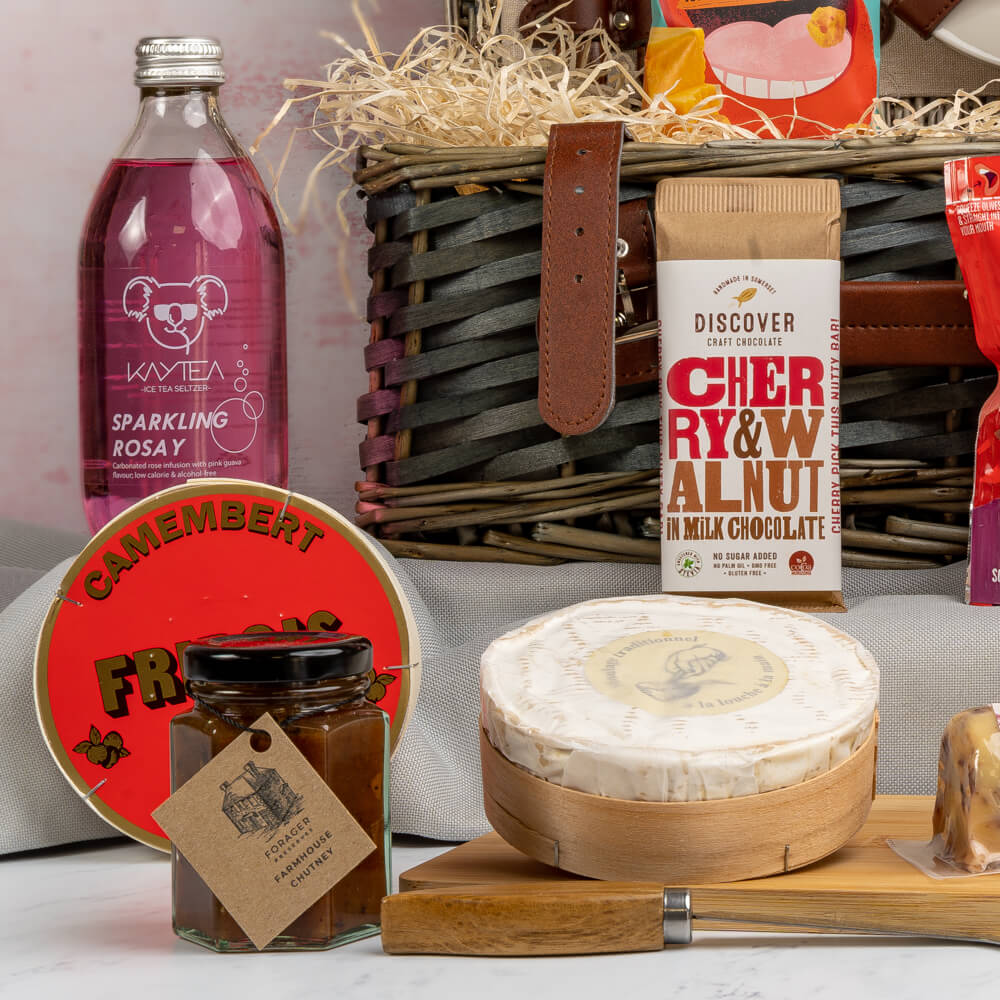 Whats Inside?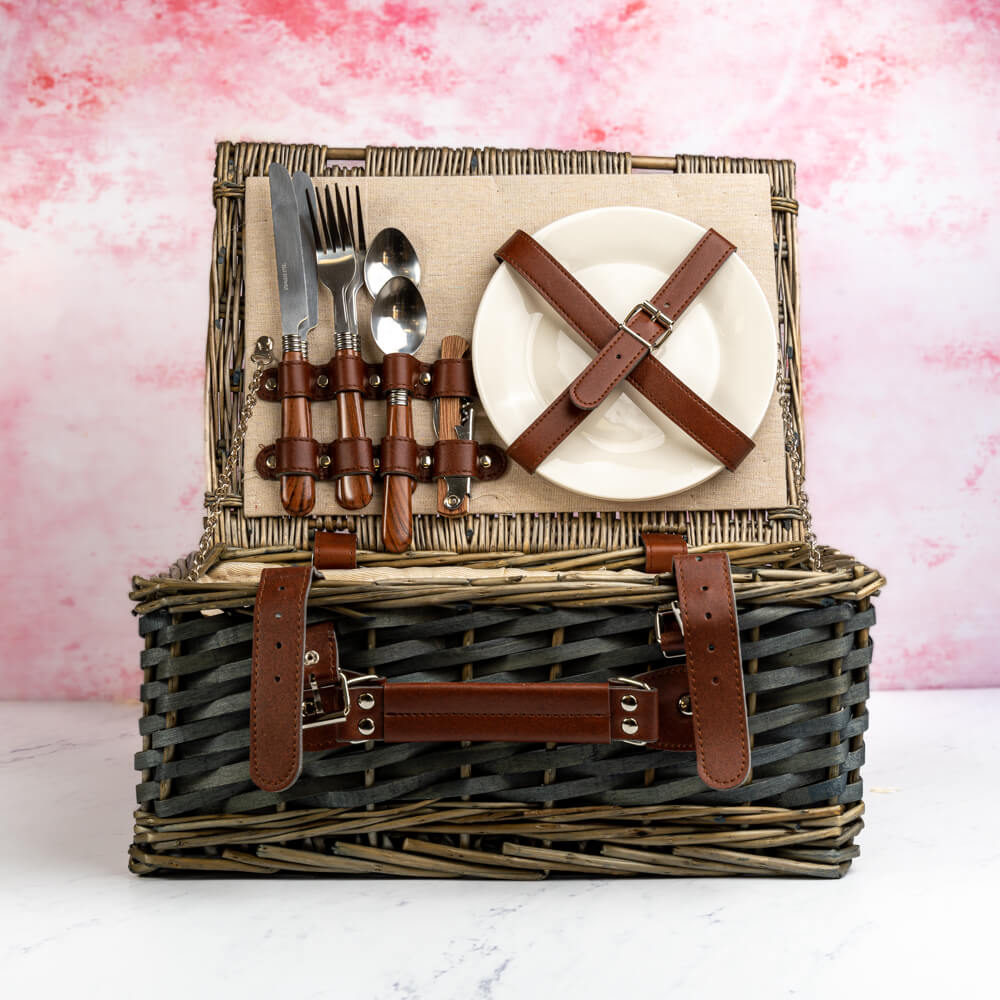 View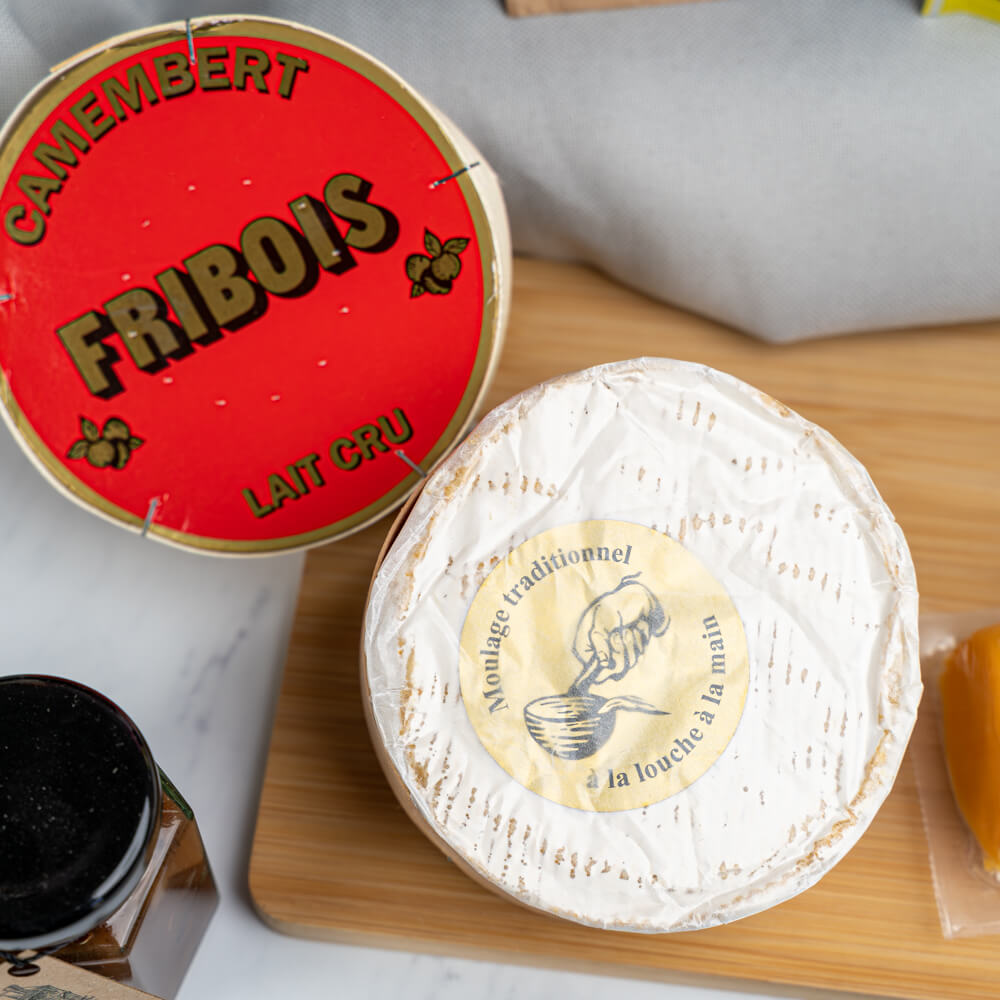 View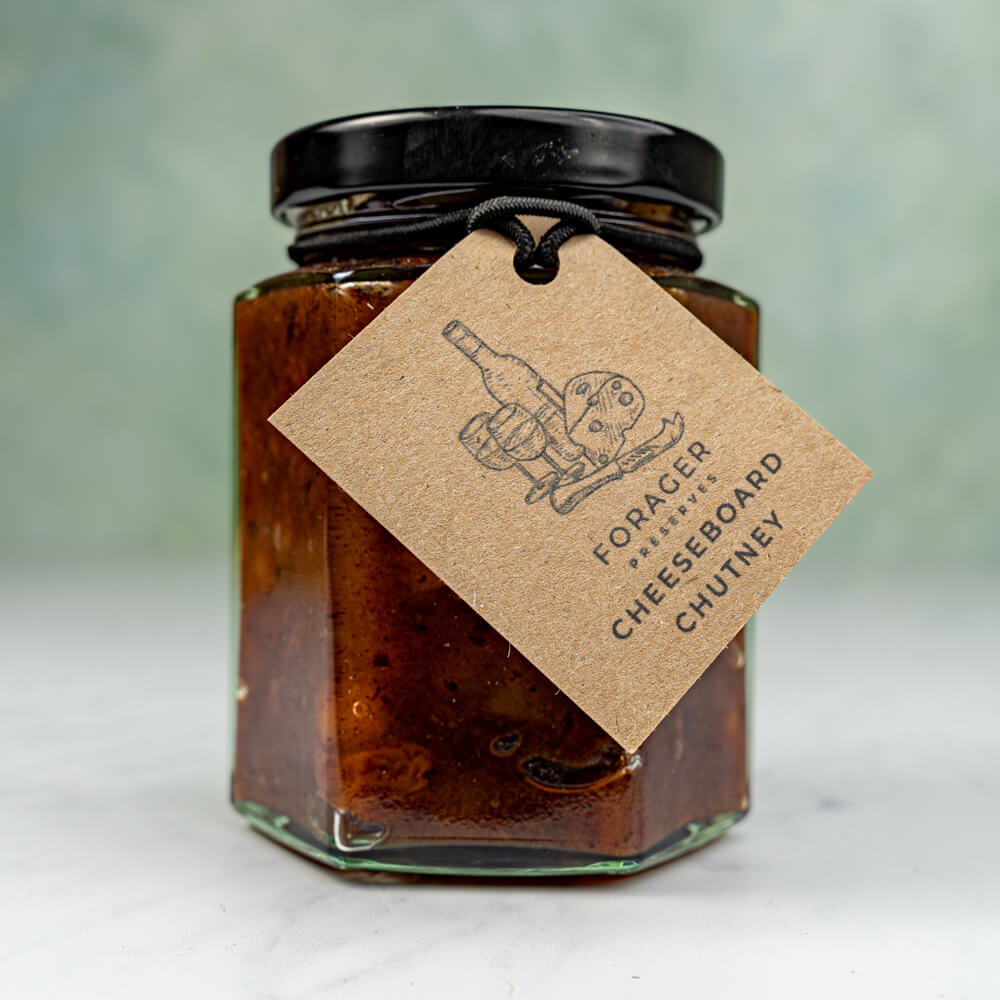 View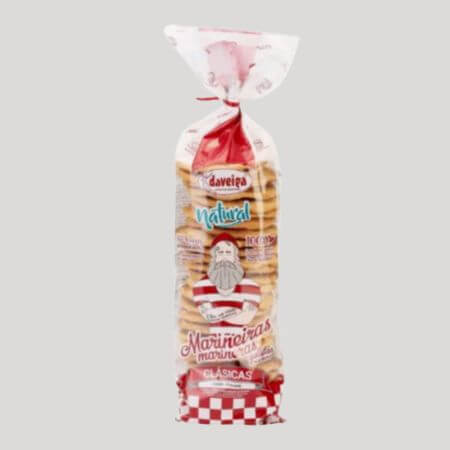 View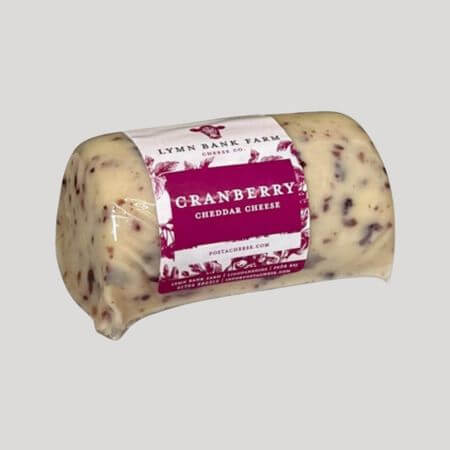 View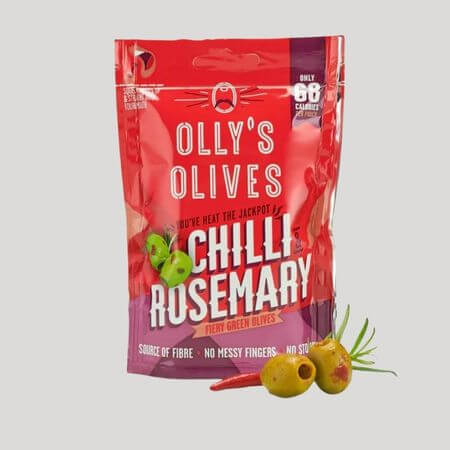 View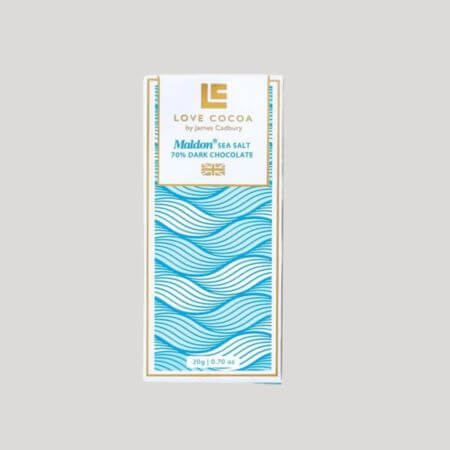 View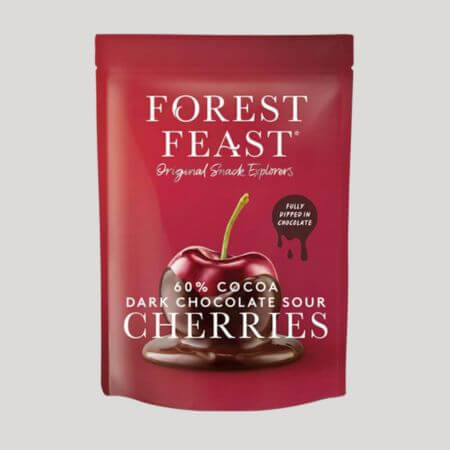 View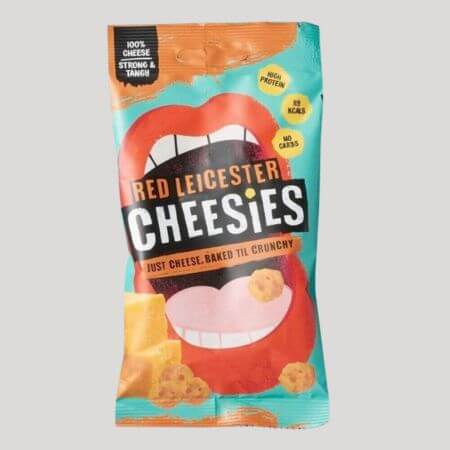 View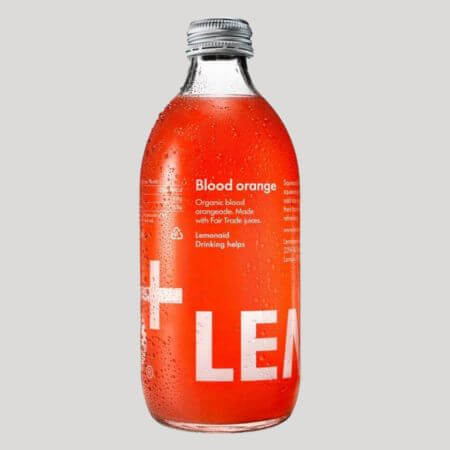 View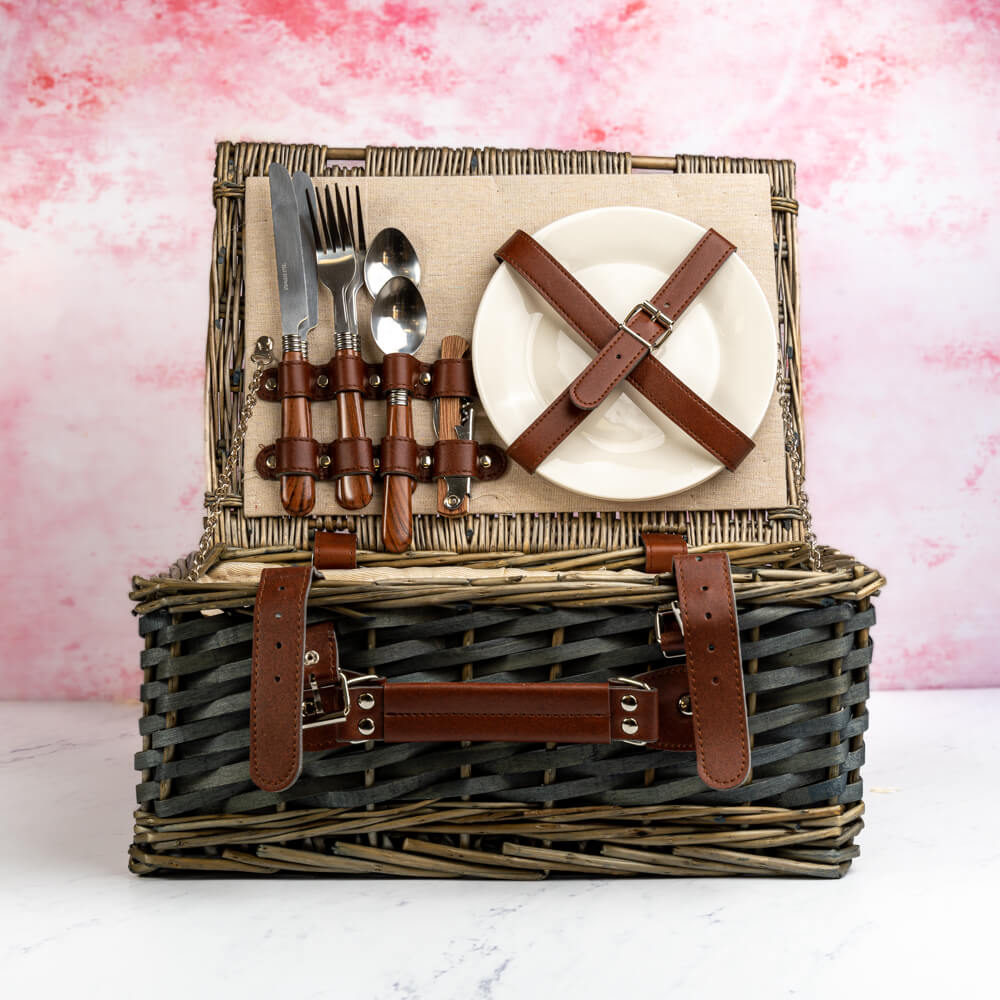 Fully Equipped Picnic Basket
A fully equipped set with plates, glasses, and cutlery for the ultimate outdoor dining experience. Stylish and practical, it includes durable plates, elegant glasses, and gleaming cutlery. Enjoy your culinary creations in style and convenience.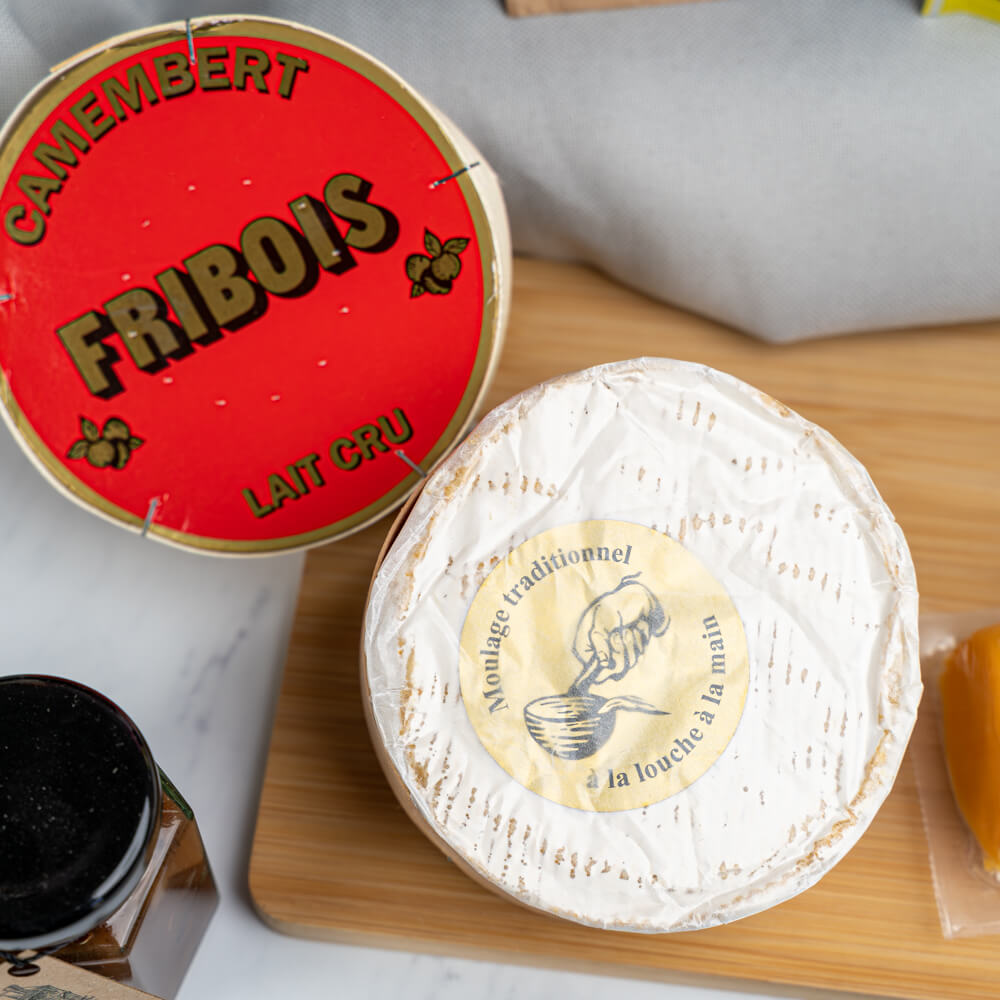 Camembert Fribois 240g
This Normandy-made Camembert from Saint-Loup de Fribois is bursting with flavor, imparting a delightful salty richness on the palate. Crafted from unpasteurized cow's milk, Camembert Fribois boasts a supple texture and a gooey consistency throughout. With its robust taste, it's perfect for baking and pairs wonderfully with a touch of sweet truffle honey and freshly baked warm bread. Indulge in the delectable combination of flavors for a truly exquisite culinary experience.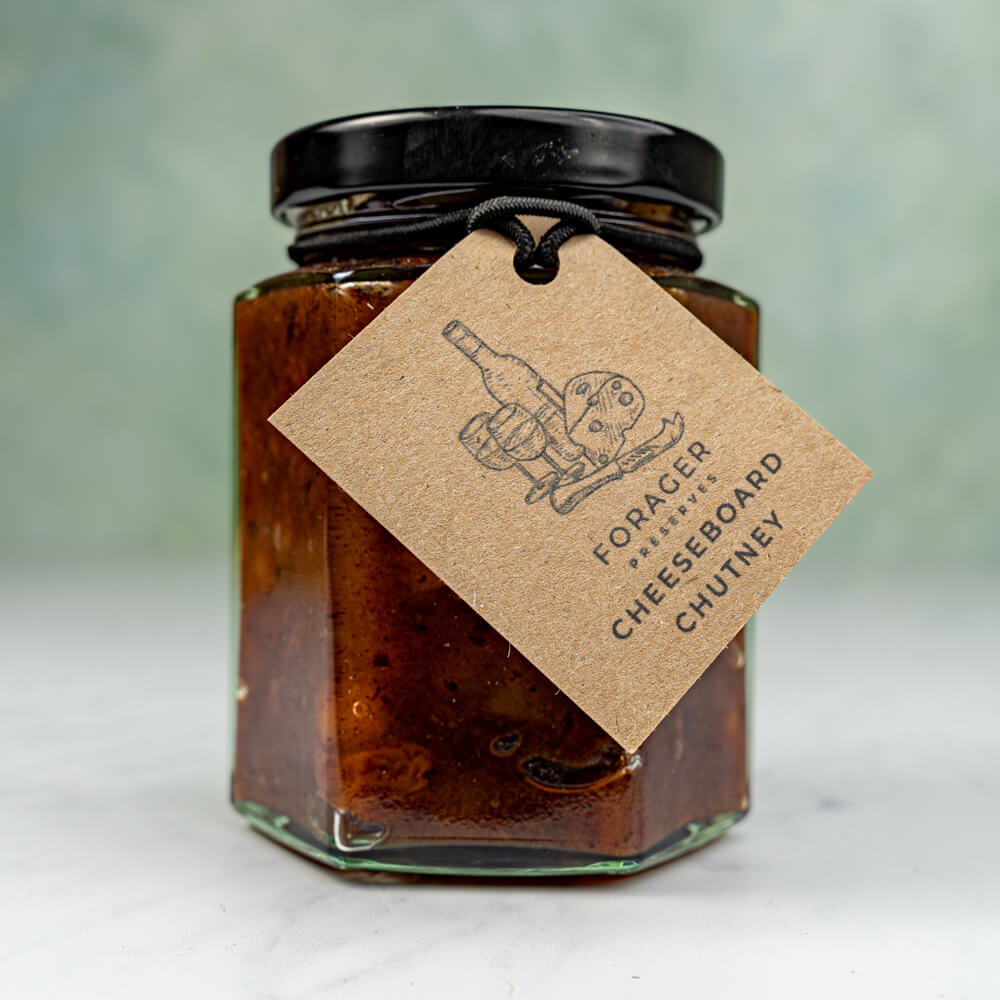 Cheeseboard Chutney
Product Details
Nutritional Information
Made by: Forager Preserves 115g
Experience the succulent, mouth watering flavour of our Cheeseboard Chutney. This complex chutney will add an alluring, unique taste to any cheeseboard that you'll be sure to enjoy.
Forager Preserves is built around the philosophy that food tastes better when it's made by hand. Handmade without the need for pectin, each batch of our preserves is expertly made in small batches so our ingredients shine through.
Apples (49.8%), Sugar, Dates (Sulphites), Cider Vinegar (Sulphites), Redcurrants, Ginger, Sultanas (Sulphites), Garlic Powder (Sulphites), Allspice, Ground Ginger, Cayenne Pepper, Salt.
Suitable for Vegetarians and Vegans.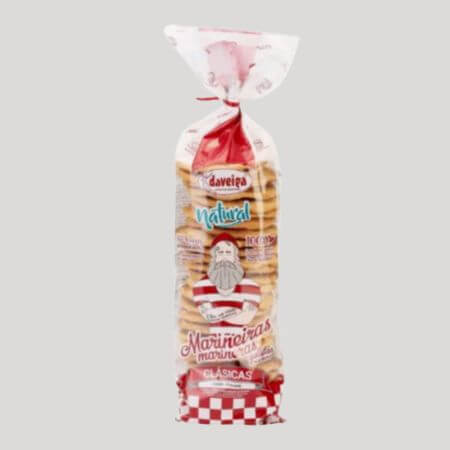 Savoury Ship's Butter Biscuits 220g
Product Details
Nutritional Information
These traditional biscuits have butter in the recipe which gives a lovely richness to the crisp biscuit.
Made by: Daveiga
Ingredients: Biscuits made with butter: wheat flour (gluten), butter (milk), salt,barley malt extract, emulsifier: IP soya lecithin, barley, malt flour (gluten) and yeast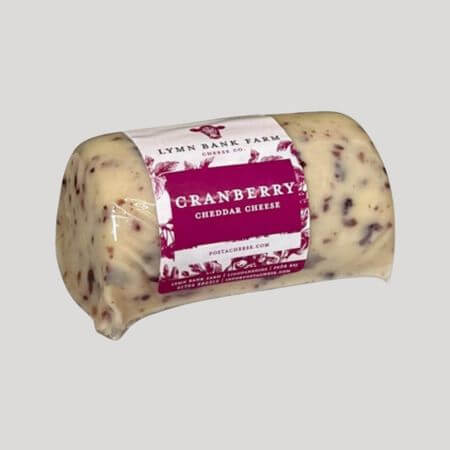 Cranberry Cheddar Cheese 145g Signature Barrels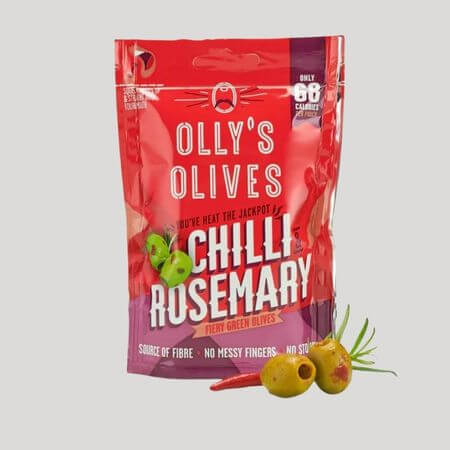 Chilli Rosemary Olives 50g
Product Details
Nutritional Information
Made By: OLLYS

Greek Halkidiki olives dressed in a fiery chilli & rosemary marinade. Our precision snack pouches provide a hassle-free experience for all olive lovers; with no stones, no messy oils and no artificials whatsoever. We're all vegan too!
Ingredients: Green Olives, Extra Virgin Olive Oil, Salt, Chilli Flakes, Red Chilli Powder, Rosemary, Parsley.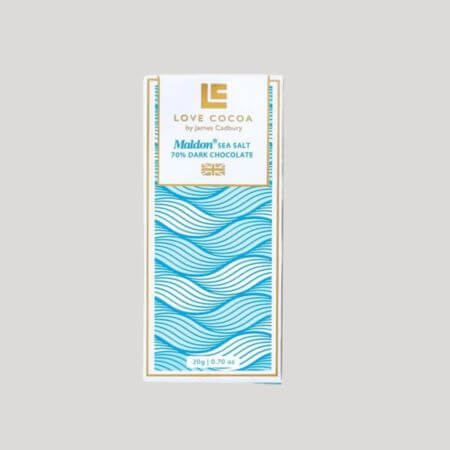 Mini Maldon Sea Salt Dark Chocolate Bar 20g
Product Details
Nutritional Information
Made By: Love Cocoa

Hand-harvested crunchy Sea Salt flakes bring out all the flavours of our organic, fair-trade delicious 70% cacao dark chocolate from Nacional in Ecuador. Make your taste buds dance!
Ingredients: Milk chocolate (Cocoa butter, whole milk powder, dietary fibre (dextrin, inulin, oligofructose), sweetener: (maltitol, steviol glycosides), cocoa mass, emulsifier: Soya lecithin, natural vanilla flavouring), Walnuts 10%, dried tart cherries 5%.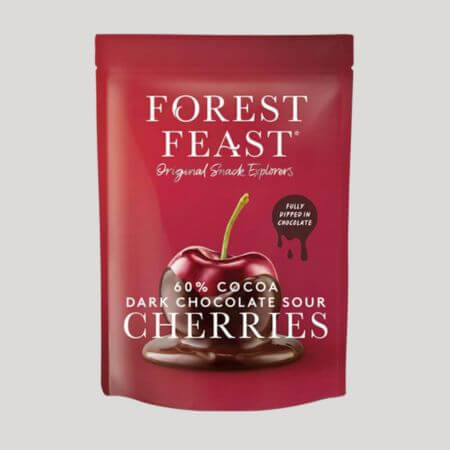 Dark Chocolate Covered Cherries 120g
Product Details
Nutritional Information
Made By: Forest feast
We've selected the best Sour Cherries in order to achieve a balanced flavor of sweetness and tartness that is sure to be absolutely delicious.
ingredients: Dark Chocolate Covered Sour Cherries - the most amazing sour cherries, completely immersed in 60% cocoa dark chocolate. A delicious sweet-tart tasting treat. 120g Forest Fruits Ingredients: Dark Chocolate 70% (Cocoa Mass, Sugar, Cocoa Butter, Emulsifier ( Soya Lecithin), Natural Vanilla Flavouring), Cherries 28% (Sour Cherries, Sugar, Sunflower Oil), Glazing Agent (Gum Arabic), Glucose Syrup, Vegetable Oil (Rspo Approved Palm Oil), Citric Acid, Dark Chocolate Contains 60% Cocoa Solids Minimum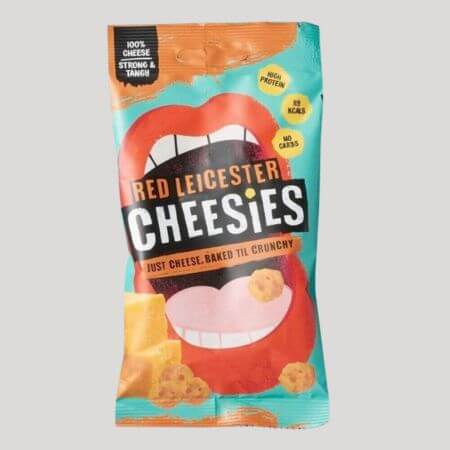 Red Leicester Cheesies 20g
Product Details
Nutritional Information
Our Cheesies are a great snack option because they're made with just one ingredient--cheese! Not only are they low in carbs, they're also high in protein and they provide a satisfying crunch when you eat them. Enjoy them anywhere you like!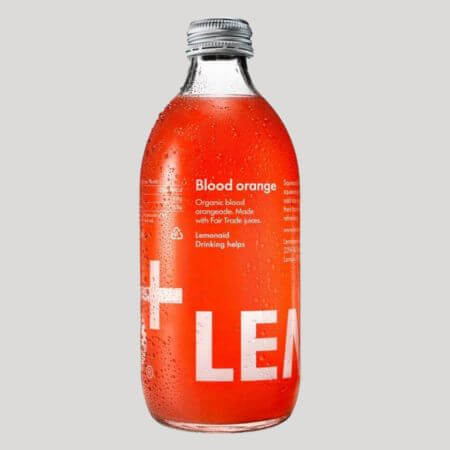 Blood Orange, Grapefruit & Cherry Lemonade 330ml
Product Details
Nutritional Information
Made By: Lemonaid: Fairtrade & Organic Soft Drinks
Fruity blood orange lemonade rounded off with grapefruit, lemon and cherry
Made with blood oranges from Sicily, dark, sweet and lovingly squeezed
Absolutely no artificial flavours or sweeteners, just a dash of Fairtrade cane sugar
Ingredients: Carbonated water, organic blood orange juice (7%), organic cane sugar, organic grapefruit juice, organic lemon juice, organic orange juice, organic cherry juice. Cane sugar, orange juice: traded in compliance with Fairtrade Standards, total: 36% (excluding water).
Product Claims: vegan, caffeine-free, vegetarian, organic, plastic-free, dairy-free, nut-free, soy-free, no nasties, palm oil-free, gluten-free, refined sugar-free, Fairtrade, natural, ethically sourced, sustainably sourced, social enterprise, recyclable packaging, family business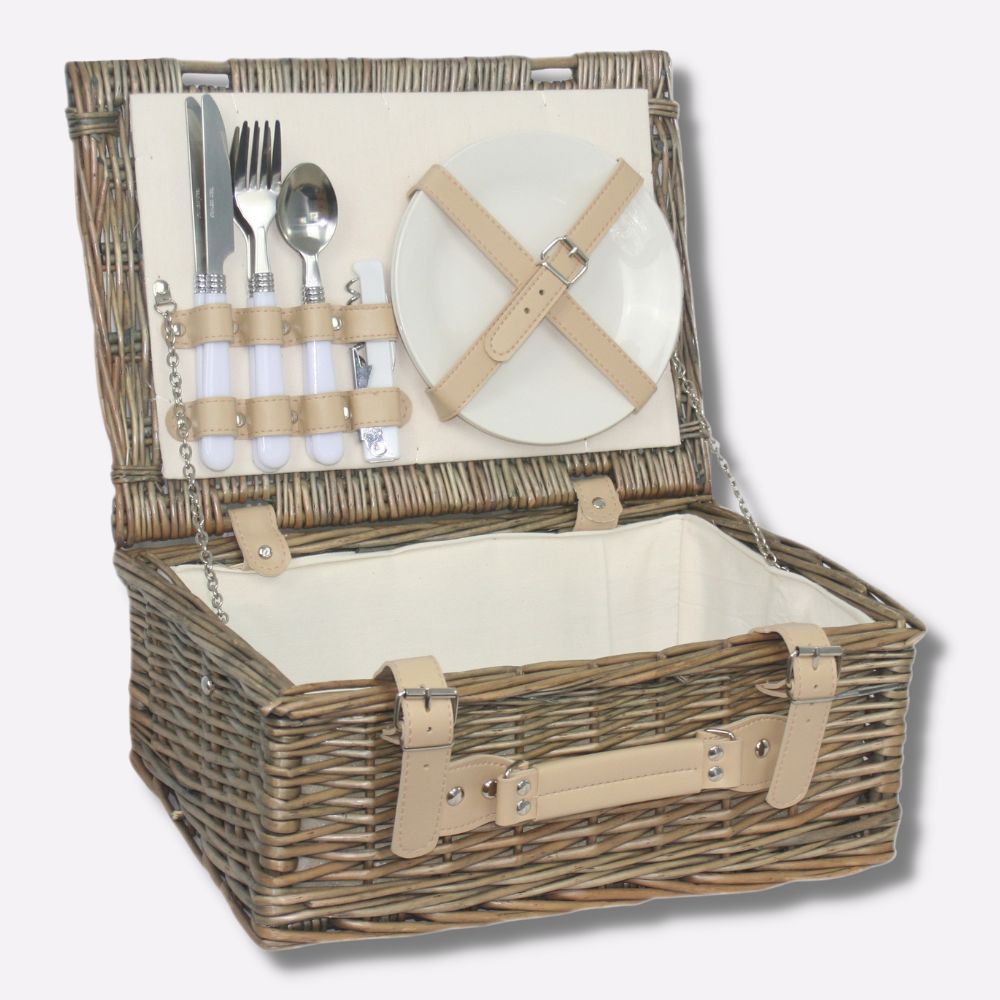 Two Person Fitted Hamper
Packed with shred to create a voyage of discovery, in one of our luxury wicker hamper with cotton lining and faux leather straps.
Includes plates and cutlery for two.

Ivory matte gift card with your personalised message. Secured in beautiful kraft envelope with printed recipients name.