Want to create your own hamper from scratch?
Regular price
Sale price
£245.00
Unit price
per
Featured
Sold out
Fresh Food Hampers

Fresh food gifts are are sent for overnight delivery with reusable and recyclable icepacks & packaging to keep them cool. The packaging helps to insulate them.


Please ensure that your recipient will be available to receive the goods on the chosen delivery date, as we cannot guarantee that these products will still be consumable if we are unable to complete first time delivery.
Why Our Hampers?

Only highest quality products used: Artisan Deli Market sources amazing food & drinks from artisanal producers on a daily baisis. This guarantees your reciepent will have a hamper filled with very best artisan and luxury products.

Environmentally responsible gifting: Using sustaibable packaging & helping plant trees with every purchase.

Our Values Reflects Who We Buy From: We love supporting small businesses and skilled artisans. One of our greatest joys is sharing their stories and values with you.
Delivery

Use our calendar function at the checkout to select a delivery date that's convenient to you. If you're purchasing multiple hampers then you'll have the option of selecting a different date, address for each one.

- Standard Delivery - £4.95

- Named Weekday Delivery - £6.95

- Weekend Delivery £10.95
Share
The Grand Gathering hamper is a luxurious assortment of delights, perfect for special family occasions. This opulent hamper showcases a carefully curated selection of fine wine, exquisite cheeses, decadent sweets, and delectable crackers. Each item is chosen to elevate the taste experience, allowing families to savor the rich flavors and create cherished memories together. Indulge in the perfect blend of sophistication and togetherness with The Grand Gathering hamper.
View full details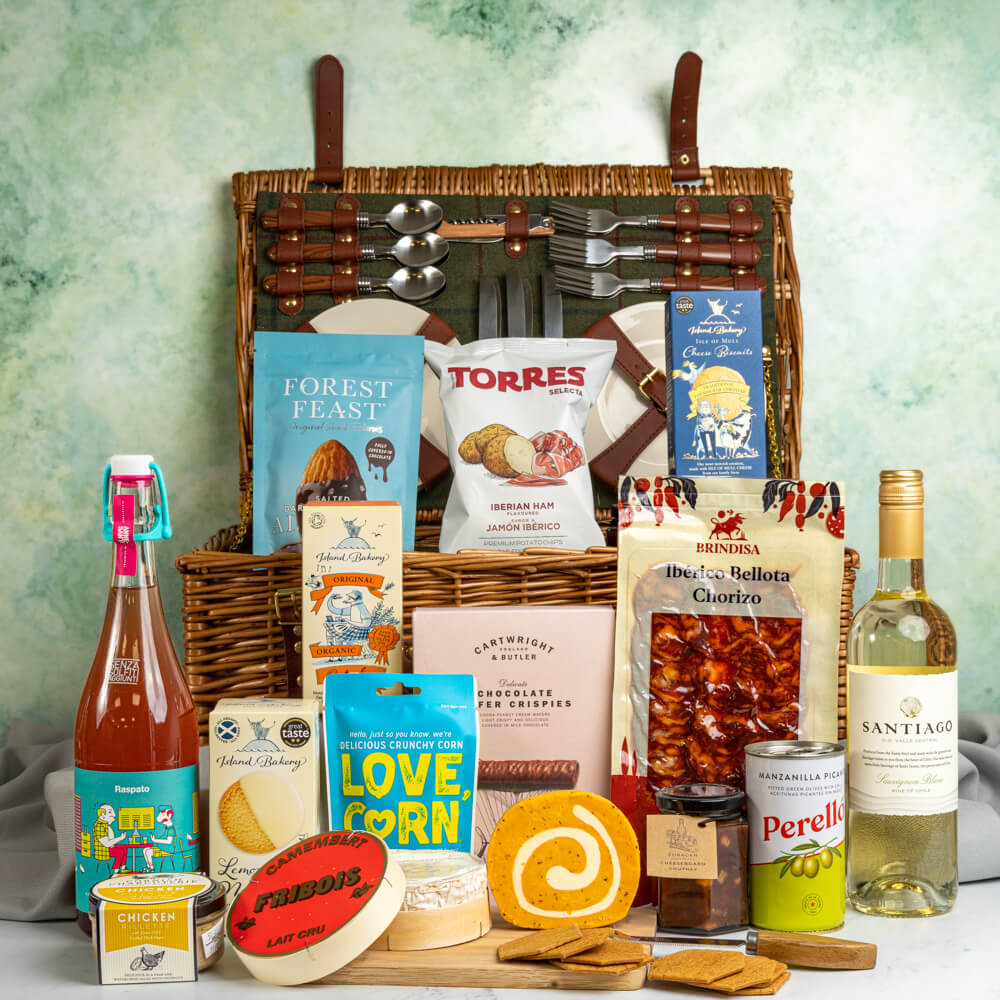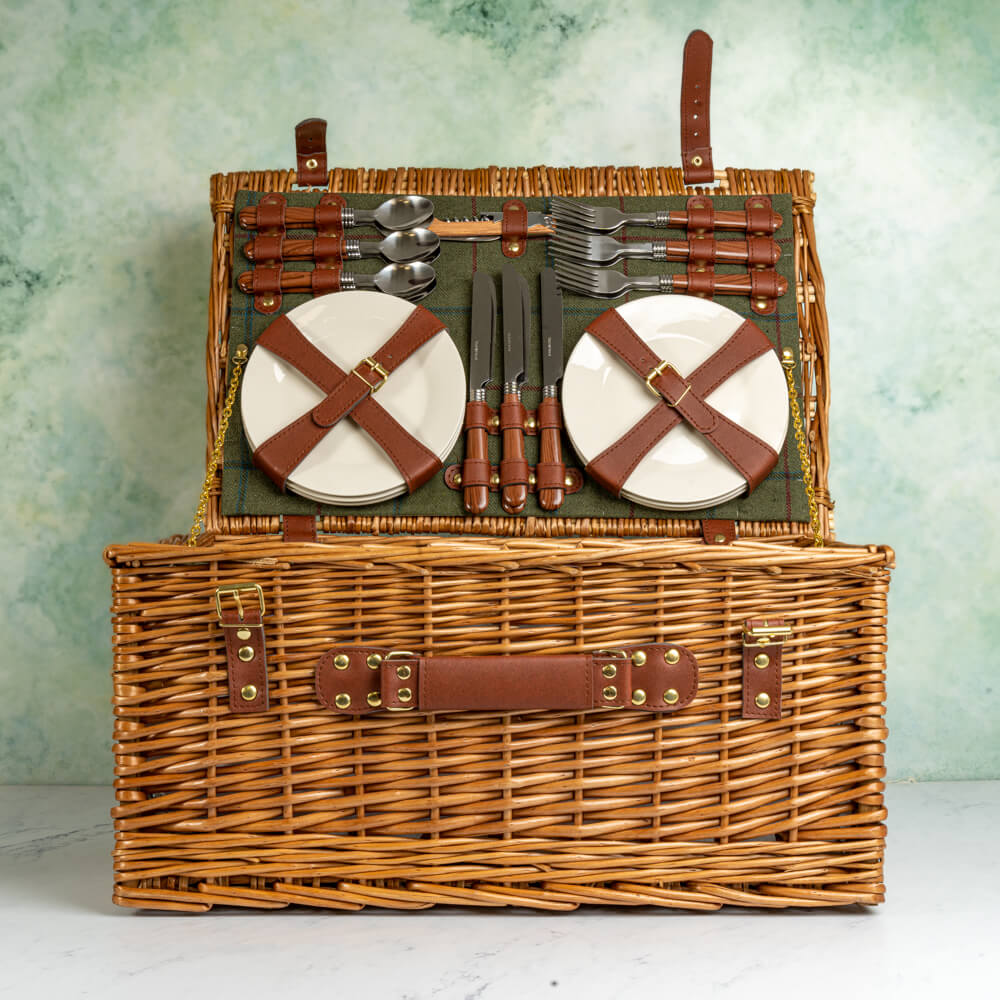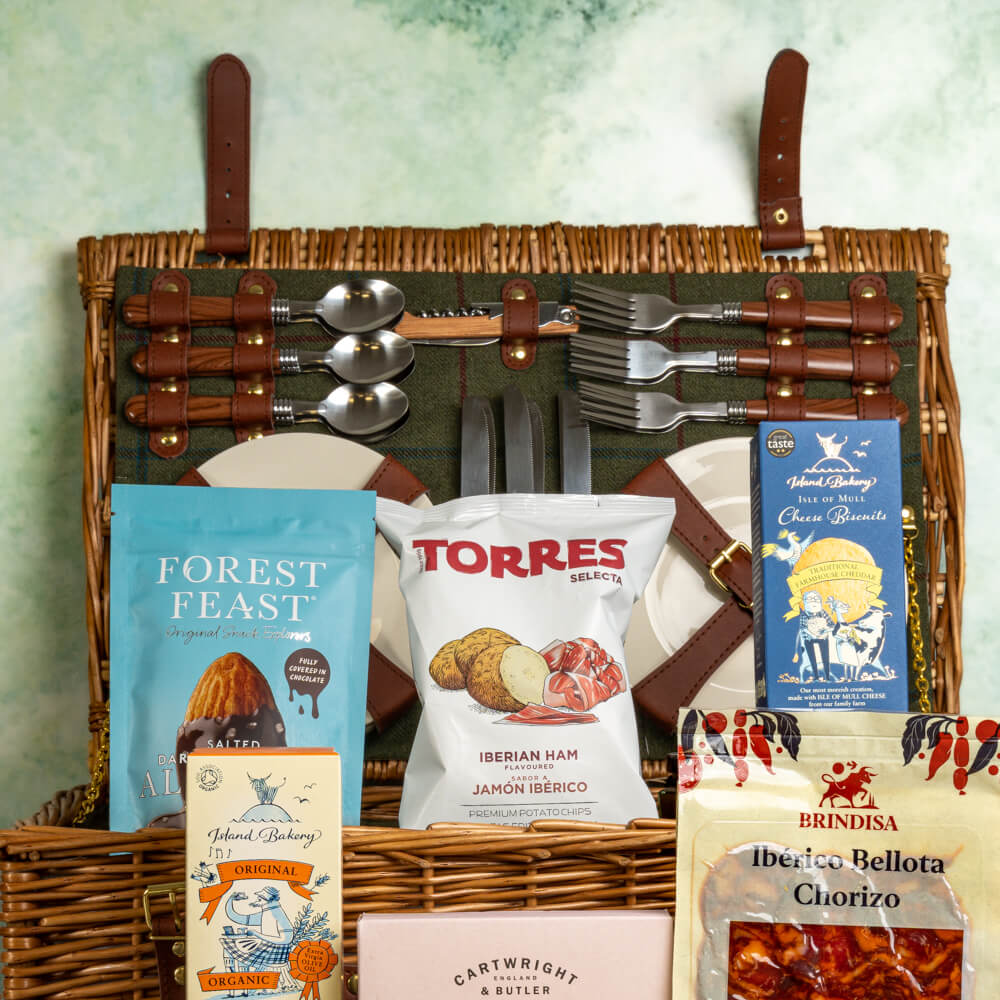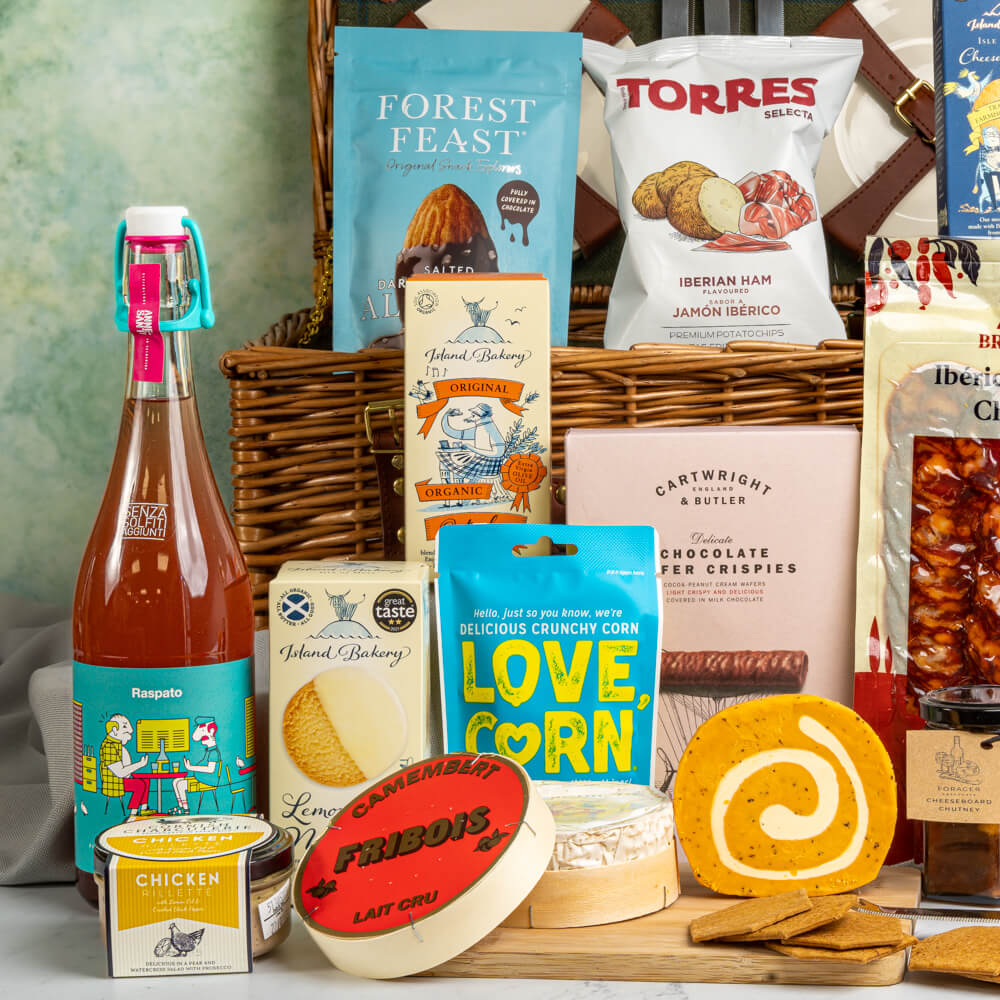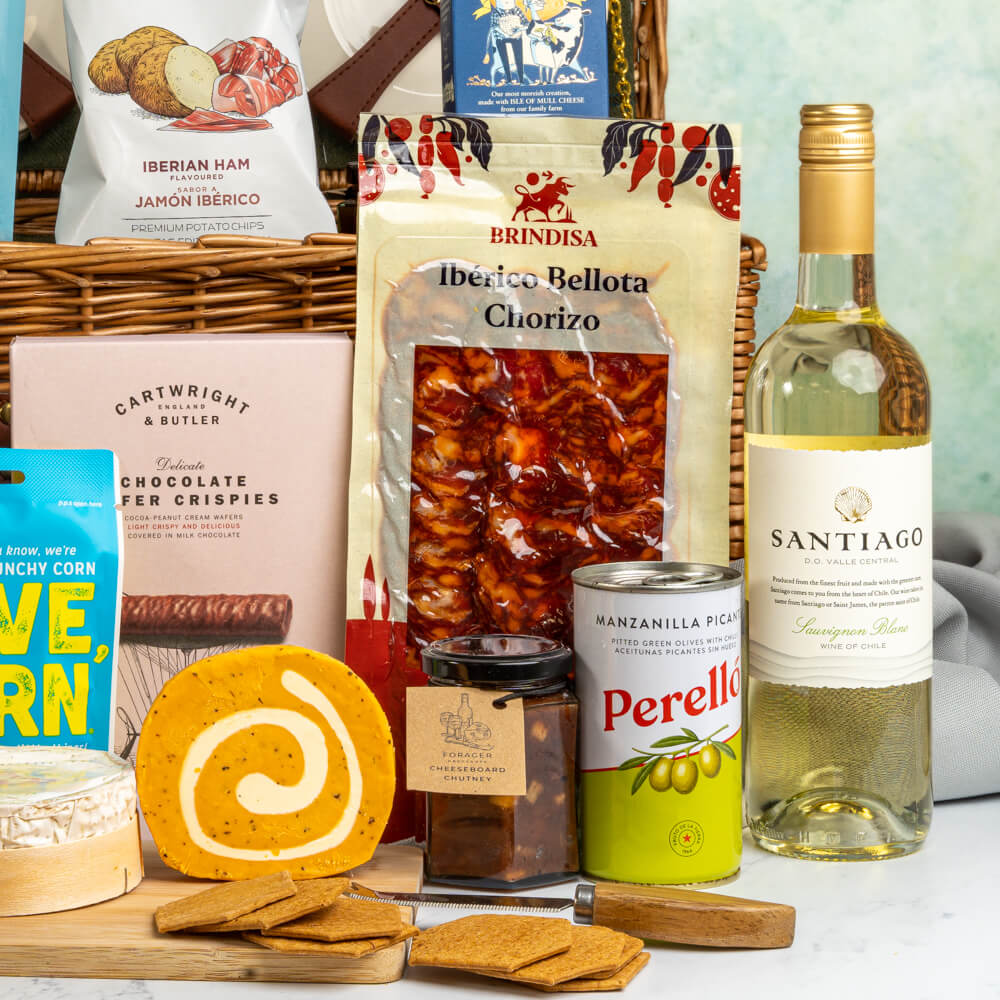 Whats Inside?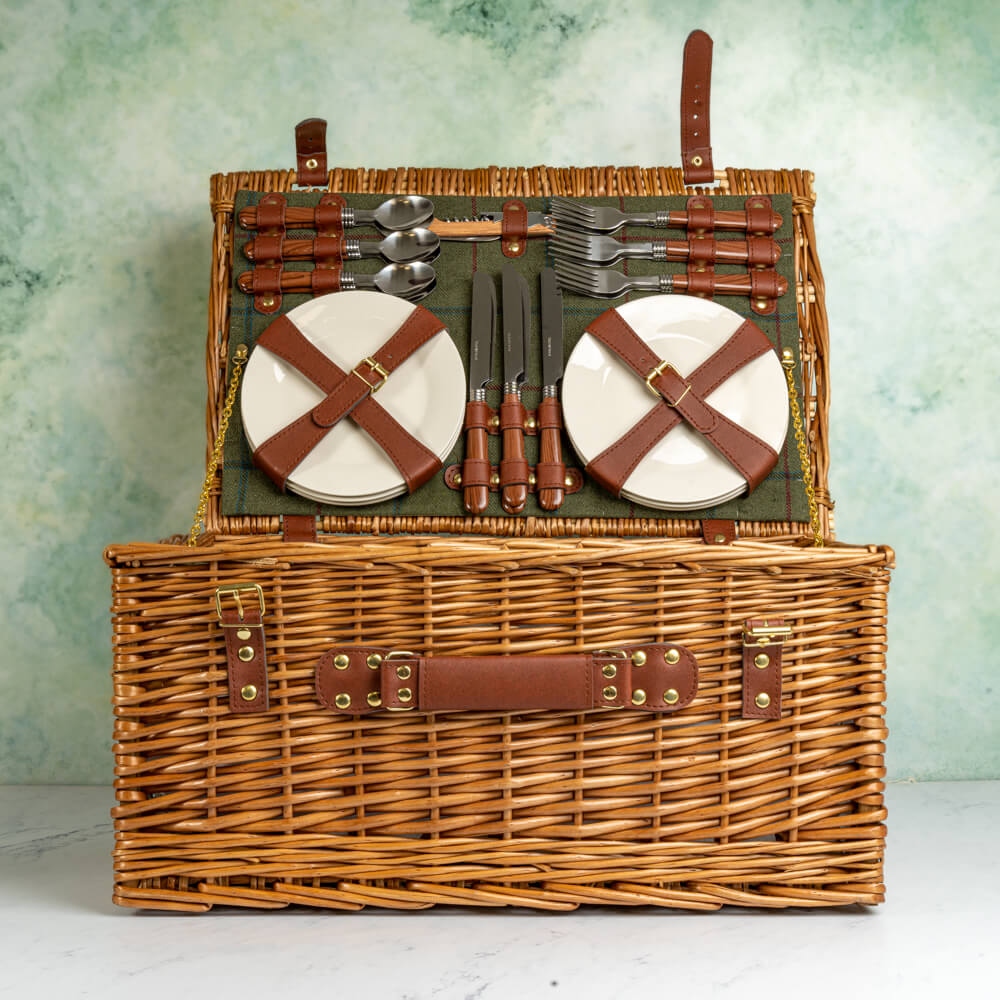 View

View

View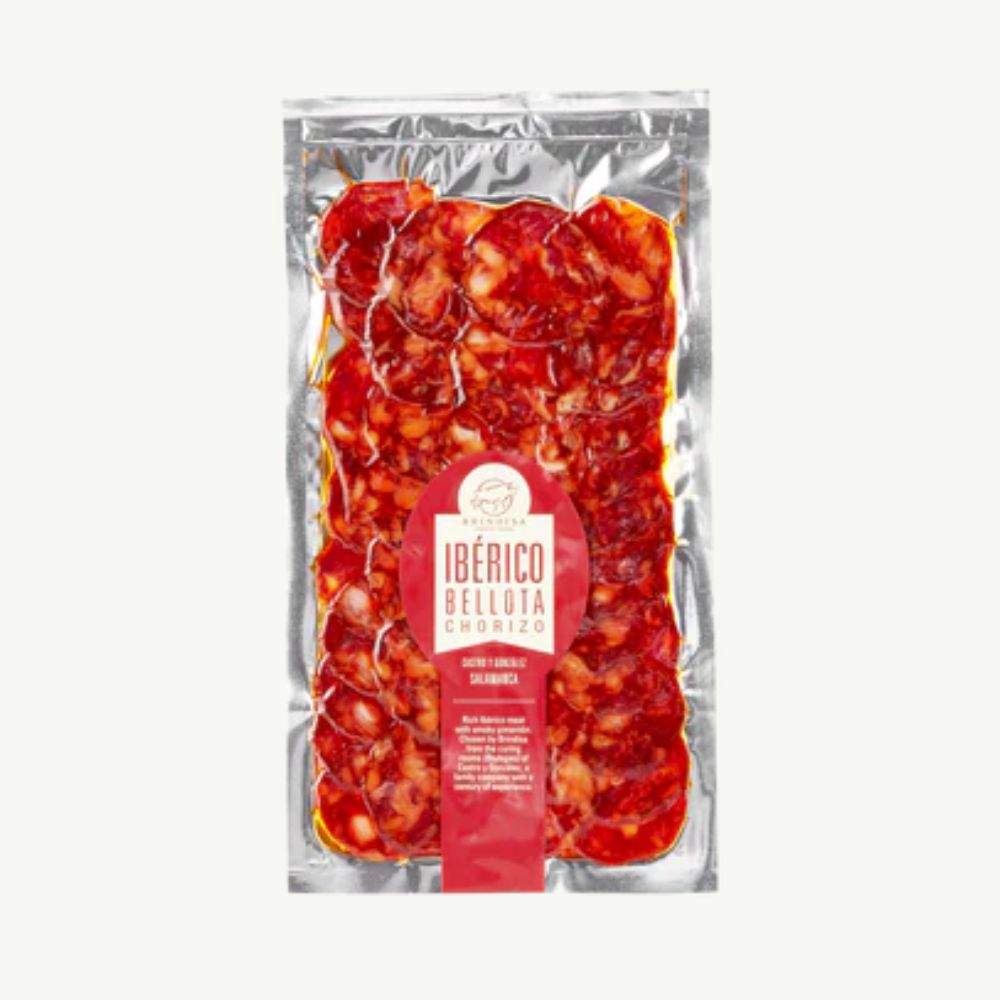 View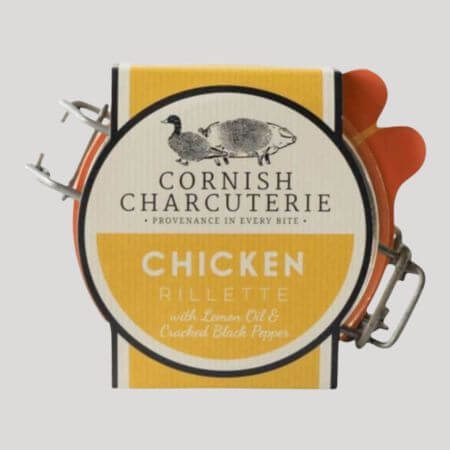 View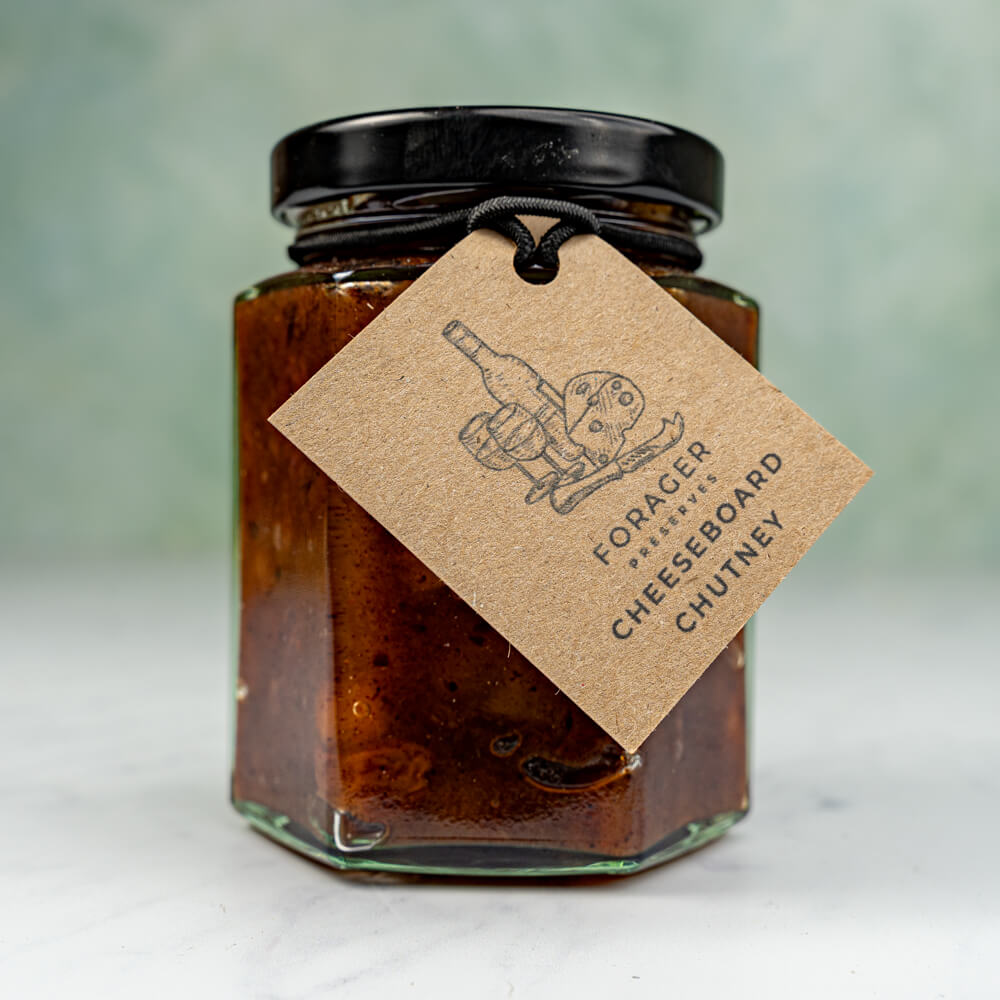 View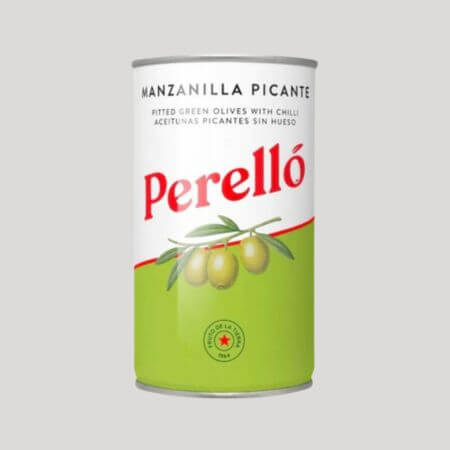 View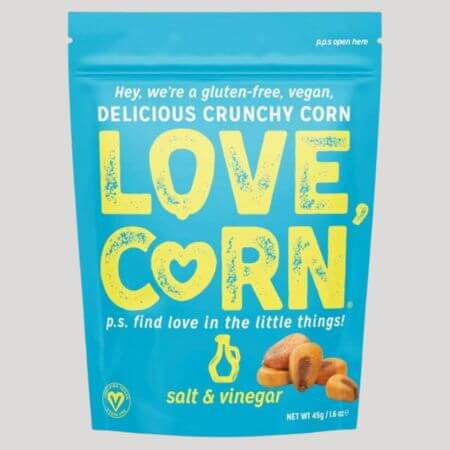 View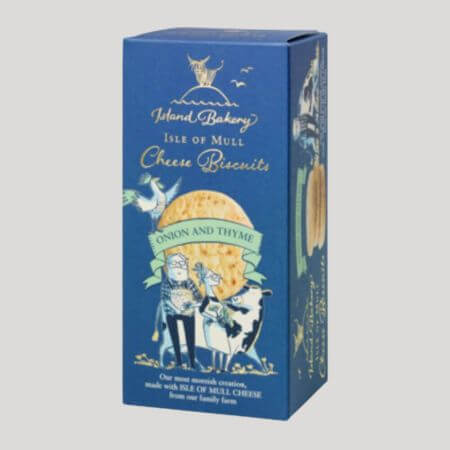 View

View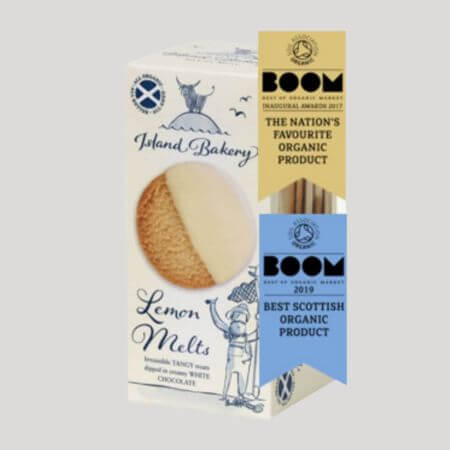 View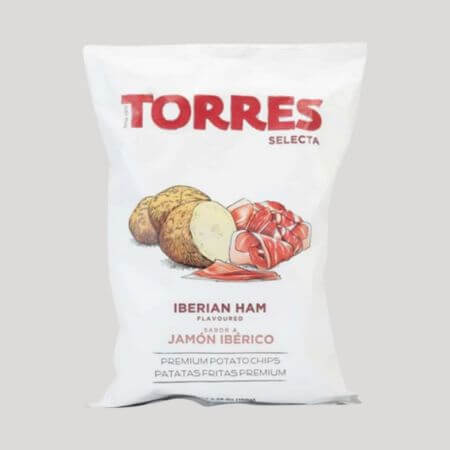 View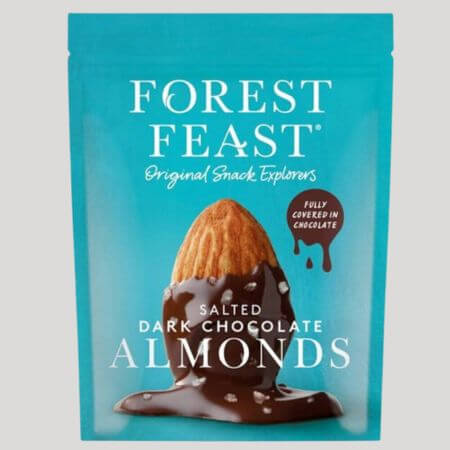 View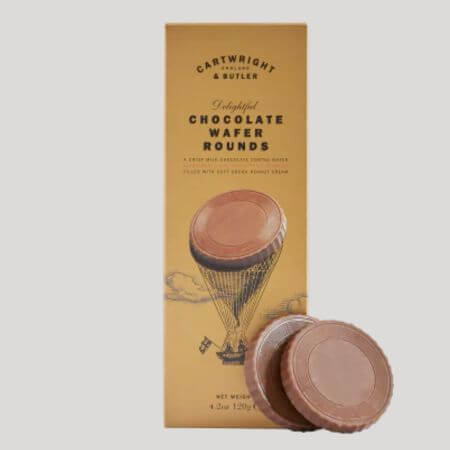 View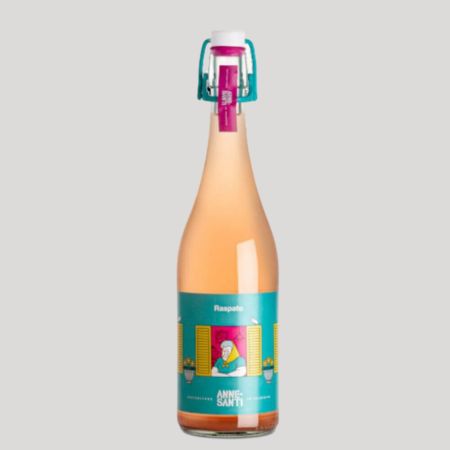 View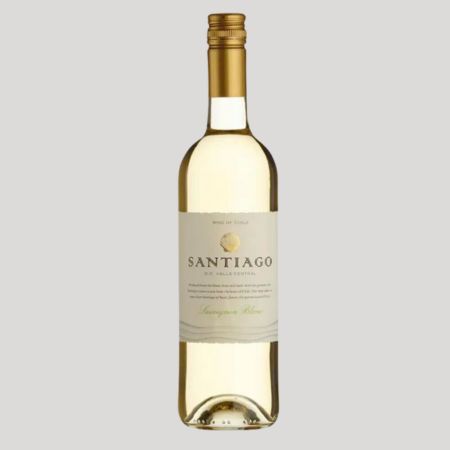 View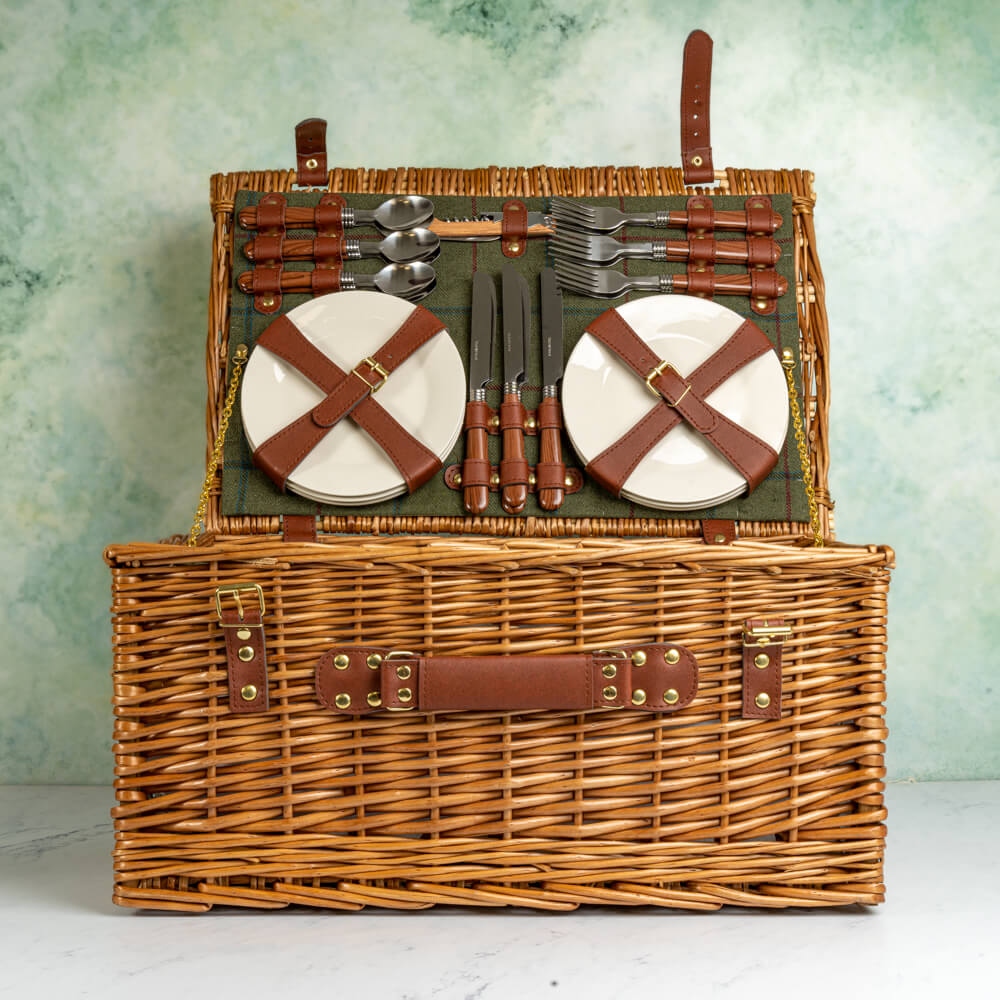 Fully Equipped 6 person Picnic Basket
A fully equipped set with plates, glasses, and cutlery for the ultimate outdoor dining experience. Stylish and practical, it includes durable plates, elegant glasses, Cooler bag, and gleaming cutlery. Enjoy your culinary creations in style and convenience.
Whirl Herbs & Garlic
Product Details
Nutritional Information
Freshly cut & wrapped - Weighs approximately 200g.
Herb & Garlic Whirl is a tasty, fun and unique cheese with an appealing appearance. This creamy cheese features a smooth outer casing that surrounds a tasty centre of red Leicester, cream cheese and herbs. The striking exterior makes it the ideal addition to a cheeseboard and can be enjoyed on crackers, crusty bread or simply by itself.
Camembert Fribois 240g
Savour the exquisite taste of Camembert Fribois, a delicacy straight from Saint-Loup de Fribois, Normandy. This 240g wedge of indulgence is crafted from unpasteurized cow's milk, offering an irresistibly creamy texture that melts your heart with every bite. A symphony of rich, full-bodied flavours leaves a sublime salty impression, enticing your taste buds to crave more. Unleash its full potential by baking it to a gooey perfection, then serve with a drizzle of tantalising truffle honey, complementing the robust cheese with a sweet note. Pair with warm, freshly baked bread for an unparalleled culinary experience.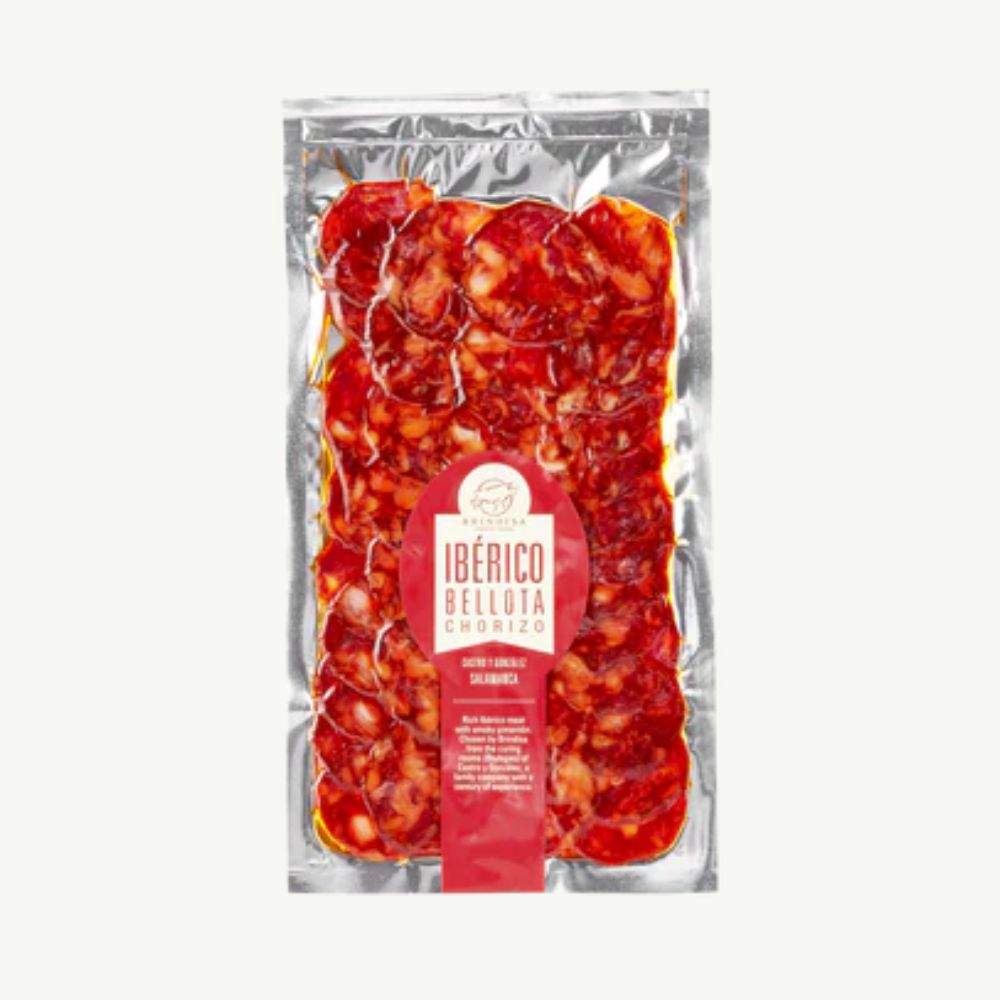 Iberico Bellota Chorizo Slices 100g
Product Details
Nutritional Information
This sliced chorizo is made from the meat of iberico pigs that spent 10-12 weeks fattening on acorns on the dehesa of Extremadura.
Ingredients: Spanish pork, salt, paprika, garlic, oregano.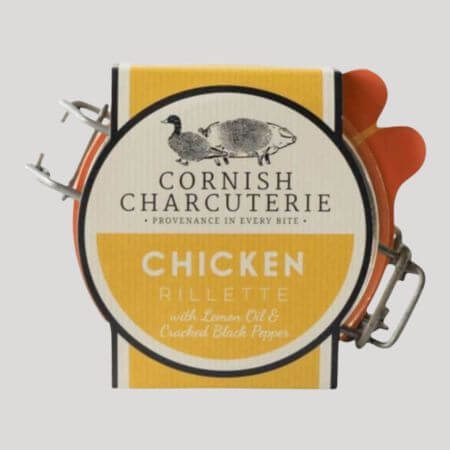 Chicken Rillette with Lemon & Black Pepper 125g
Product Details
Nutritional Information
Made By: Cornish Charcuterie
Cornish Charcuterie chicken rillette uses free-range chicken poached in duck fat and is enhanced with lemon oil and cracked black pepper.
Ingredients: Chicken 73.4%, duck fat, Cornish sea salt, cracked black pepper 0.59%, lemon oil 0.22%.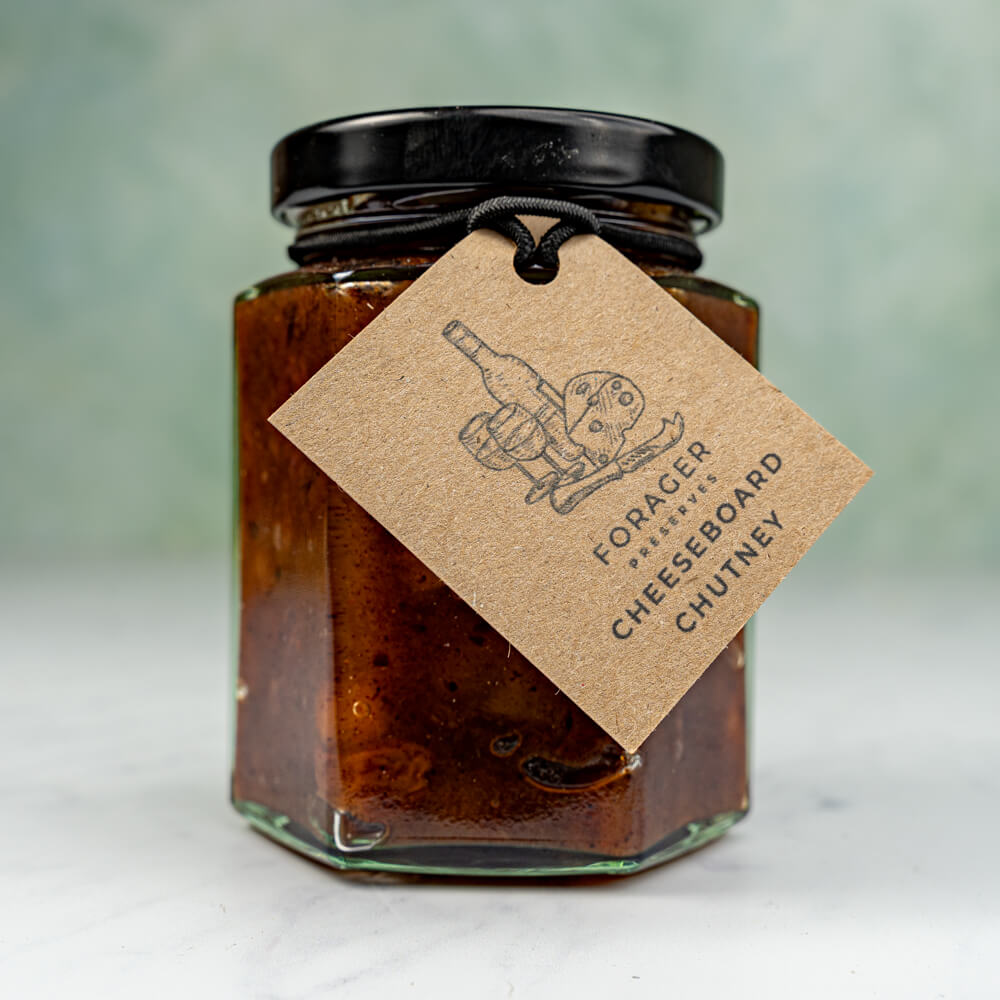 Cheeseboard Chutney
Product Details
Nutritional Information
Made by: Forager Preserves 125g
Experience the succulent, mouth watering flavour of our Cheeseboard Chutney. This complex chutney will add an alluring, unique taste to any cheeseboard that you'll be sure to enjoy.
Forager Preserves is built around the philosophy that food tastes better when it's made by hand. Handmade without the need for pectin, each batch of our preserves is expertly made in small batches so our ingredients shine through.
Apples (49.8%), Sugar, Dates (Sulphites), Cider Vinegar (Sulphites), Redcurrants, Ginger, Sultanas (Sulphites), Garlic Powder (Sulphites), Allspice, Ground Ginger, Cayenne Pepper, Salt.
Suitable for Vegetarians and Vegans.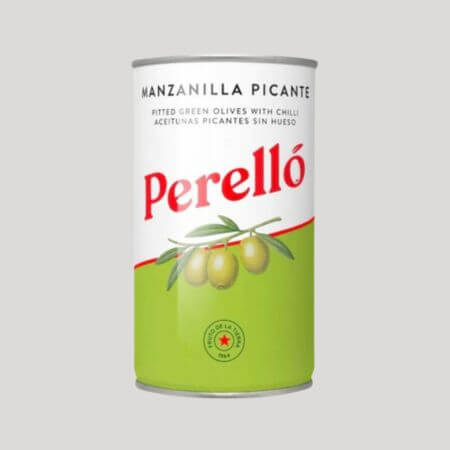 Spicy Pitted Manzanilla Olives
Product Details
Nutritional Information
Ingredients: Water; green pitted olives; chilli (sulphites); salt; flavour enhancers: monosodium glutamate and disodium ribonucleotides; acid: citric acid; antioxidant: ascorbic acid. For allergens, see ingredients in bold. May also contain traces of almonds and fish.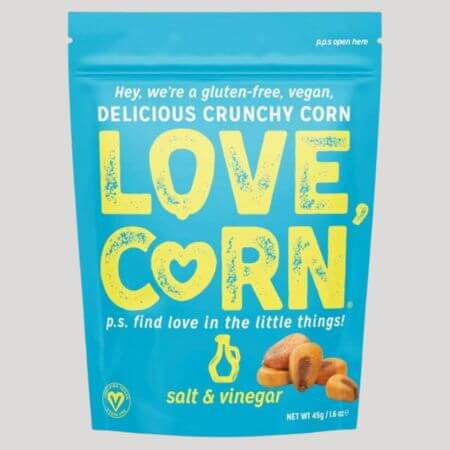 Salt and Vinegar Crunchy Corn 100g
Product Details
Nutritional Information
Welcome! We sure know how to make things exciting. Get ready for some delicious, salty treat with a nice tangy kick of vinegar and satisfying crunch. You're in for quite a ride!
Ingredients: Corn, Sunflower Oil, Dried Vinegar, Sea Salt, Sugar, Acids (Citric Acid, Malic Acid), Yeast Extract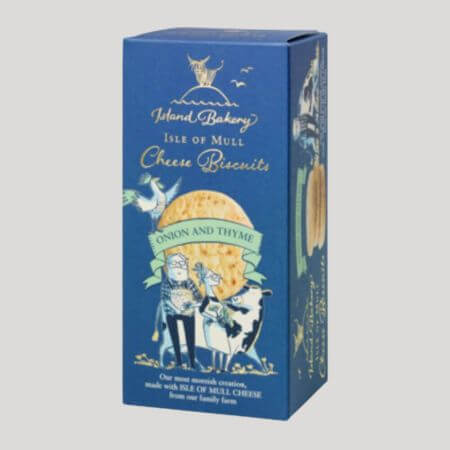 Cheese Biscuits – Farmhouse Cheddar
Oatcakes With Extra Virgin Olive Oil 125g
Product Details
Nutritional Information
Made By: Island Bakery
The whole oats, oatmeal and extra virgin olive oil make for a versatile and nourishing oatcake, slowly baked with care in our unique wood fired ovens.
Ingredients: OATS 60%, WHEAT Flour (WHEAT flour, Calcium Carbonate*, Iron*, Niacin*, Thiamin*), Extra Virgin Olive Oil 18%, Salt*, Raising Agent: Sodium Bicarbonate*. *Non Organic.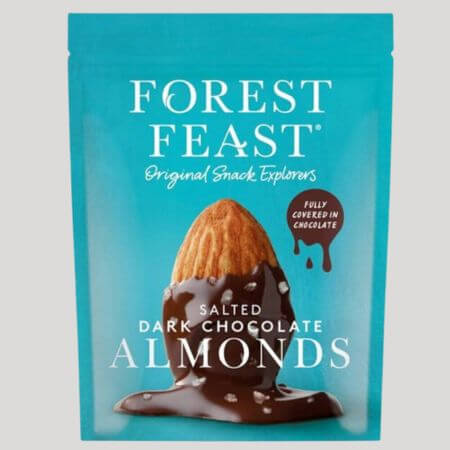 Salted Dark Chocolate Almonds 120g
Product Details
Nutritional Information
Made By: Forest feast
Our Almonds have been oven roasted, giving them an exquisite flavour before they are dunked in delicious Belgian Dark Chocolate. To top it all off, we add a sprinkle of Salt and some Cocoa for a truly intense sweet-salty flavour
ingredients: Almonds (39%), Cocoa Mass, Sugar, Cocoa Butter, Salt, Cocoa Powder, Emulsifier (Soya Lecithin), Natural Flavouring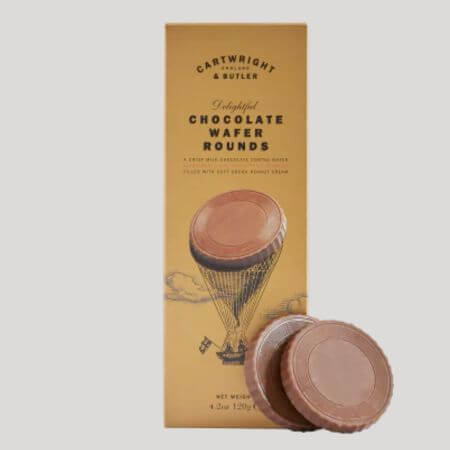 Chocolate Wafer Rounds 120g
Product Details
Nutritional Information
Made By: Cartwright & Butler
These indulgent biscuits are covered in milk chocolate and will be ideal with tea.
Ingredients: Milk Chocolate 63% [Sugar, Cocoa Butter, Whole Milk Powder, Cocoa Mass, Whey Powder (Milk), Anhydrous Milk Fat, Emulsifier: Lecithin, E476, Flavouring], Palm Fat*, Sugar, Wheat Flour, Potato Starch, Skimmed Milk Powder, Peanut Paste (0.9%), Rapeseed Oil, Low Fat Cocoa Powder (0.3%), Egg Yolk Powder, Emulsifier: Lecithin,Salt, Flavouring, Raising Agents: Ammonium Carbonates, Sodium Carbonates, Maltodextrin.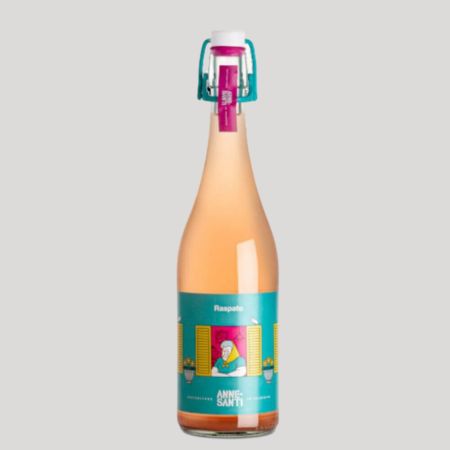 Anne Santi Raspato, Pet Nat 2021 Umbria 75cl
A blend of Sangiovese and Aleatico
Vines are grown on clay soils, 350m above sea level.
As a Pétillant Naturel wine, it is bottled before the primary fermentation is complete, so the fermentation process continues in the bottle to produce a natural spritz.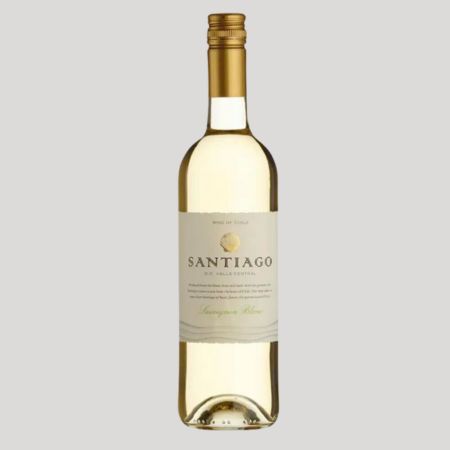 Santiago Sauvignon Blanc, 75cl
Named after the patron saint of Chile, Santiago Sauvignon Blanc really over delivers. Fermented at low temperatures to maintain the freshness of the fruit flavours.
Quite simply a great expression of Sauvignon Blanc. Medium bodied with good acidity, it's not as green as some sauvignons but is filled with lots of delicious citrus on the palate. Zesty and refreshing.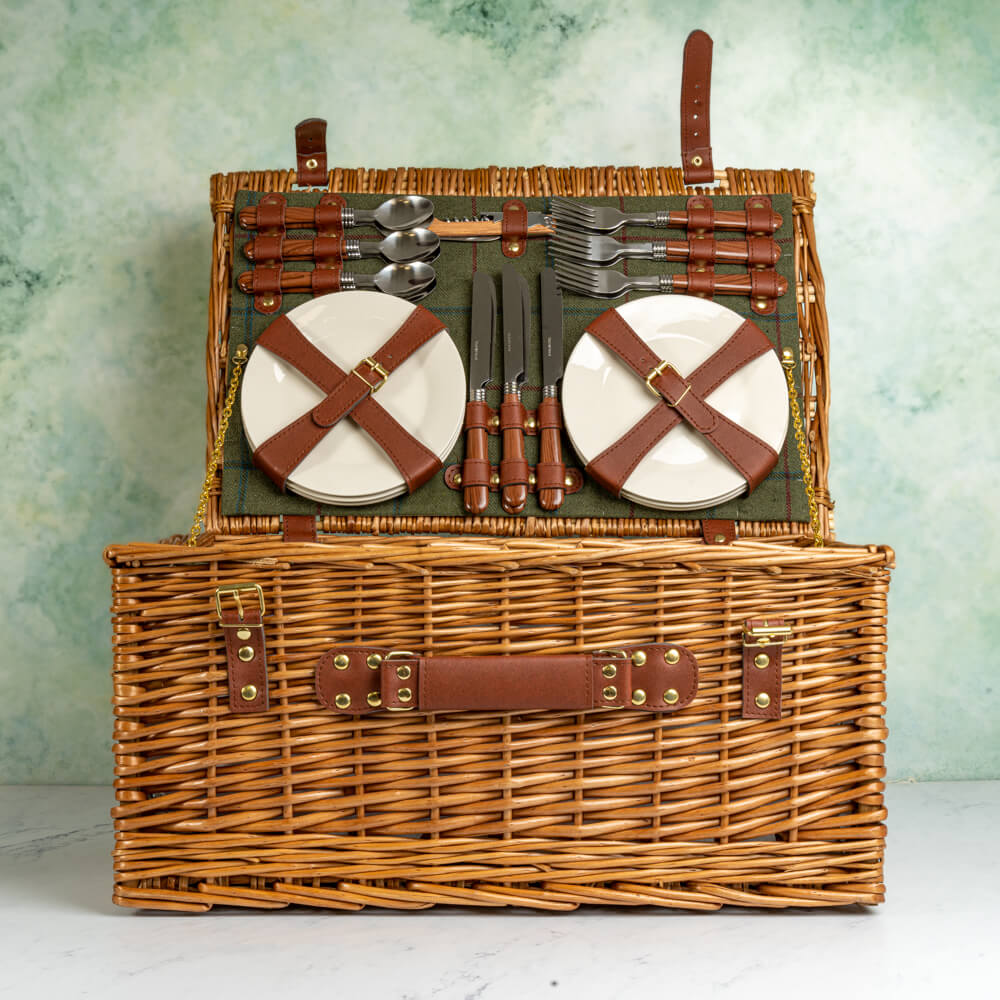 Fully Equipped 6 Person Wicker Hamper
Experience the epitome of outdoor dining with our Fully Equipped 6 Person Wicker Hamper. This luxurious ensemble, featuring a distinctive green tweed design, comes complete with plates, wine glasses, cutlery, a cooler bag, and a cosy picnic blanket. Its unique shape and design make it a must-have for any stylish alfresco affair.