Why not create your own hamper from scratch?
Regular price
Sale price
£52.00
Unit price
per
Featured
Sold out
Fresh Food Hampers

For hampers with perishable items, we provide overnight delivery with eco-friendly ice packs to ensure freshness. Ensure someone is available for receipt.

Non-perishable hampers also have overnight delivery, but immediate opening isn't necessary. See delivery options at checkout for details.
Why Our Hampers?

Each hamper is a testament to the art of small-batch production, where every detail matters. At Artisan Deli Market, we're dedicated to spotlighting the finest artisanal creations

Direct Relationships: Our commitment is to authenticity. By forming close ties with small-scale artisan producers, we guarantee genuine flavors and the pinnacle of culinary craftsmanship.

Artisanal Selection: From the cheese maker perfecting each batch in the English countryside to the chocolatier crafting chocolates by hand, our hampers are a celebration of artisanal Europe.

The Ideal Gift: Be it a festive occasion, a heartfelt gesture, or a spontaneous surprise – gifting our hampers means sharing a unique gourmet experience, crafted with love and care.

Eco-Conscious Elegance: While our focus is on gourmet excellence, we never overlook our environmental responsibility. Each hamper is thoughtfully packaged, ensuring sustainability meets sophistication.

Share the essence of small-batch artistry with a hamper that tells a story in every bite.
Delivery

At Artisan Deli Market, we offer the following delivery options:

Standard Delivery - £5.95
Our standard delivery service delivers your hamper within 1-3 working days from your selected delivery date on the calendar function at checkout.
Named Weekday Delivery - £7.95
Choose our named weekday delivery option and select a specific weekday for your hamper to be delivered, making it easier for you to plan ahead.
Weekend Delivery - £10.95
For those who require weekend delivery, we offer this option for your convenience.

Use our calendar function at checkout to select a delivery date that works best for you. If you're purchasing multiple hampers, you'll have the flexibility to choose a different delivery date and address for each one. Order with ease and let us take care of the rest.
View full details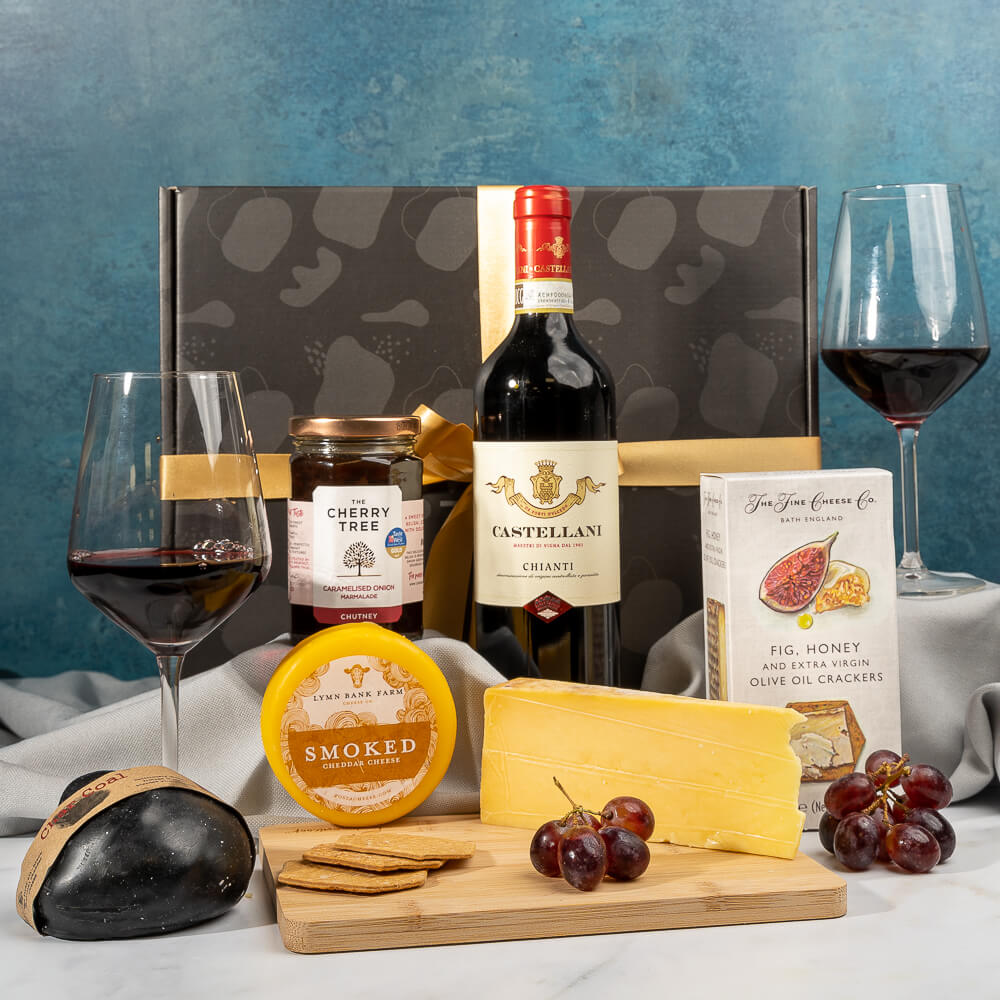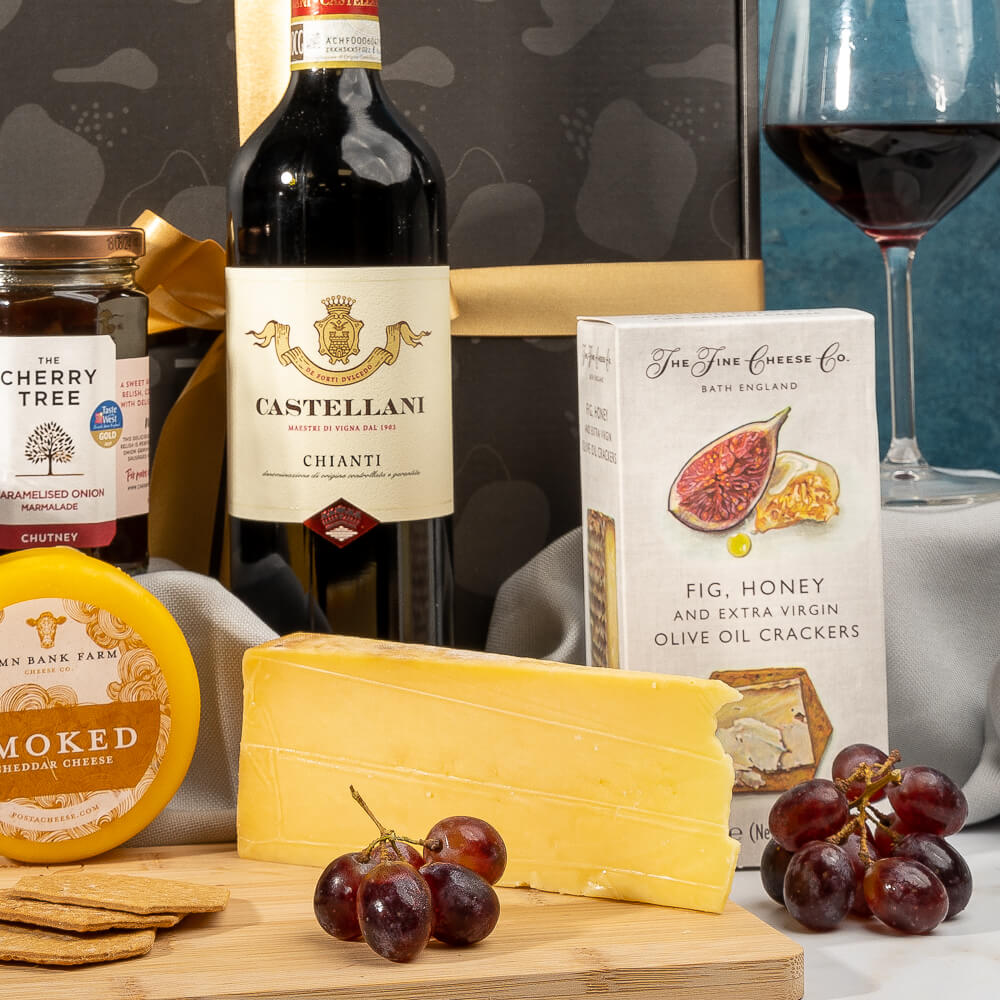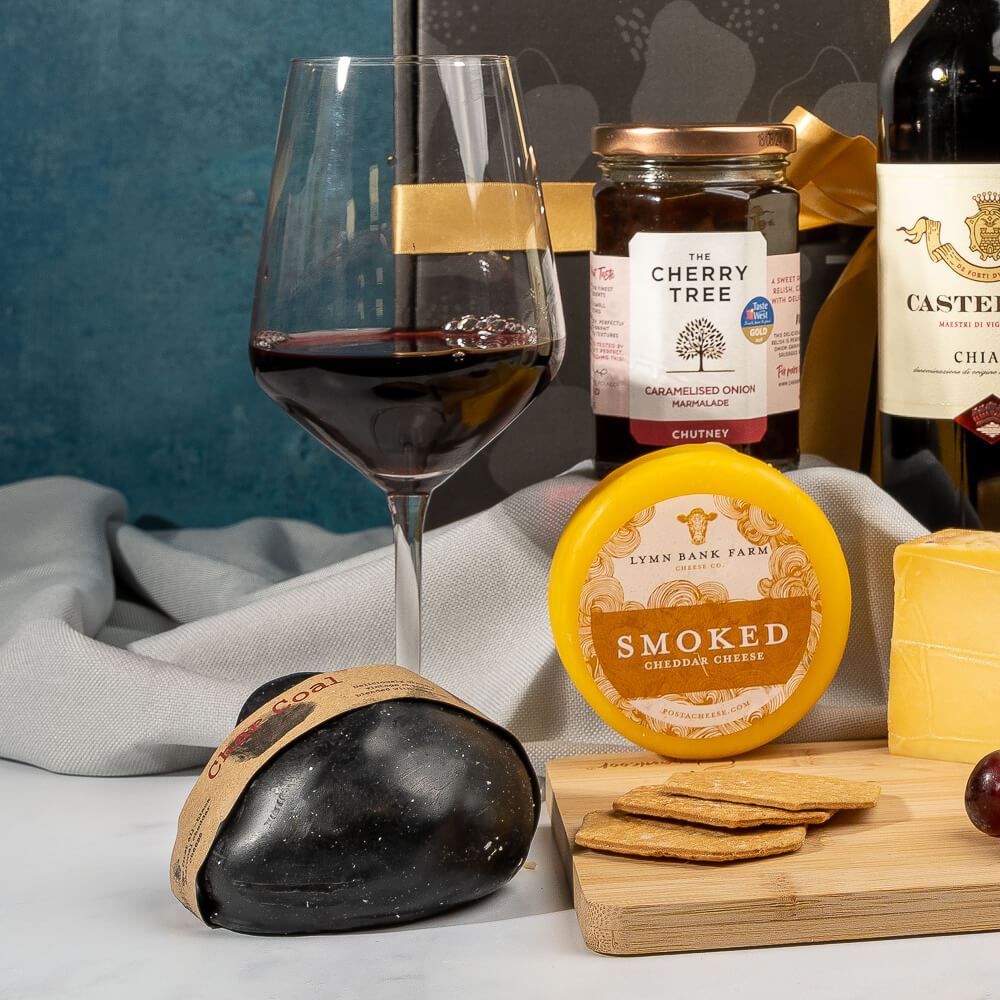 What's inside?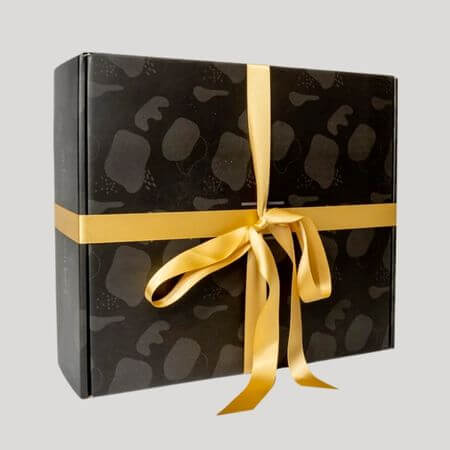 View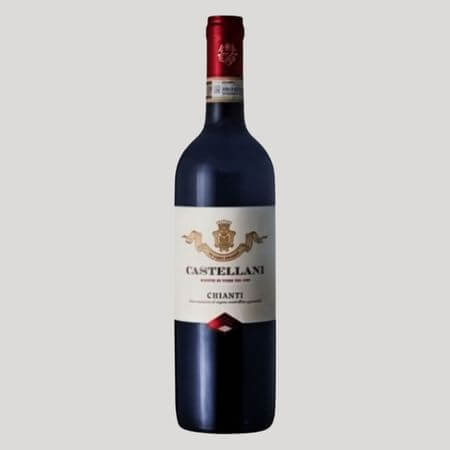 View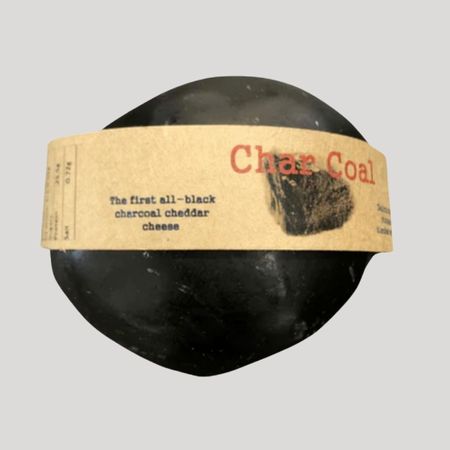 View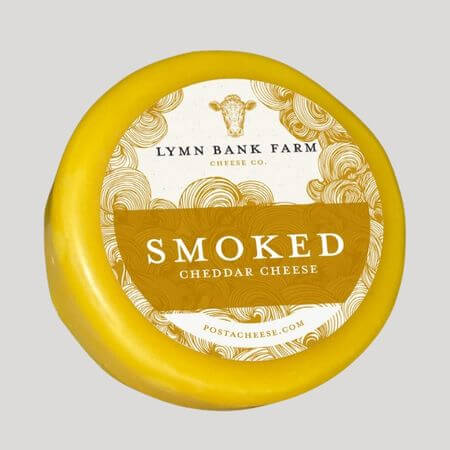 View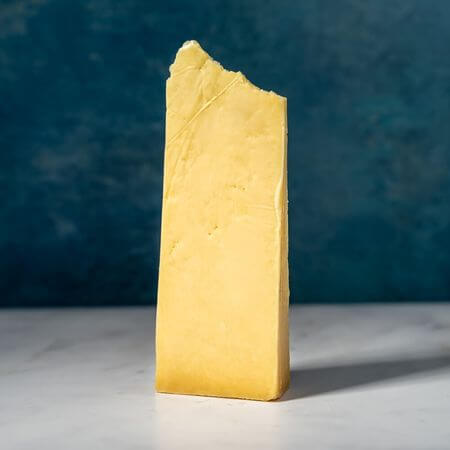 View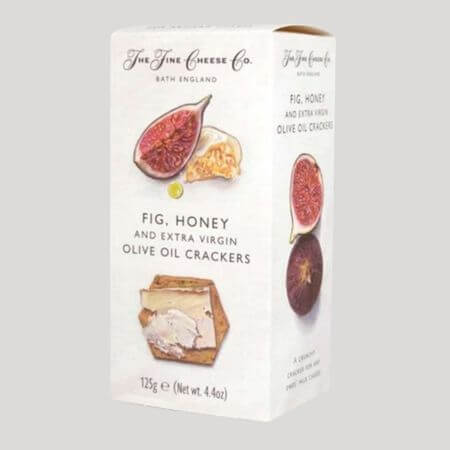 View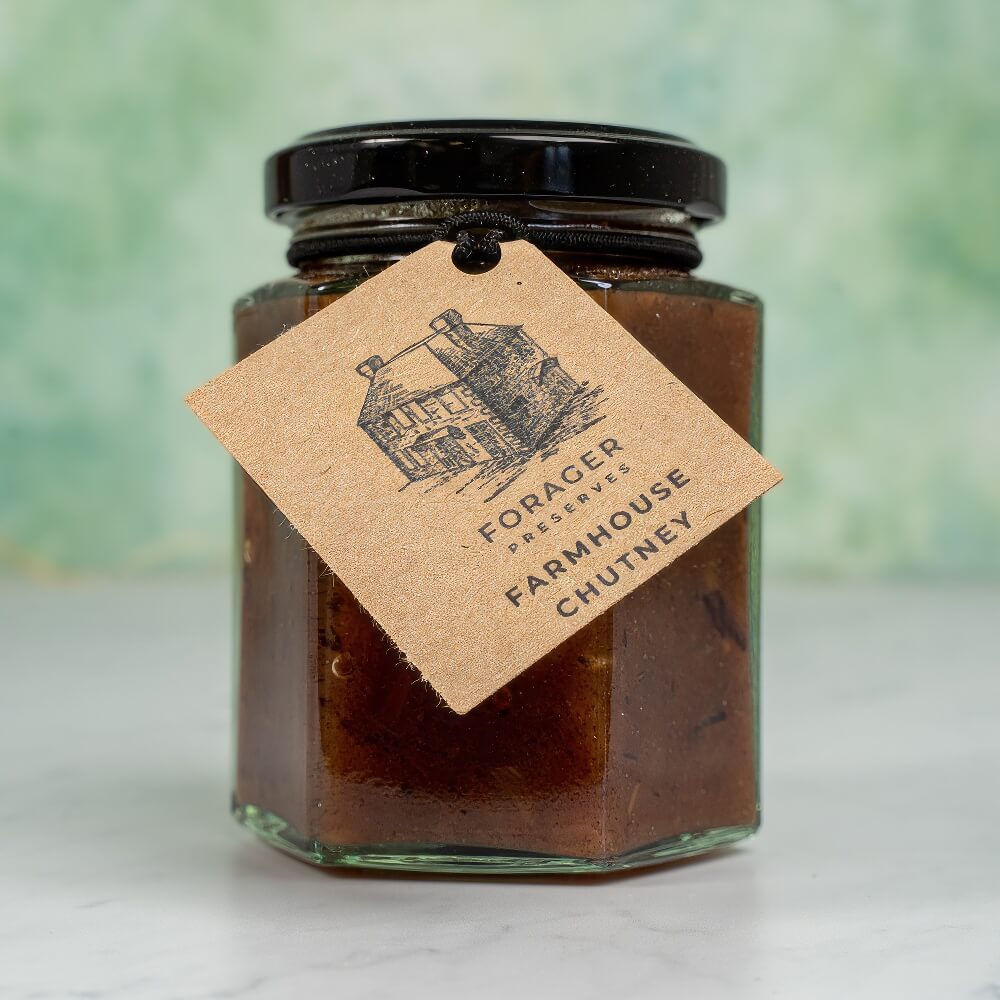 View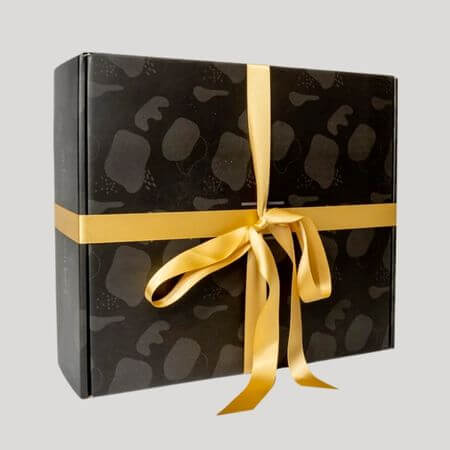 Black Gift Box With Gold Ribbon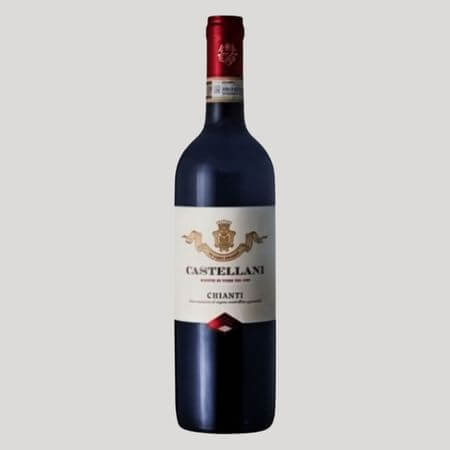 2018 Chianti DOCG, Castellani, 75cl
Tasting Note: A mass of red fruit, like a bowl filled with cherries, raspberries and blackberries, complemented by a perfume of flowers.
Food Matching: Grilled lamb or rustic vegetable stew
Vineyard: Selected Chianti vineyards with sandy, clayey and calcareous soil.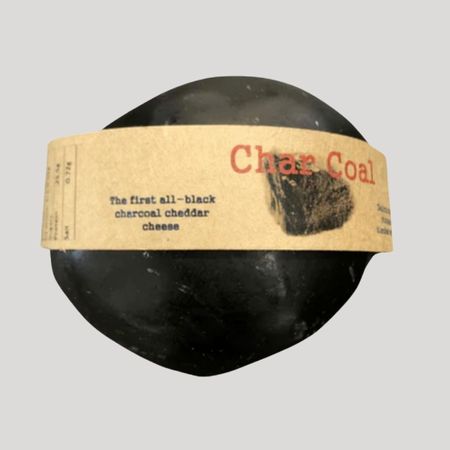 Char Coal Truckle 200g
Product Details
Nutritional Information
The first all-black charcoal cheddar cheese. Deliciously creamy, vintage cheddar blended with charcoal.
Made by: Char Coal
Ingredients: Pasteurised Cows Milk, Vegetarian Rennet, Activated Charcoal.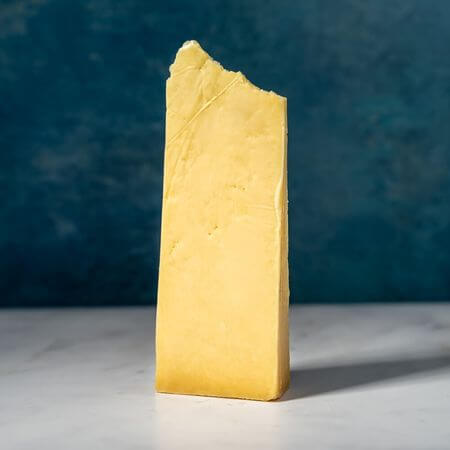 Wookey Hole Cave Aged Cheddar
Product Details
Nutritional Information
Freshly cut & wrapped - Weighs approximately 150g.
Wookey Hole Cave Aged Cheddar is a traditional, hand-made farmhouse cheese. Made using only the best quality milk from local dairy cows, this cheddar is truckled in the historic caves at Wookey Hole in Somerset. The constant year-round temperature and humidity offers the ideal conditions for this exquisite cheddar to mature, resulting in pure deliciousness with distinctive, earthy and nutty flavours. Enjoy with a glass of dry white wine and some crackers!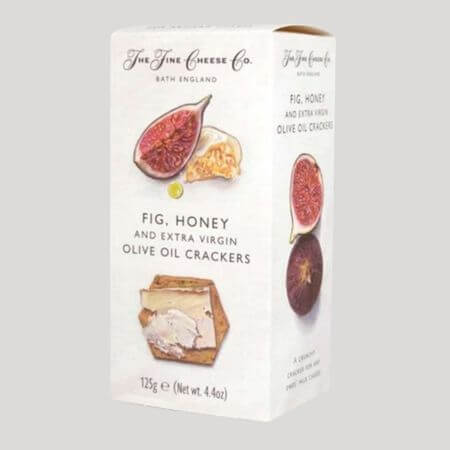 Fig, Honey and Extra Virgin Olive Oil Crackers 125g
Product Details
Nutritional Information
A crunchy cracker, intentionally subtle, so as to never overwhelm the cheese. Flavoured with fig and a drizzle of honey.
Made By: The Fine Cheese Co.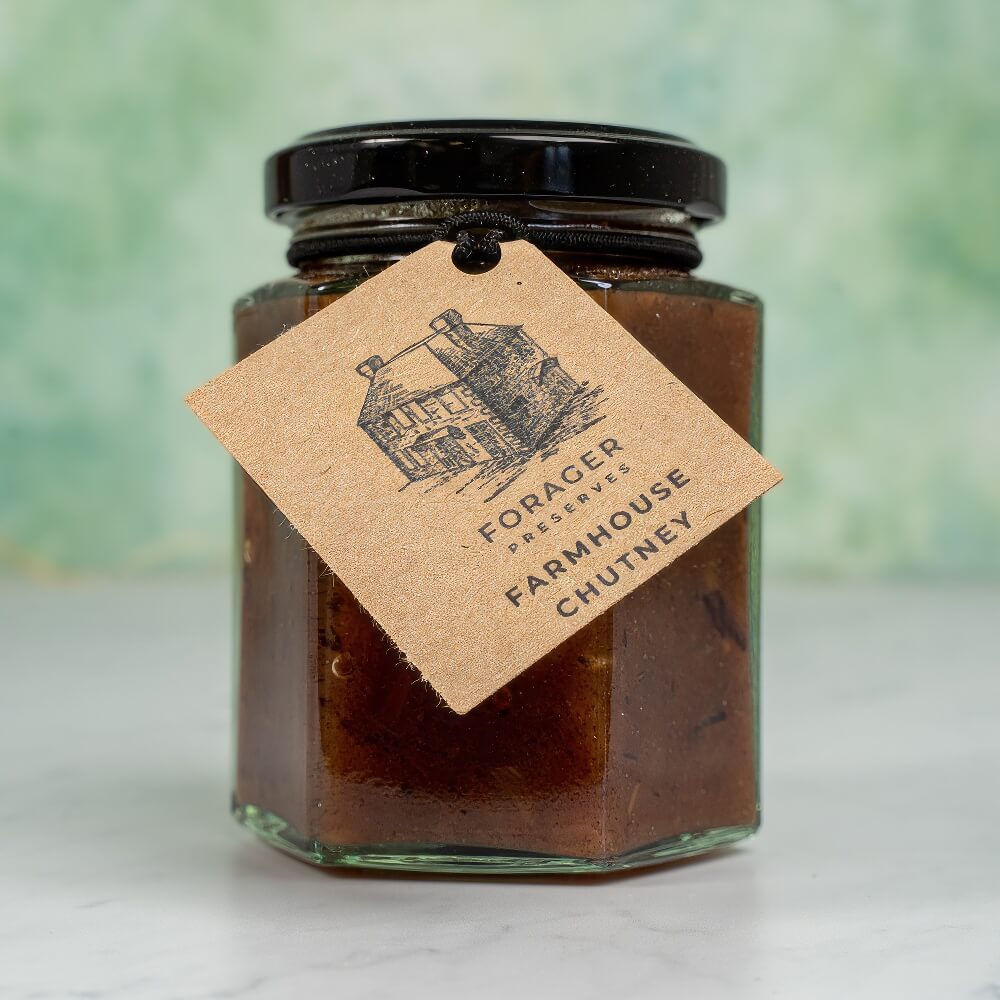 Farmhouse Chutney
Product Details
Nutritional Information
Made by: Forager Preserves 225g
Experience the delightful combination of flavors in our Farmhouse Chutney. Made with a carefully balanced blend of apples, onions, and malt vinegar (with gluten from barley), this chutney offers a harmonious interplay of sweetness and tanginess.
Forager Preserves is built around the philosophy that food tastes better when it's made by hand. Handmade without the need for pectin, each batch of our preserves is expertly made in small batches so our ingredients shine through.
Apples (32.6%), Onion (24.4%), Malt Vinegar (Gluten from Barley), Brown Sugar, Dates (Sulphites)
Suitable for Vegetarians and Vegans.
100% Luxury Guaranteed - Only the finest food and drinks, handpicked for quality.
The Magic of Our Hampers
We foster direct relationships with our artisan food producers: from the cheese maker meticulously crafting each wheel, to the chocolatier who pours passion into every piece, the devoted couple perfecting their chutney, and the small-scale baker bringing handmade scones to life.
Leave a Lasting Impression: Create Your Own Hamper Now.