Want to create your own hamper from scratch?
Regular price
Sale price
£195.00
Unit price
per
Featured
Sold out
Fresh Food Hampers

For hampers with perishable items, we provide overnight delivery with eco-friendly ice packs to ensure freshness. Ensure someone is available for receipt.

Non-perishable hampers also have overnight delivery, but immediate opening isn't necessary. See delivery options at checkout for details.
Why Our Hampers?

Each hamper is a testament to the art of small-batch production, where every detail matters. At Artisan Deli Market, we're dedicated to spotlighting the finest artisanal creations

Direct Relationships: Our commitment is to authenticity. By forming close ties with small-scale artisan producers, we guarantee genuine flavors and the pinnacle of culinary craftsmanship.

Artisanal Selection: From the cheese maker perfecting each batch in the English countryside to the chocolatier crafting chocolates by hand, our hampers are a celebration of artisanal Europe.

The Ideal Gift: Be it a festive occasion, a heartfelt gesture, or a spontaneous surprise – gifting our hampers means sharing a unique gourmet experience, crafted with love and care.

Eco-Conscious Elegance: While our focus is on gourmet excellence, we never overlook our environmental responsibility. Each hamper is thoughtfully packaged, ensuring sustainability meets sophistication.

Share the essence of small-batch artistry with a hamper that tells a story in every bite.
Delivery

Use our calendar function at the checkout to select a delivery date that's convenient to you. If you're purchasing multiple hampers then you'll have the option of selecting a different date, address for each one.

- Standard Delivery - £4.95

- Named Weekday Delivery - £6.95

- Weekend Delivery £10.95
Share
Experience unparalleled culinary indulgence with The Grand Feast Picnic Hamper. Overflowing with artisanal cheeses, fine wine, gourmet snacks, fresh scones, and exquisite chocolates, this fully equipped picnic basket promises a lavish dining affair for the entire family. Prepare to savor the epitome of gastronomic delight in a single, extraordinary package.
View full details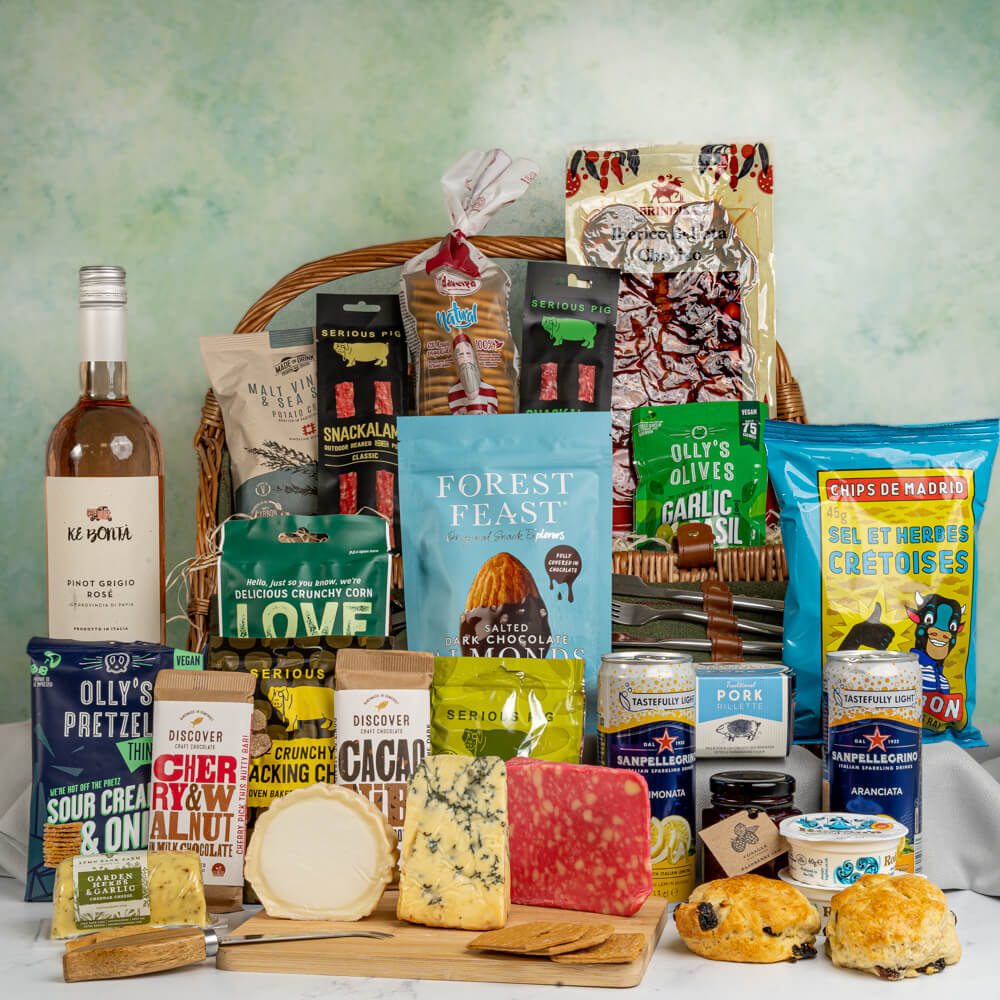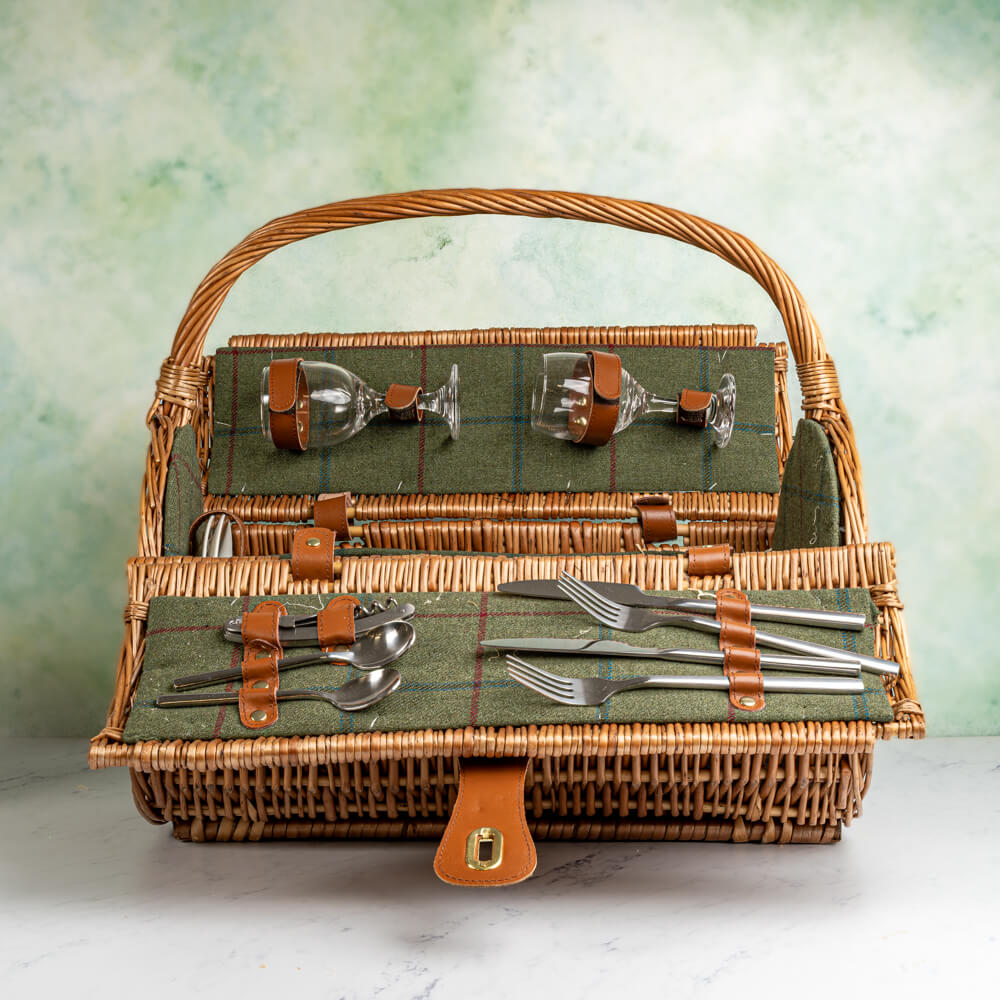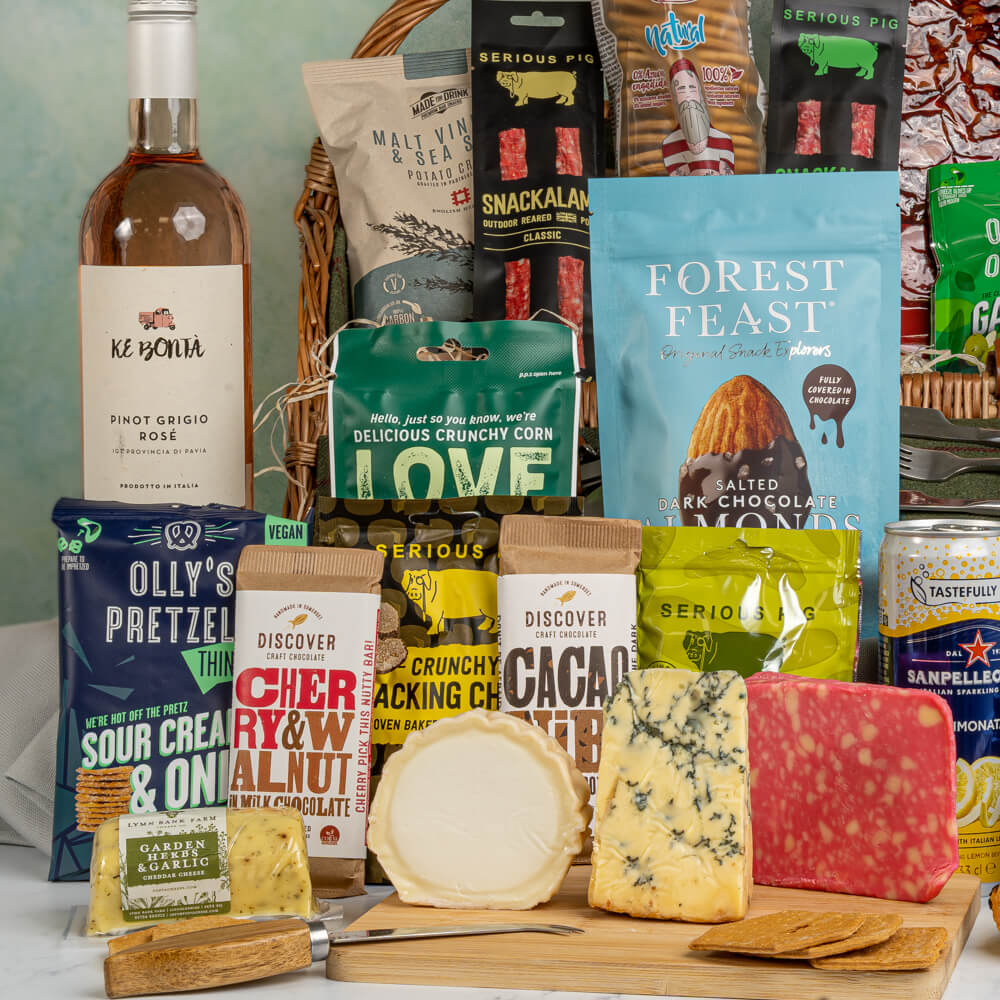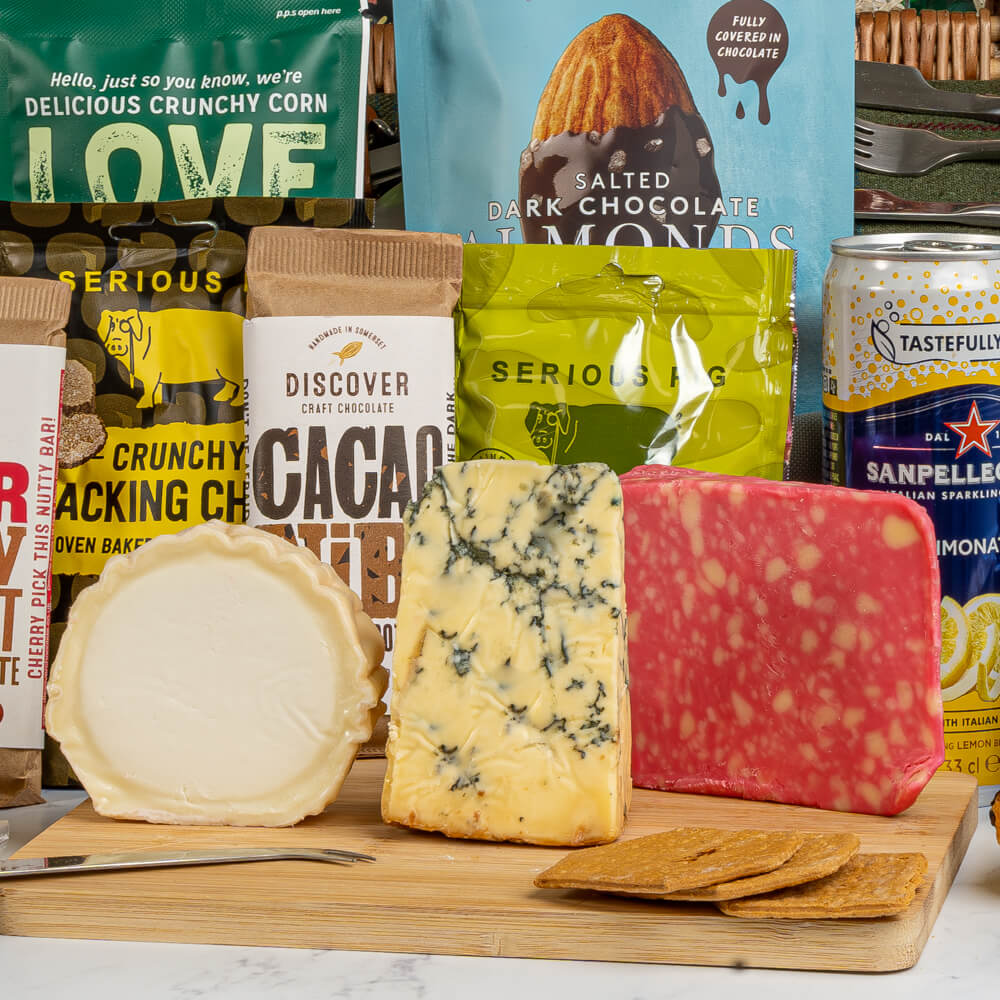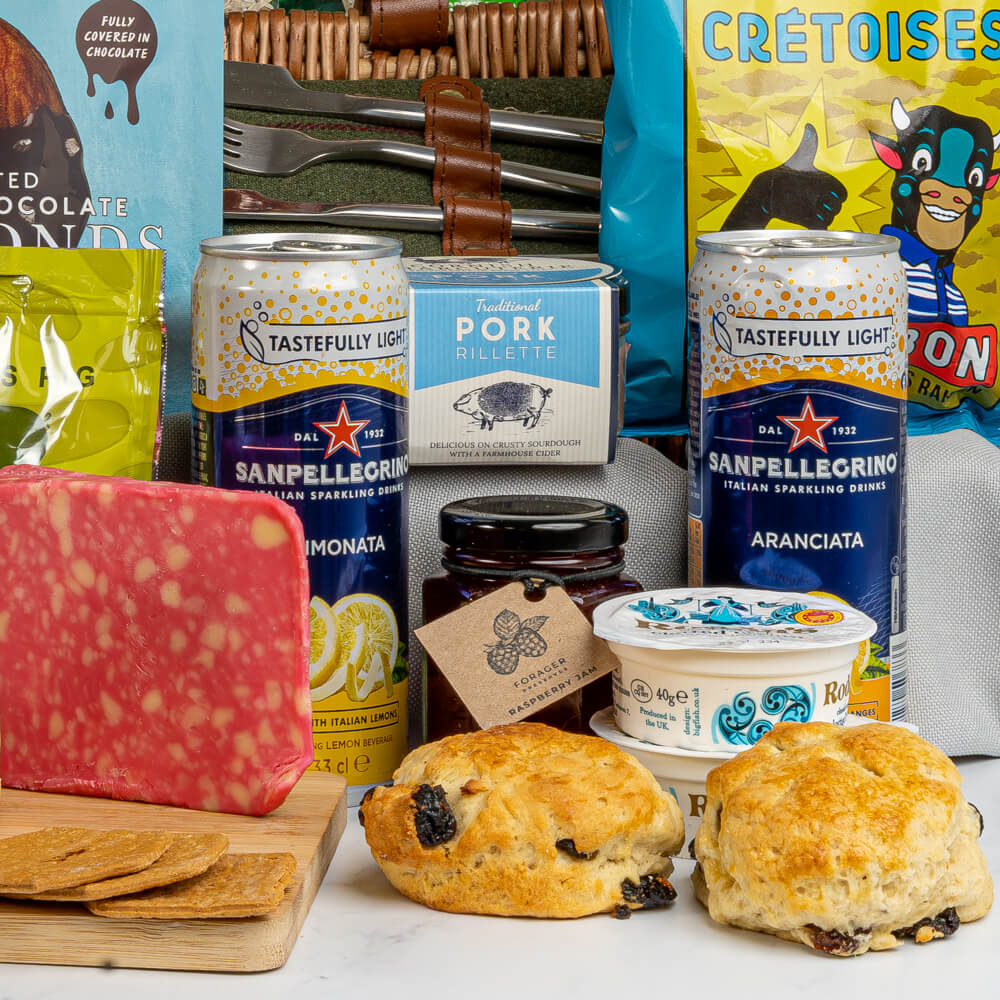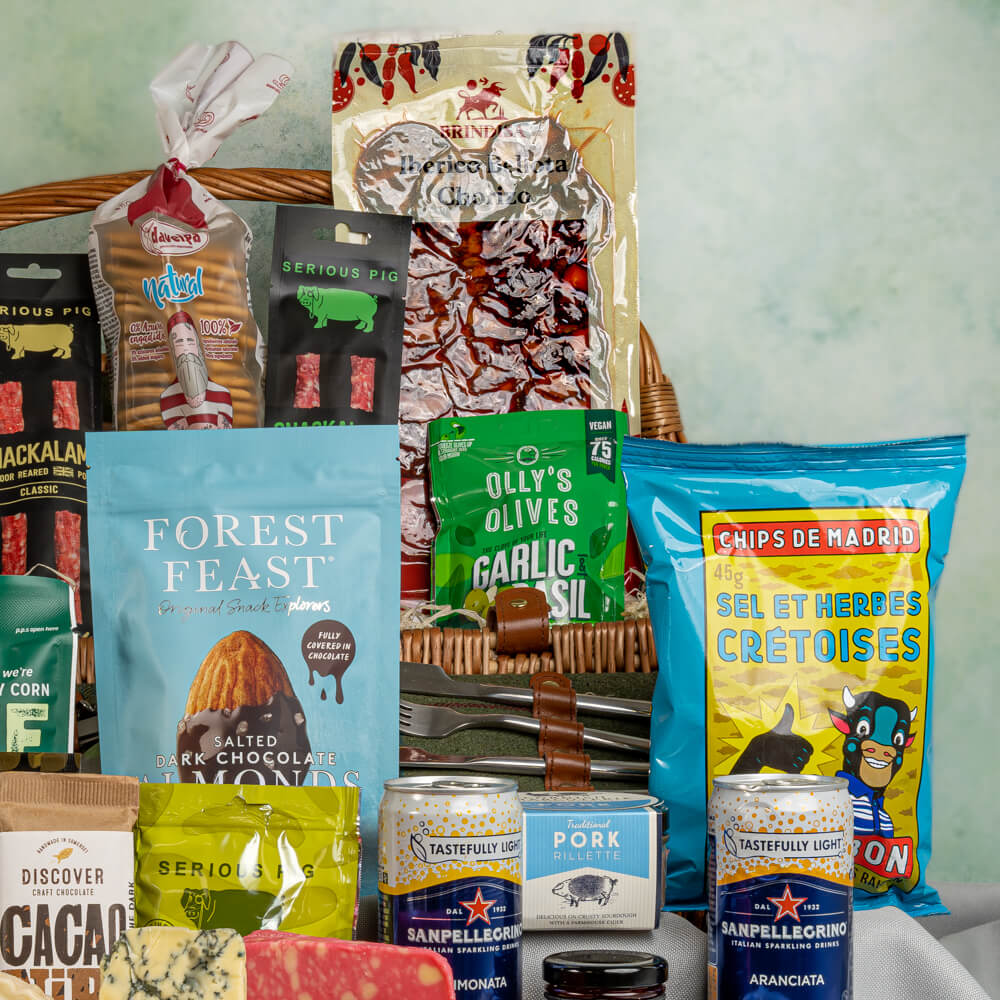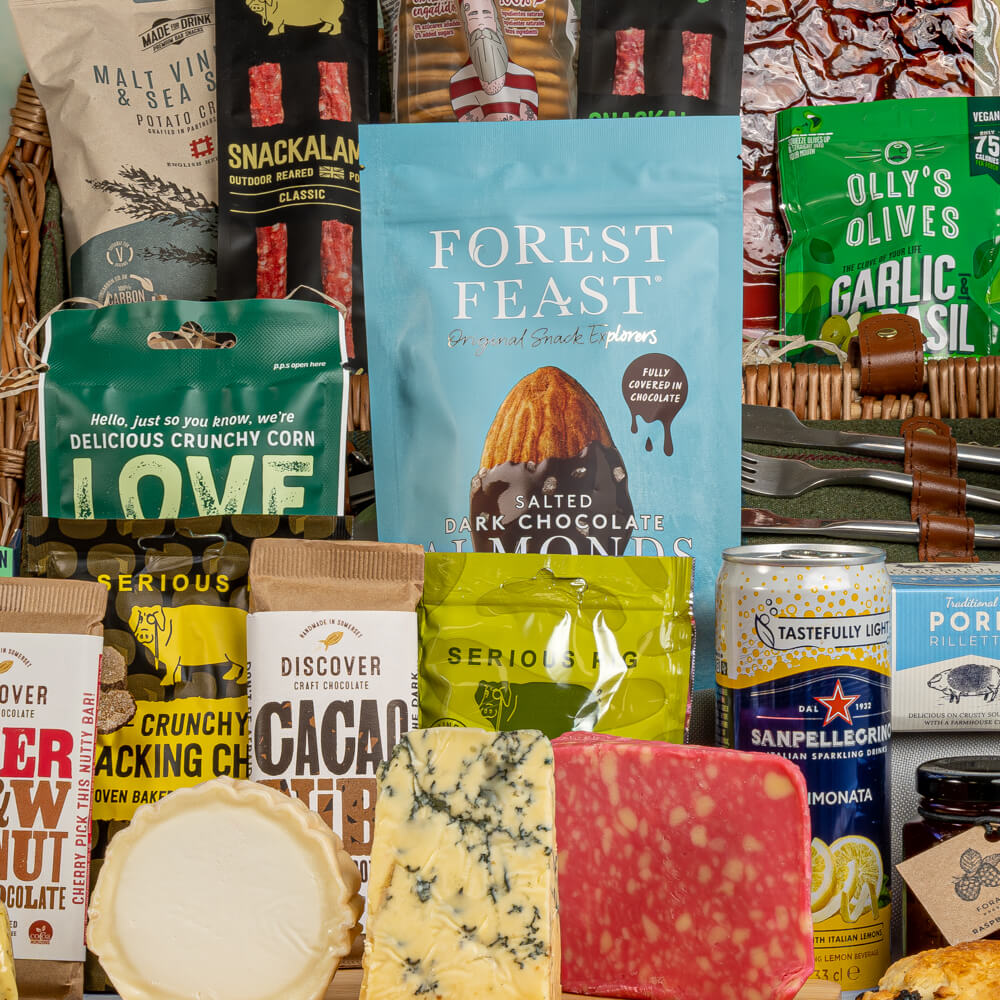 What's Inside?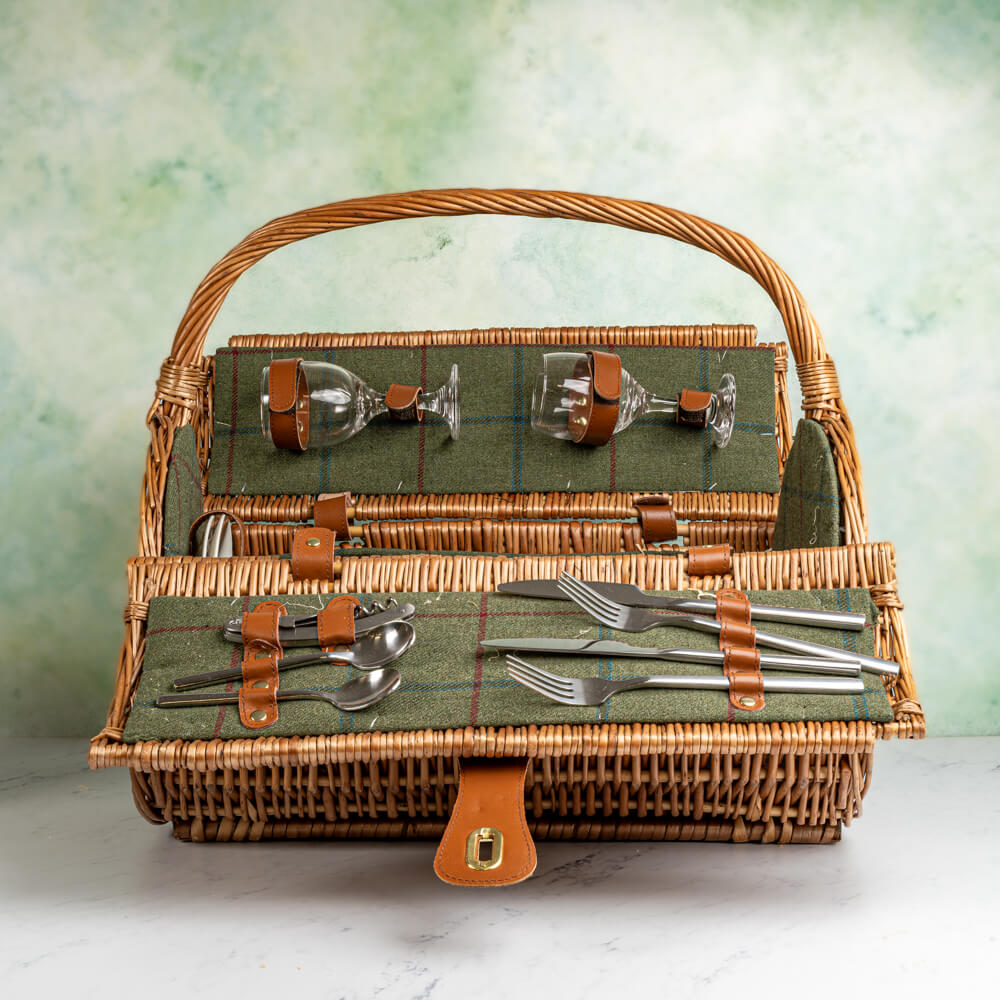 View

View

View

View

View

View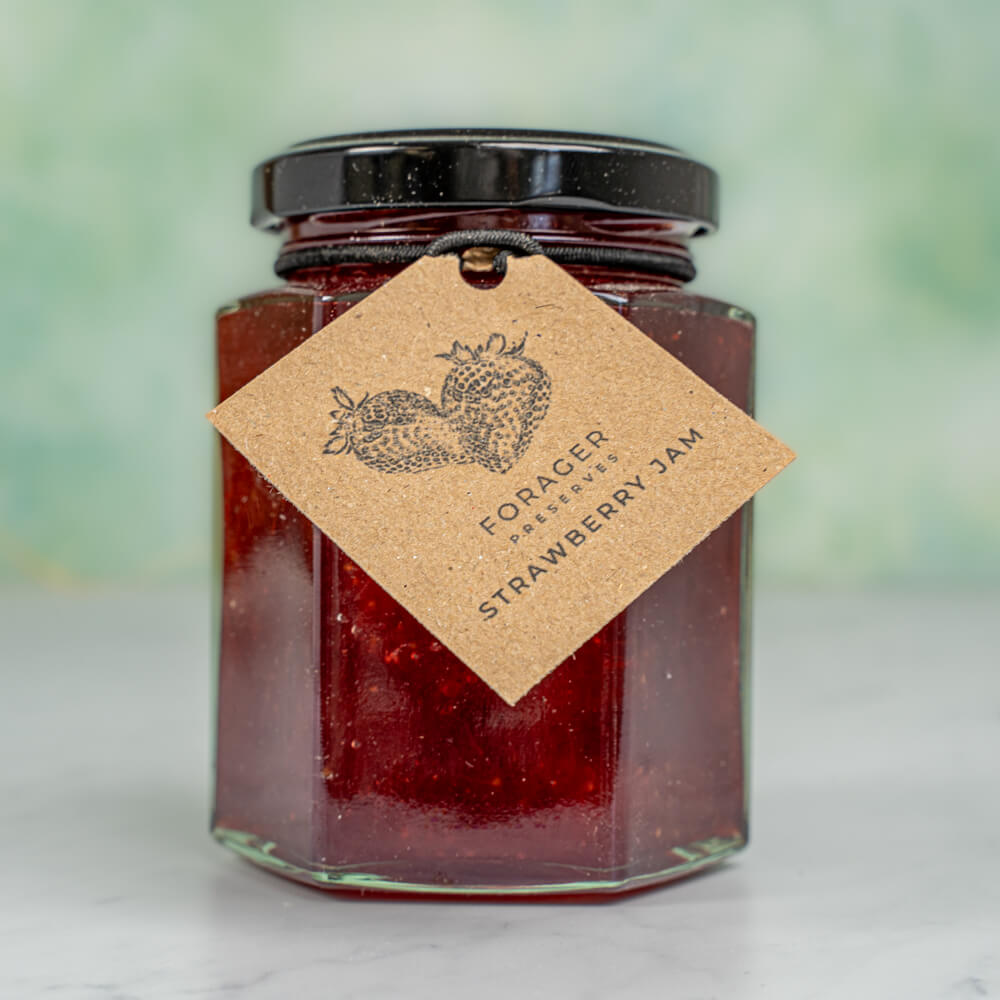 View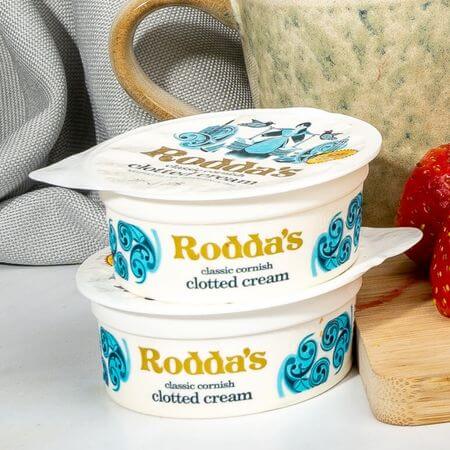 View

View

View

View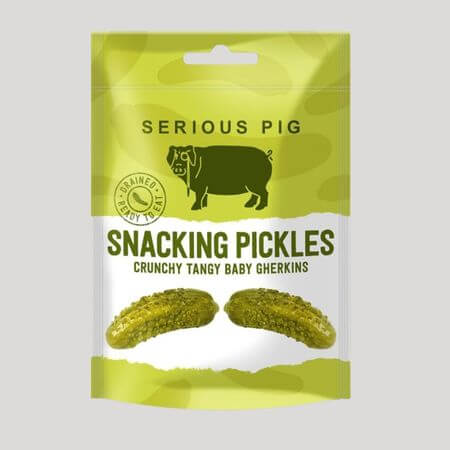 View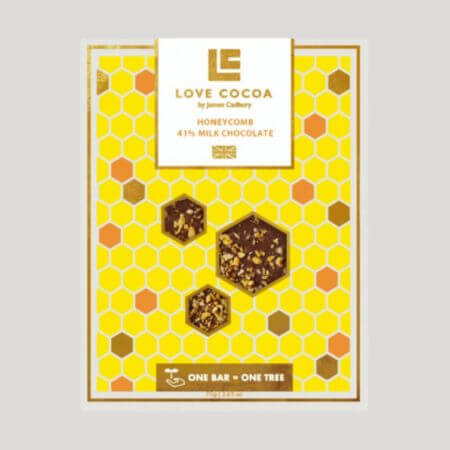 View

View

View

View

View

View

View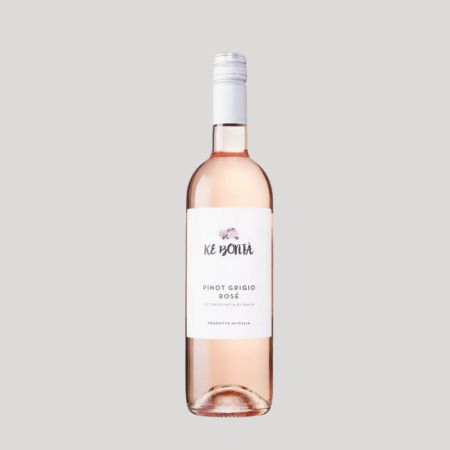 View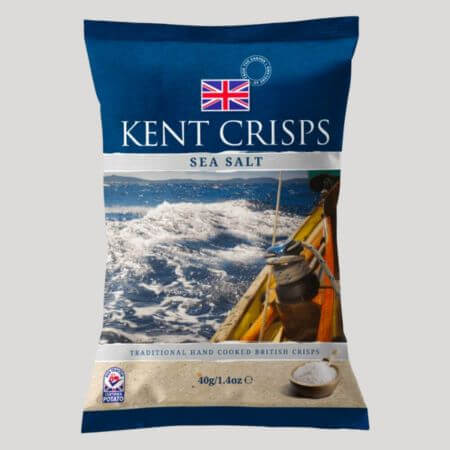 View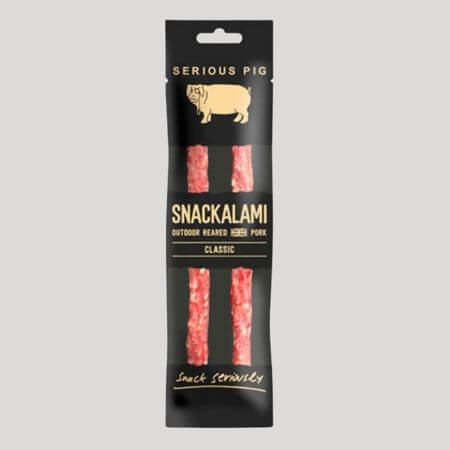 View

View

View

View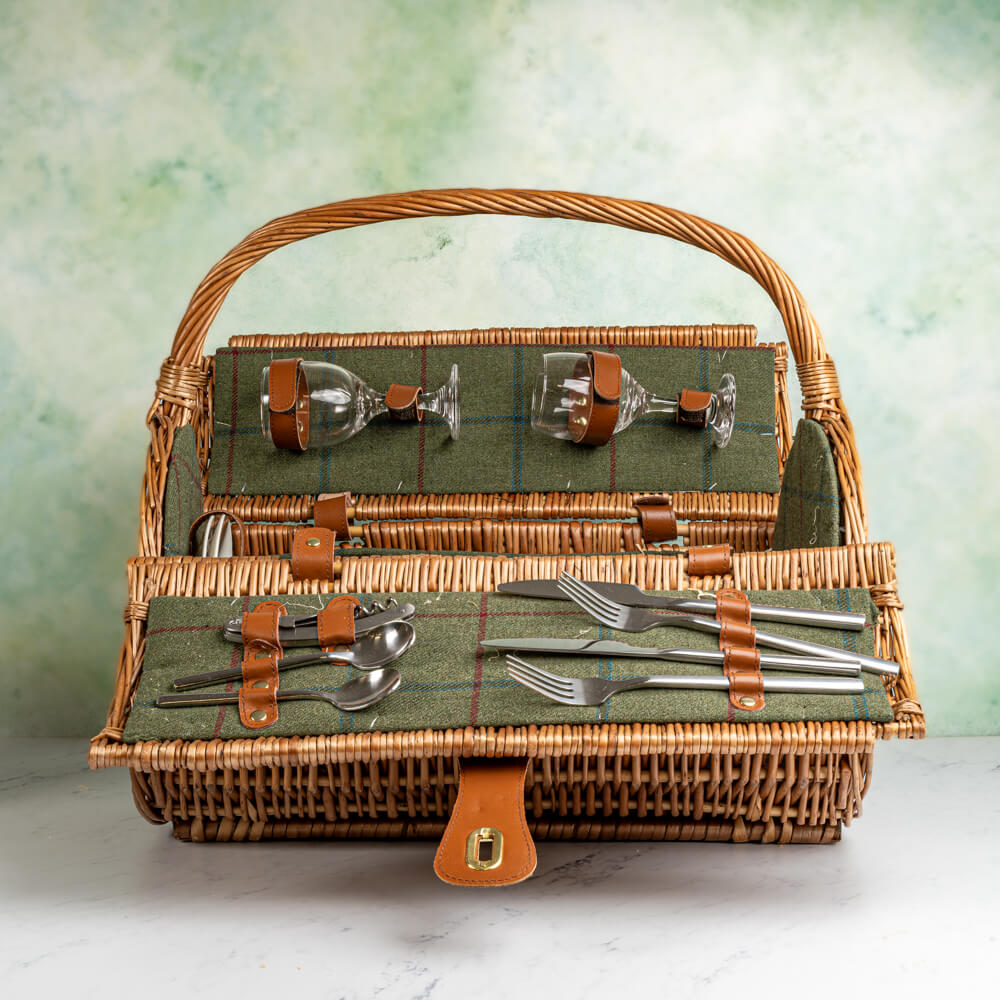 Fully Equipped Fitted Barrel Picnic Basket
A fully equipped set with plates, glasses, and cutlery for the ultimate outdoor dining experience. Stylish and practical, it includes durable plates, elegant glasses, Cooler bag, and gleaming cutlery. Enjoy your culinary creations in style and convenience.
Garden Herbs and Garlic Cheddar Cheese 145g Signature Barrels
Camembert Fribois 240g
Savour the exquisite taste of Camembert Fribois, a delicacy straight from Saint-Loup de Fribois, Normandy. This 240g wedge of indulgence is crafted from unpasteurized cow's milk, offering an irresistibly creamy texture that melts your heart with every bite. A symphony of rich, full-bodied flavours leaves a sublime salty impression, enticing your taste buds to crave more. Unleash its full potential by baking it to a gooey perfection, then serve with a drizzle of tantalising truffle honey, complementing the robust cheese with a sweet note. Pair with warm, freshly baked bread for an unparalleled culinary experience.
Colston Bassets Blue Stilton
Freshly cut & wrapped - Weighs approximately 150g.
Colston Bassets Blue Stilton is the essence of exceptional British blue cheese. It's made by a small dedicated farmhouse cheese producer in Nottinghamshire, who strictly adhere to traditional methods. creamy, buttery, delicate blue veining characteristic of a Stilton. Its pate is crumbly and mature; this cheese has been produced for many years according to an old English recipe.
Red Windsor
Freshly cut & wrapped - Weighs approximately 150g
Red Windsor is a cheddar cheese with subtle hints of Port and Brandy. Appreciated for its rich, nutty, yet delicate flavour with a slightly tangy aftertaste, this cheese makes an excellent addition to any cheese board.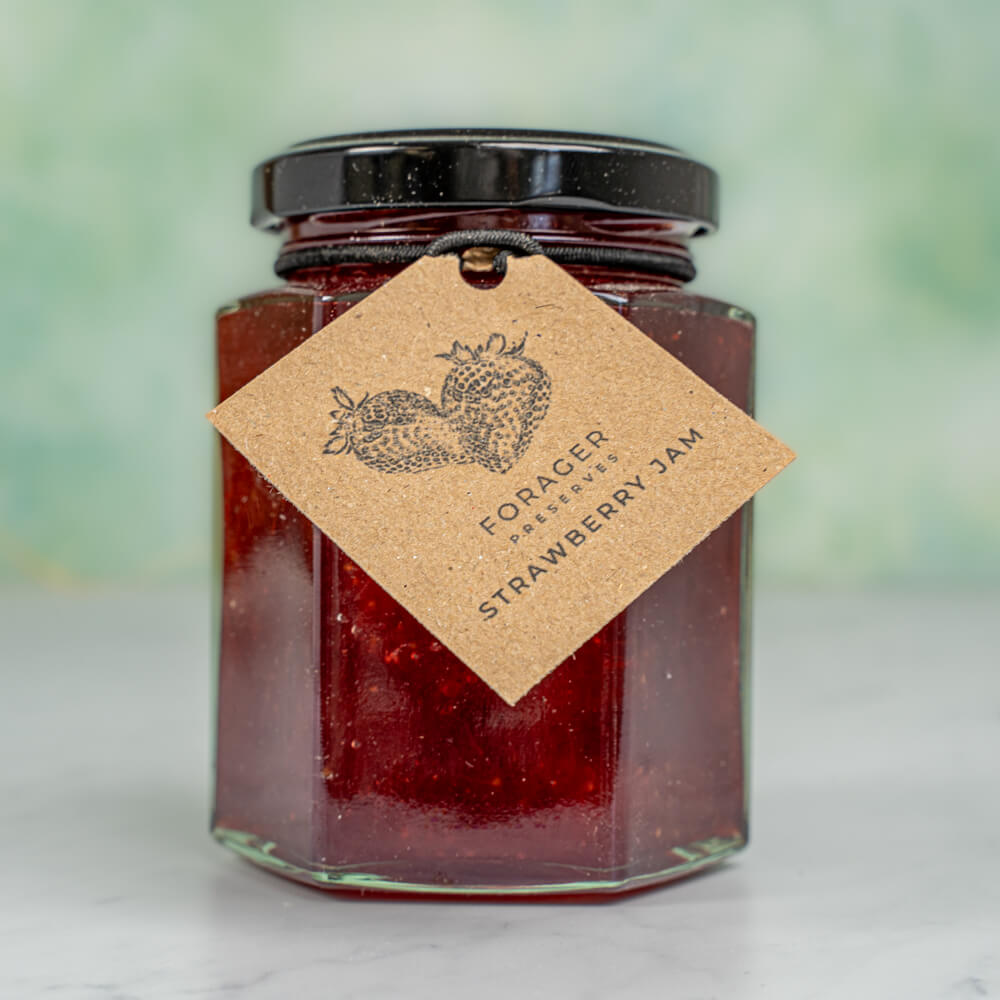 Strawberry Jam
Forager Preserves is built around the philosophy that food tastes better when it's made by hand. Handmade without the need for pectin, each batch of our preserves is expertly made in small batches so our ingredients shine through.
115g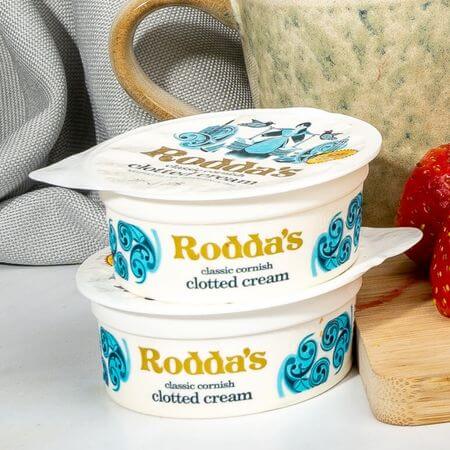 Clotted Cream Pots x 2
Product Details
Nutritional Information
Limonata 330ml
Made By: Sanpellegrino
Classic favourites made from 100% sun-ripened Mediterranean fruits, carefully selected by the experts at Sanpellegrino. Take the time to enjoy a deliciously refreshing, delicately sparking taste experience.
A tastefully light pleasure, Be transported to the lemon groves of Italy with Sanpellegrino Limonata.
Savoury Ship's Butter Biscuits 220g
Product Details
Nutritional Information
Made by: Daveiga
These traditional biscuits have butter in the recipe which gives a lovely richness to the crisp biscuit.
Ingredients: Biscuits made with butter: wheat flour (GLUTEN, butter (MILK) salt,barley malt extract, emulsifier: IP soya lecithin, barley, malt flour (GLUTEN) and yeast.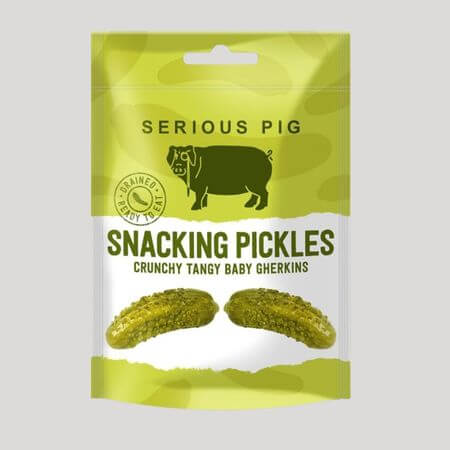 Snacking Pickles 40g
Product Details
Nutritional Information
Made By: Serious Pig
The finest, tastiest baby gherkins and gently pickled them to create our first Snacking Pickles.
Ingredients: Baby Cucumbers (Cucumbers, Salt, Acidity Regulator (Acetic Acid), Preservative (Potassium Metabisulphite (Sulphites), Firming Agent (Calcium Chloride)), White Vinegar, Garlic Juice Concentrate, Onion Juice Concentrate (Onion Juice Concentrate (94%) Sunflower Oil), Dried Dill, Preservative (Potassium Sorbate), Acidity Regulator (Lactic Acid)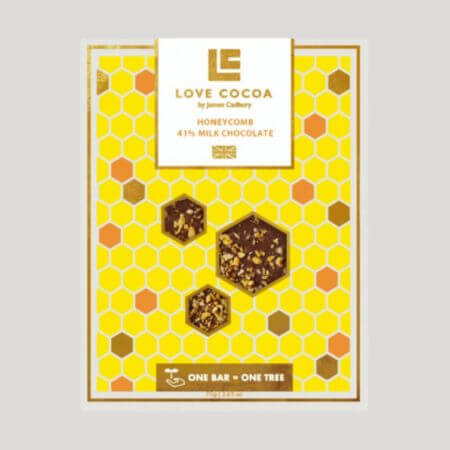 Honeycomb Milk Chocolate Bar 75g
Product Details
Nutritional Information
Made By: Love Cocoa
Sticky honeycomb pieces infused with British honey all combined with single origin, organic, fairly-traded milk chocolate from The Dominican Republic.
INGREDIENTS: MILK Chocolate (sugar, cocoa butter, cocoa mass, MILK powder, emulsifier: SOYA lecithin; flavouring: natural vanilla), (4%) Honeycomb Granules (sugar, glucose syrup, raising agent: sodium bicarbonate, rice flour).
Crunchy Snacking Cheese With Truffle 24g
Product Details
Nutritional Information
Made By: Serious Pig
The exact dose of truffle with the super mature Italian Quattrocento is, we believe, the perfect blend to allow both big flavours to truly shine.
Ingredients: Italian Hard Cheese (Cow's MILK, Salt, Microbial Rennet) 95.9%, Natural Flavour (Mushroom Extract, Black Pepper and Sea Salt) 4%, Truffle Powder (Tuber Aestivum)
Sour Cream & Onion Pretzel Thins
Superbon Chips Salt & Cretan Herbs 45g
Product Details
Nutritional Information
Made By: Superbon
But what is Cretan Herb I hear you say; typically its a combination of several spices, which can include many widely used culinary herbs, such as basil, mint, rosemary, sage, marjoram, oregano and thyme, all of this means a light fragrant mediterranean flavour that is light a herby, making for delicious crisps, made with quality organic seasoning.
Ingredients: Potato (66.5%), sunflower oil (25.5%), spices & aromatic herb in variable proportions (7.8%: savoury, thyme, rosemary, saffron, pepper, ginger, coriander, fennel, dill, mint, oregano, flaxseed), sea salt flakes (0.2%).
Gluten Free, Vegan
Pork Rillette 125g
Product Details
Nutritional Information
Made By: Cornish Charcuterie
Cornish Charcuterie's award-winning traditional pork rillette is made from Norton Barton Farm Cornish Lop pork, poached in duck fat, lightly seasoned and shredded.
Ingredients: free-range Cornish Lop pork 74%, duck fat, Cornish sea salt, white pepper.
Salted Dark Chocolate Almonds 120g
Product Details
Nutritional Information
Made By: Forest Feast
Our Almonds have been oven roasted, giving them an exquisite flavour before they are dunked in delicious Belgian Dark Chocolate. To top it all off, we add a sprinkle of Salt and some Cocoa for a truly intense sweet-salty flavour!
Ingredients: Almonds (39%), Cocoa Mass, Sugar, Cocoa Butter, Salt, Cocoa Powder, Emulsifier (Soya Lecithin), Natural Flavouring
Cheese & Onion Crunchy Corn 100g
Product Details
Nutritional Information
Made By: Love Corn
Our perfect combination of cheesy, oniony, and chivey flavour will bring you a delightful and light crunch. Enjoy the perfect snack that's easy to love and hard to share! We guarantee a fun and cheesy experience.
Ingredients: Corn, Sunflower Oil, Onion, Garlic, Chives, Vegan Cheese Flavouring, Sea Salt, Natural Onion & Garlic Extracts, Sugar, Malic Acid, Yeast Extract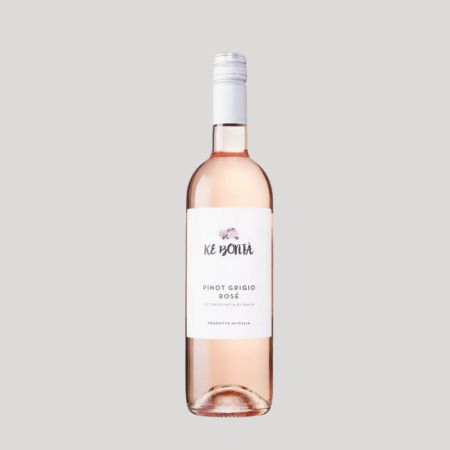 Ke Bontà Pinot Grigio Rosé, Pavia 75cl
100% Pinot Grigio, this is a super easy drinker. A crisp palette, bursting with summer fruits with a delicate finish.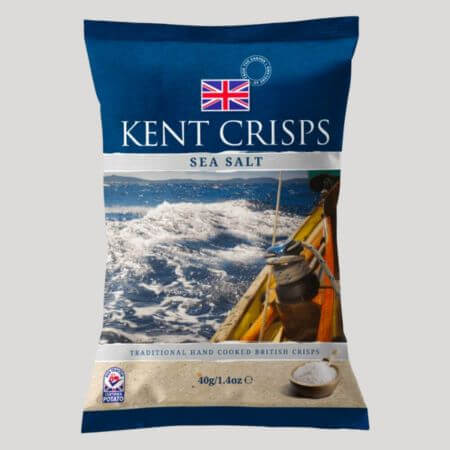 Sea Salt Kent Crisps 40g
Product Details
Nutritional Information
Made By: Kent Crisps
Delicately flavoured with natural sea salt, allowing the taste of our Great British potatoes to shine through.
Suitable for Vegetarians and Vegans
Gluten free
Dairy Free
No artificial colours or added MSG
Hand cooked
Ingredients
Potatoes, Sunflower oil, Sea salt.
Allergens stated in BOLD.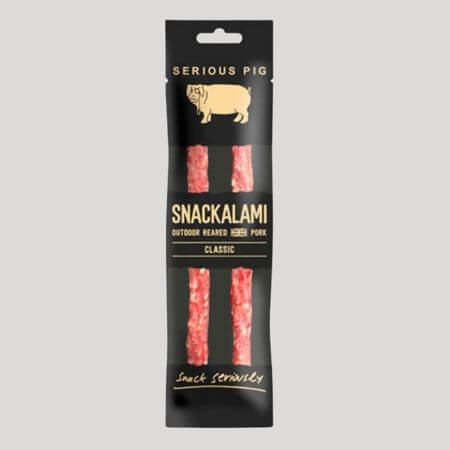 Snackalami 'Classic' 30g
Product Details
Nutritional Information
Made By: Serious Pig
Two sticks of meaty, peppery and seriously delicious snacking salami, made with Outdoor Reared British pork.
Ingredients: British Pork, Salt, Dextrose, Spices (White Pepper, Ground Coriander, Garlic, Black Pepper) Preservatives (Sodium Nitrite).
Snackalami 'Wild Fennel' 30g
Product Details
Nutritional Information
Made By: Serious Pig
Wild fennel is slightly sweeter and more intense than ordinary fennel and this new variety shares all the delicious complexity of a traditional Italian 'Finocchiona' salami.
Ingredients: British Pork, Salt, Spices (White Pepper, Garlic, Fennel Seeds), Dextrose, Preservatives (Sodium Nitrite, Sodium Nitrate).
Iberico Bellota Chorizo Slices 100g
Product Details
Nutritional Information
This sliced chorizo is made from the meat of iberico pigs that spent 10-12 weeks fattening on acorns on the dehesa of Extremadura.
Ingredients: Spanish pork, salt, paprika, garlic, oregano.
STORAGE & CARE: Keep refrigerated below 5°C. Once opened, consume within 5 days. Serve at room temperature.
Garlic & Basil Olives 50g
Product Details
Nutritional Information
Made By: OLLYS

Greek Halkidiki olives dressed in a classic garlic & basil marinade. Our precision pouches provide a hassle-free snack experience for all olive lovers; with no stones, no messy oils and no artificials whatsoever. We're all vegan too!
Ingredients: Green Olives, Sunflower Oil, Salt, Garlic, Extra Virgin Olive Oil, Basil, Garlic Powder.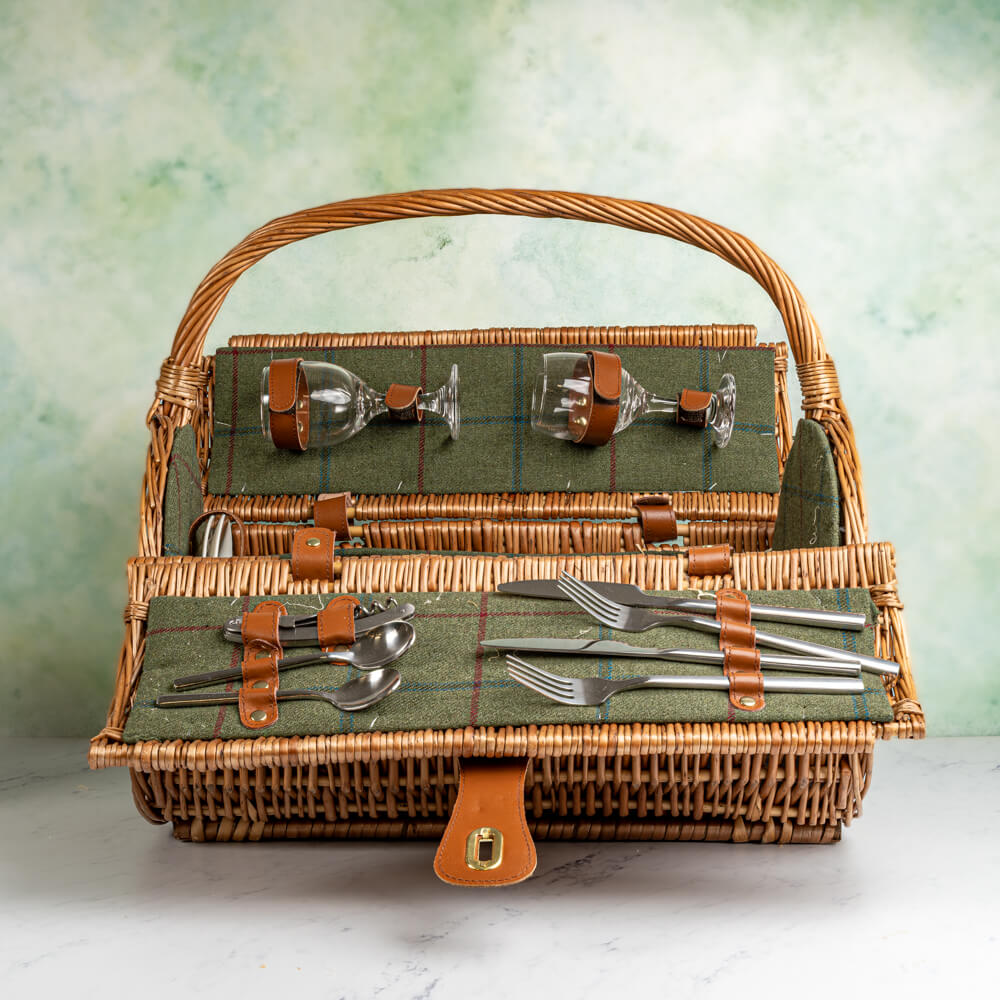 Fully Equipped Barrel Hamper
Indulge in the grandeur of our Fully Equipped Barrel Hamper, a paragon of luxury and practicality. Its unique barrel design holds a complete dining set, including plates, wine glasses, and cutlery. With a built-in cooler bag and corkscrew, it ensures your wine remains crisp and ready to pour. Exquisitely crafted, this hamper is perfect for those seeking a sophisticated outdoor dining experience.
Beyond Ordinary: The Magic of Our Hampers
We foster direct relationships with our artisan food producers: from the cheese maker meticulously crafting each wheel, to the chocolatier who pours passion into every piece, the devoted couple perfecting their chutney, and the small-scale baker bringing handmade scones to life.