Why not create your own hamper from scratch?
Regular price
Sale price
£129.00
Unit price
per
Featured
Sold out
Fresh Food Hampers

For hampers with perishable items, we provide overnight delivery with eco-friendly ice packs to ensure freshness. Ensure someone is available for receipt.

Non-perishable hampers also have overnight delivery, but immediate opening isn't necessary. See delivery options at checkout for details.
Why Our Hampers?

Each hamper is a testament to the art of small-batch production, where every detail matters. At Artisan Deli Market, we're dedicated to spotlighting the finest artisanal creations

Direct Relationships: Our commitment is to authenticity. By forming close ties with small-scale artisan producers, we guarantee genuine flavors and the pinnacle of culinary craftsmanship.

Artisanal Selection: From the cheese maker perfecting each batch in the English countryside to the chocolatier crafting chocolates by hand, our hampers are a celebration of artisanal Europe.

The Ideal Gift: Be it a festive occasion, a heartfelt gesture, or a spontaneous surprise – gifting our hampers means sharing a unique gourmet experience, crafted with love and care.

Eco-Conscious Elegance: While our focus is on gourmet excellence, we never overlook our environmental responsibility. Each hamper is thoughtfully packaged, ensuring sustainability meets sophistication.

Share the essence of small-batch artistry with a hamper that tells a story in every bite.
Delivery

At Artisan Deli Market, we offer the following delivery options:

Standard Delivery - £5.95
Our standard delivery service delivers your hamper within 1-3 working days from your selected delivery date on the calendar function at checkout.
Named Weekday Delivery - £7.95
Choose our named weekday delivery option and select a specific weekday for your hamper to be delivered, making it easier for you to plan ahead.
Weekend Delivery - £10.95
For those who require weekend delivery, we offer this option for your convenience.

Use our calendar function at checkout to select a delivery date that works best for you. If you're purchasing multiple hampers, you'll have the flexibility to choose a different delivery date and address for each one. Order with ease and let us take care of the rest.
Our Kensington Hamper is the ultimate gift for foodies, wine connoisseurs and pretty much anyone who likes to eat. Featuring a selection of luxury meat and cheese, outstanding wines and a delicious high quality chocolates and more delicious treats, it's guaranteed to please even the fussiest foodies.
View full details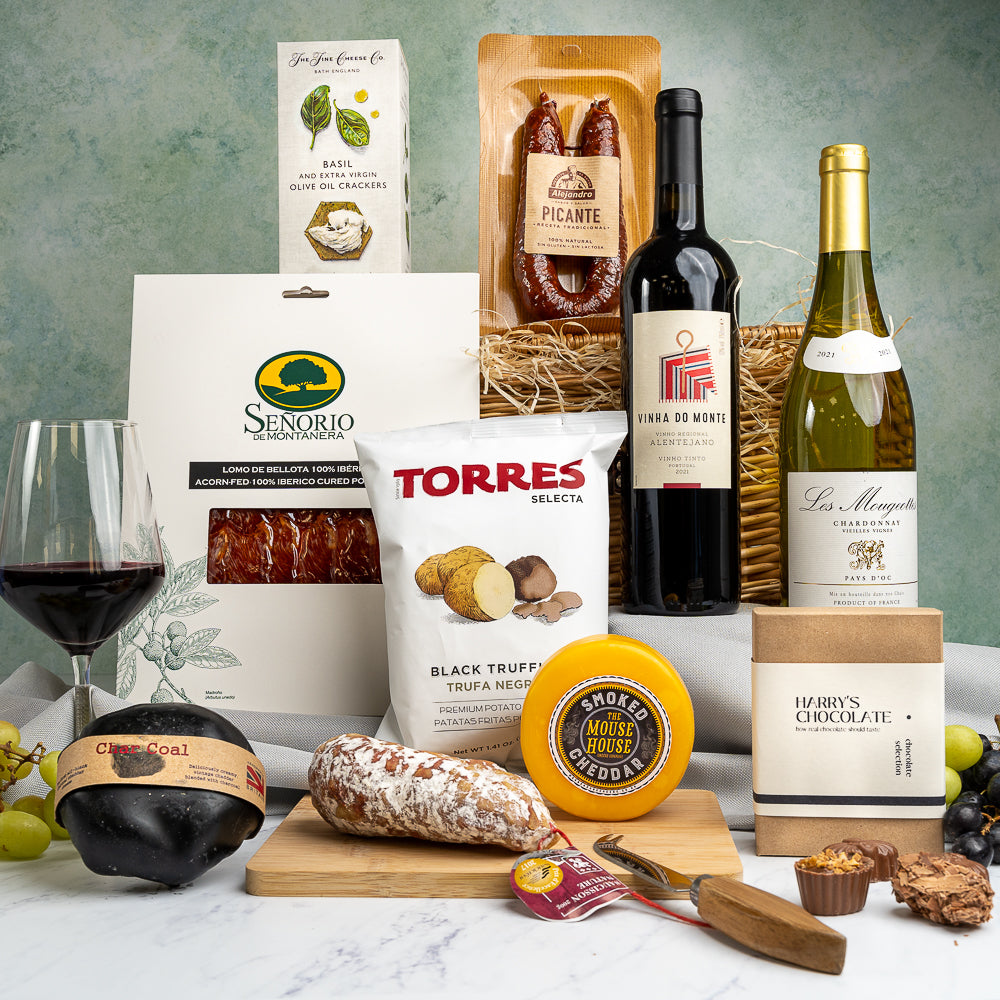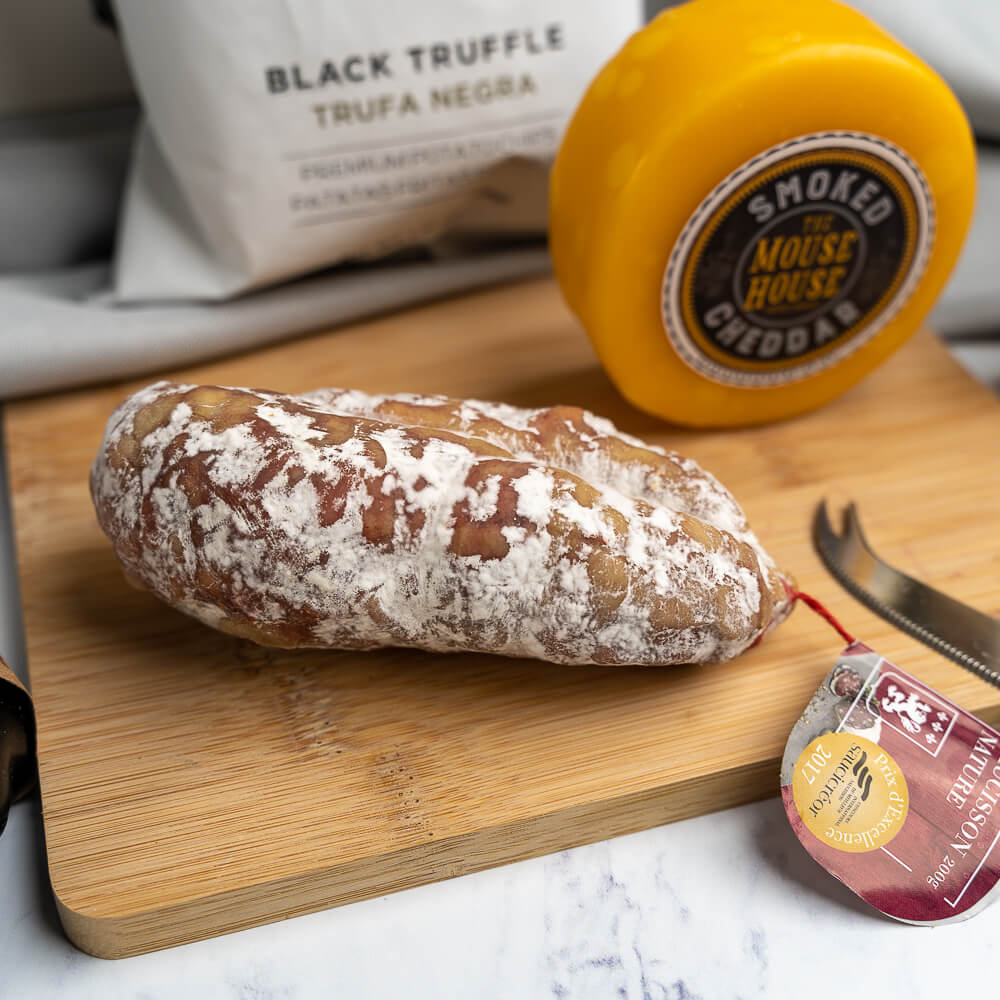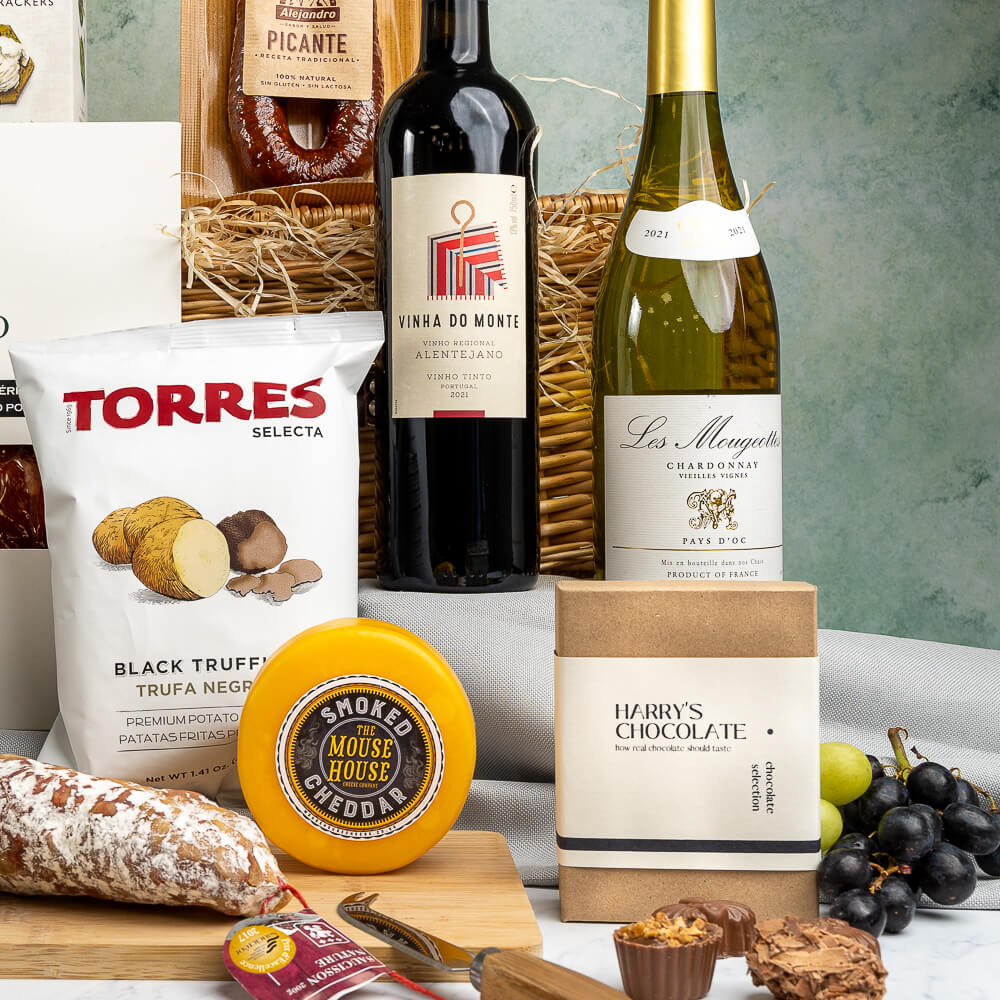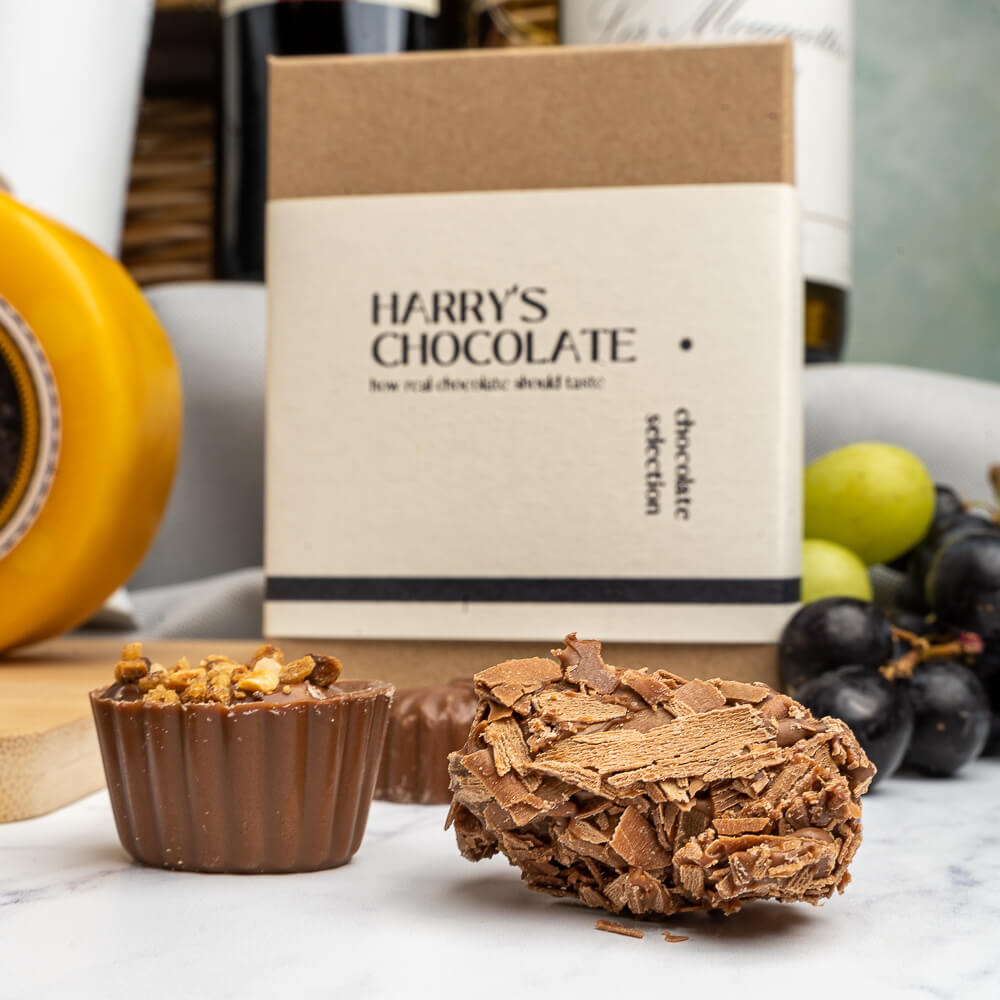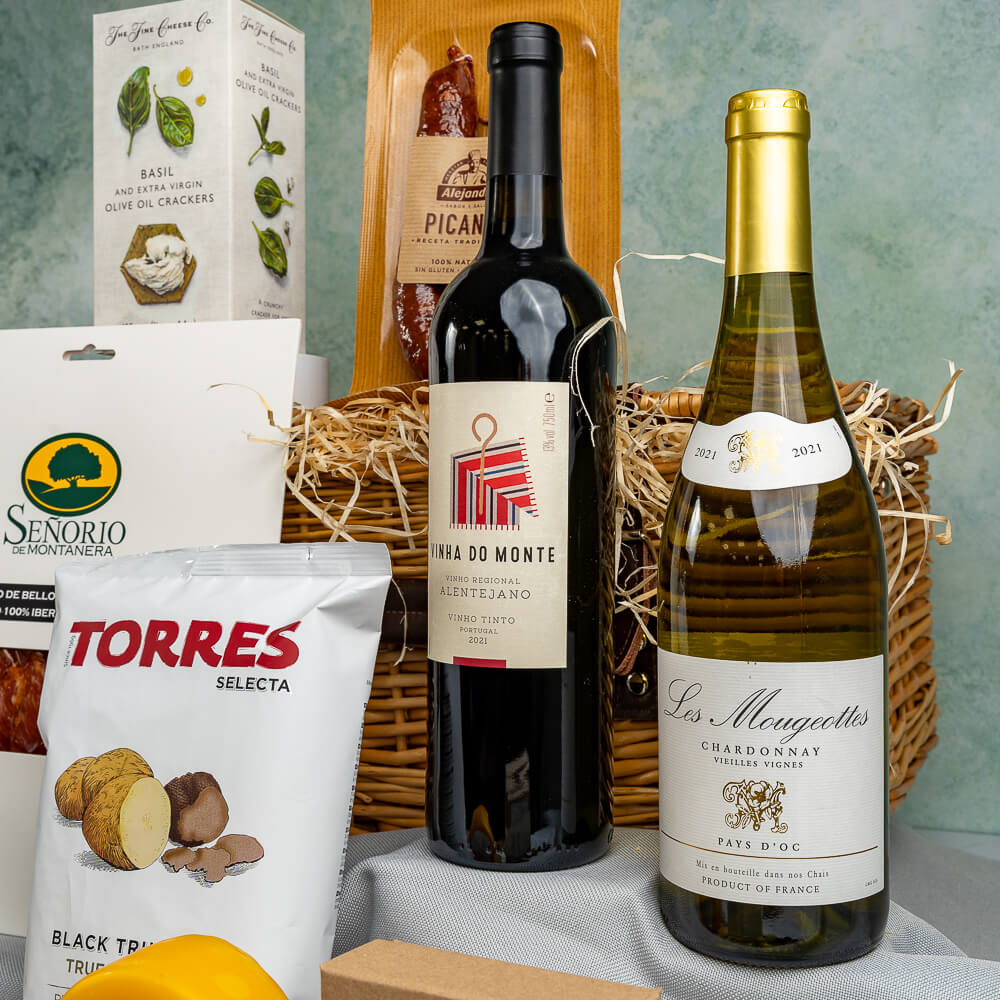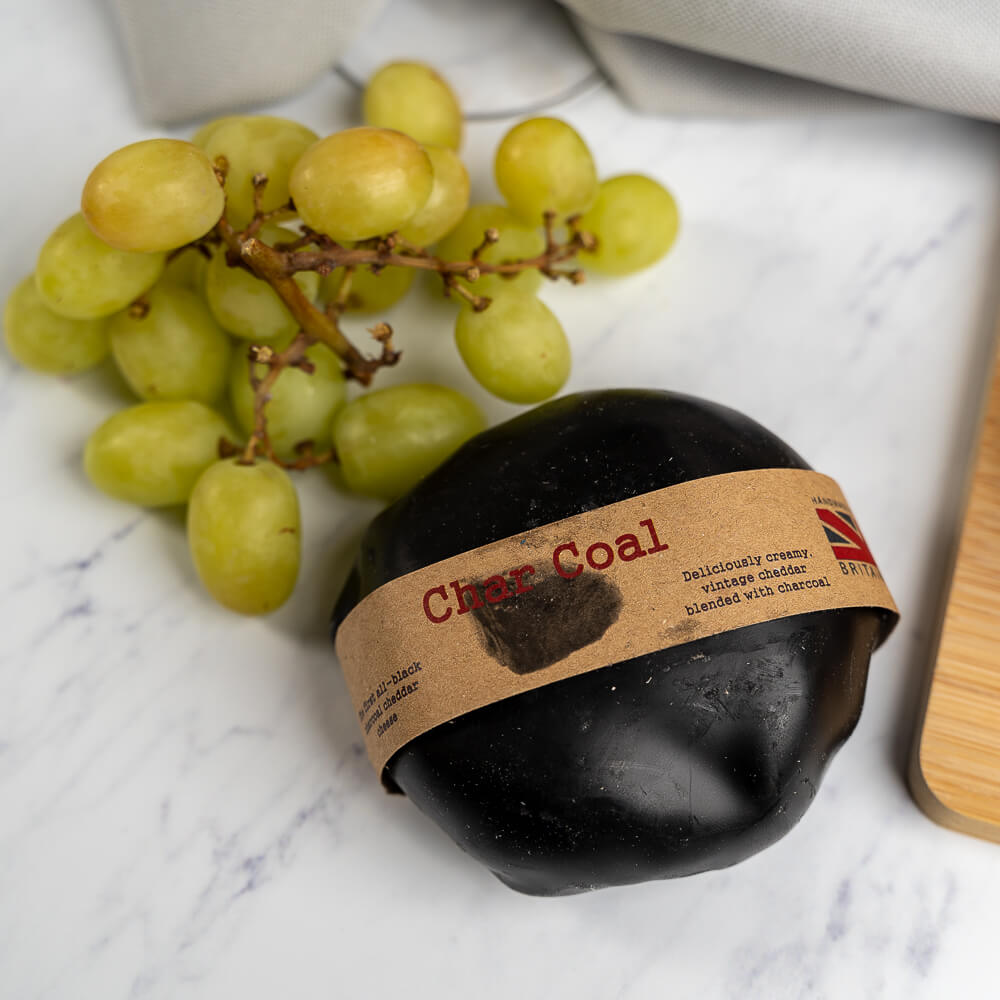 What's inside?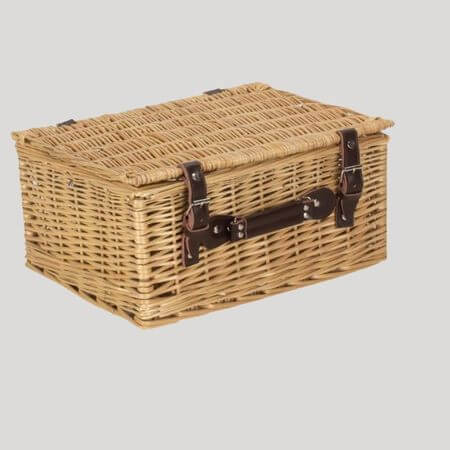 View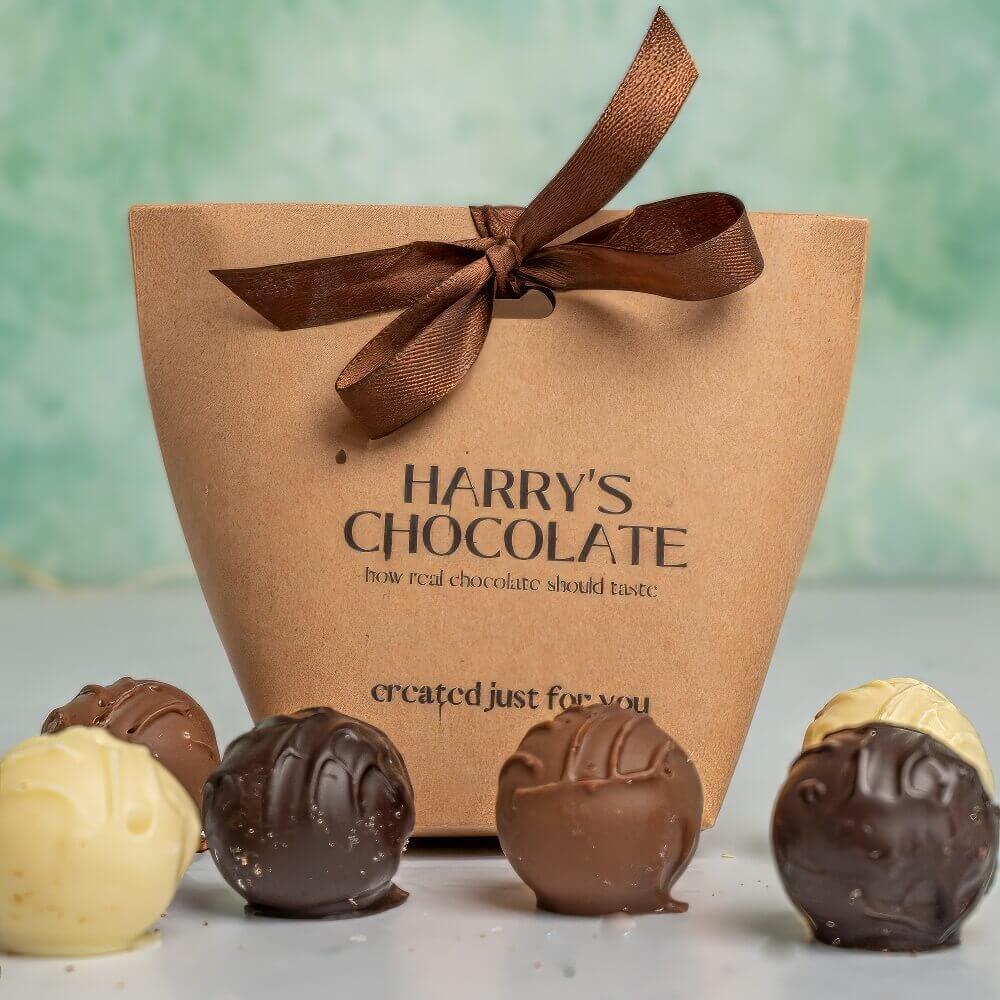 View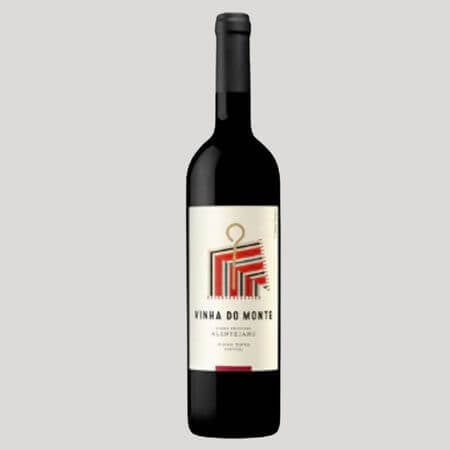 View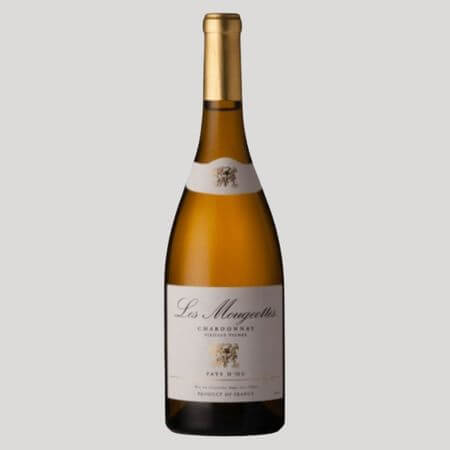 View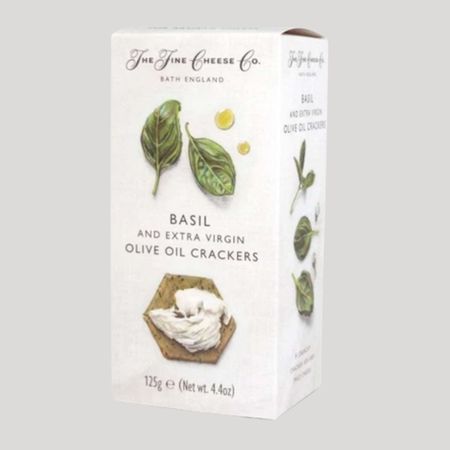 View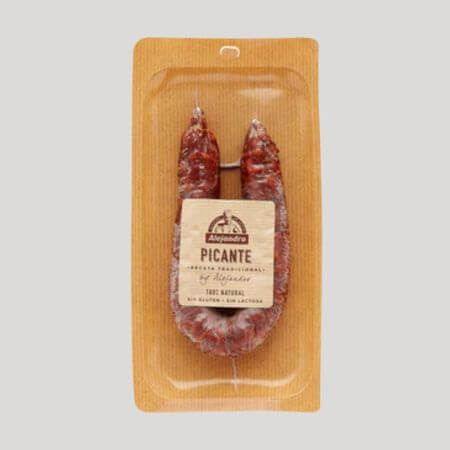 View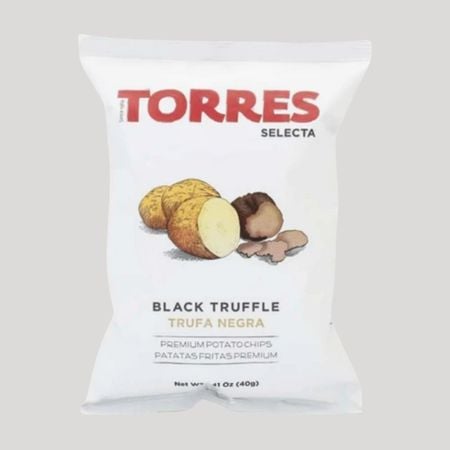 View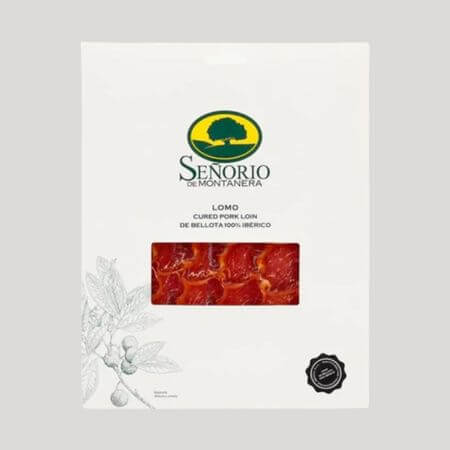 View

View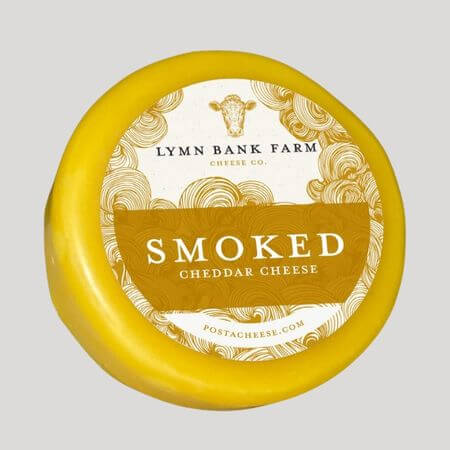 View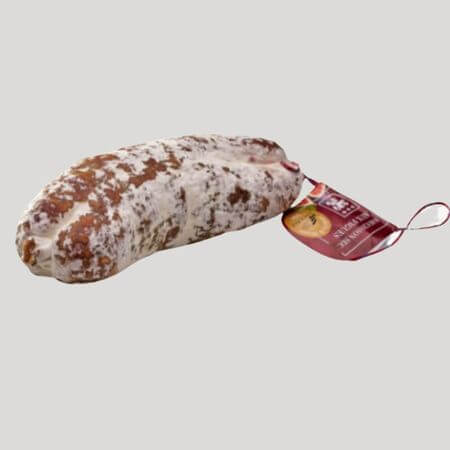 View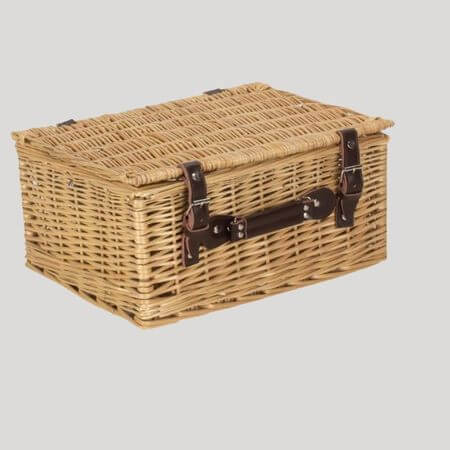 16" Willow Wicker Hamper
Packed with shred to create a voyage of discovery, in one of our signature Artisan Deli Market Willow Wicker Hampers with a luxe, matte texture.
Ivory matte gift card with your personalised message. Secured in beautiful kraft envelope with printed recipients name.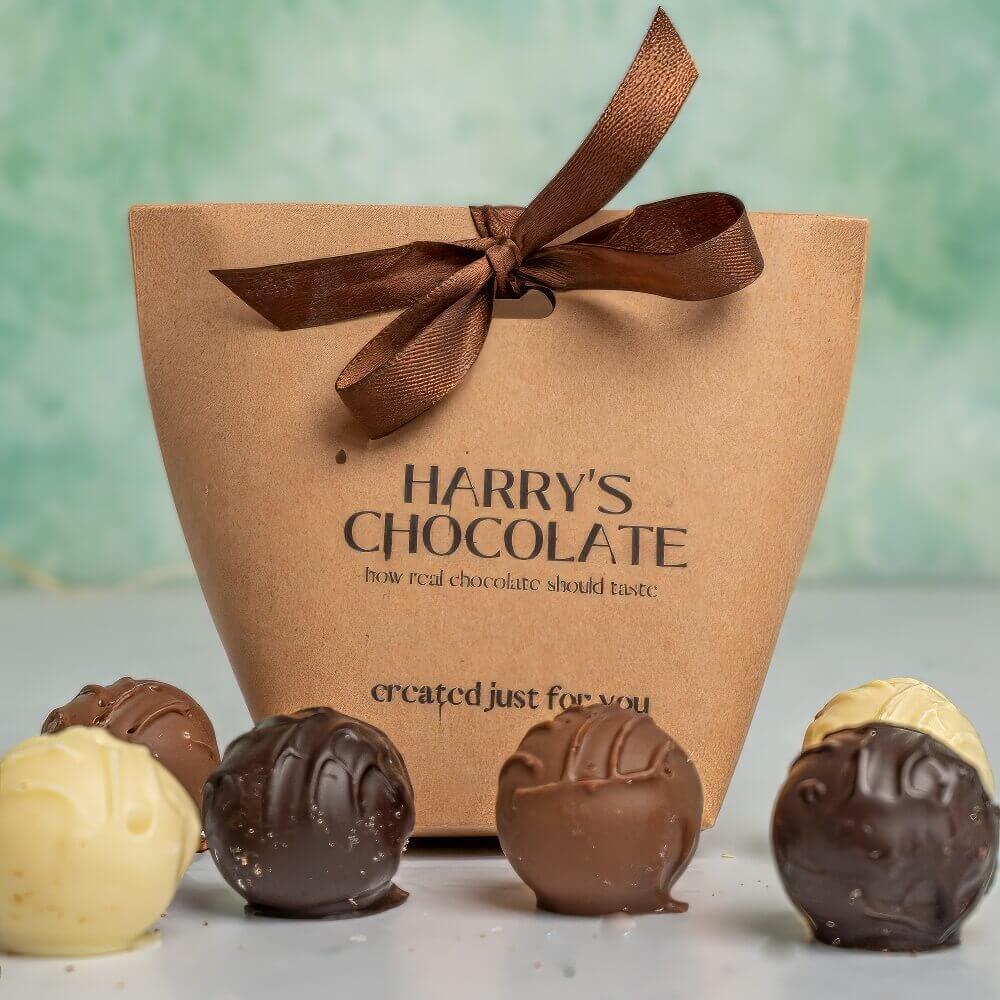 Swiss Truffles Tasting Bag 90g
Made by: Harry's Chocolate
These delicate treats are handmade by a legendary Belgium chocolatier who migrated to London in the 1990s.
A beautiful bag filled with a selection of premium chocolates. Indulge in three different types of chocolate: Milk chocolate, dark chocolate and white chocolate. Each piece has been freshly handmade with fresh cream.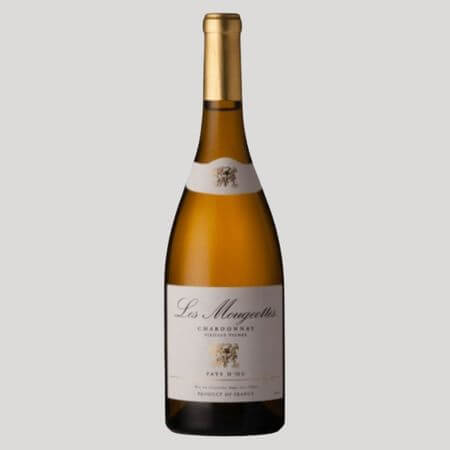 2019 Les Mougeottes Chardonnay, IGP Pays d'Oc, 75cl
Tasting Note: Lemon and vanilla on the nose with a round, fruity body and a hint of vanilla oak character. Has more ripeness than a Macon and more savouriness than the New World, making it ideal by the glass.
Food Matching: An incredibly versatile lightly oaked Chardonnay ideal by the glass but also fantastic with large flake Fish, shellfish and white meats. Would also pairs well with cream sauces and lightly spiced dishes.
Vineyard: From vineyards to the East of Carcassonne.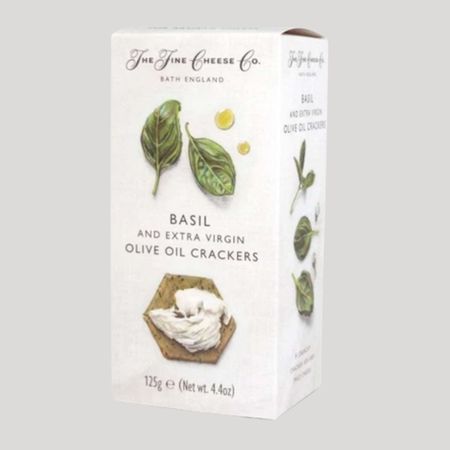 Basil and Extra Virgin Olive Oil Crackers 125g
Product Details
Nutritional Information
Made By: The Fine Cheese Co.
A crunchy cracker for any mild cheese, delicately flavoured with basil.
Ingredients: Wheat Flour, Extra Virgin Olive Oil, Autolysed Yeast, Dried Basil, Sea Salt, Spinach Flakes, Sodium Bicarbonate (Raising Agent), Natural Flavouring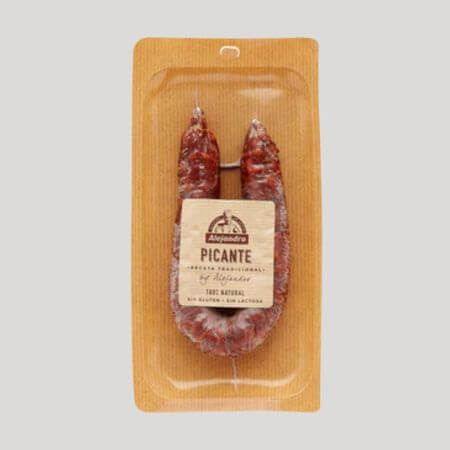 Alejandro - Spicy Chorizo Hoop 200g
This style of chorizo is halfway between a cooking chorizo and a cured one; this means that it can either be cooked, or eaten on its own, but sliced more thickly than you would a fully cured chorizo.
Made using only meat from the shoulder, belly and jaw combined with either hot or mild smoked paprika and subsequently dried for a couple of weeks.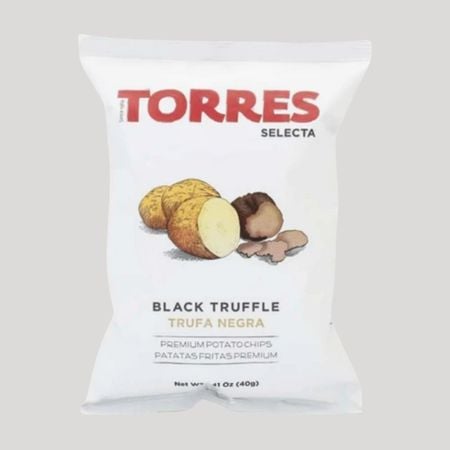 Black Truffle Crisps 40g
Product Details
Nutritional Information
Made By: Torres
Real black summer truffle flavoured potato crisps. Very intense aroma with sweet and fruity notes.
Ingredients: Potatoes, Sunflower oil, Salt, Dehydrated black summer truffles (0.09%) and Truffle flavouring (0.07%)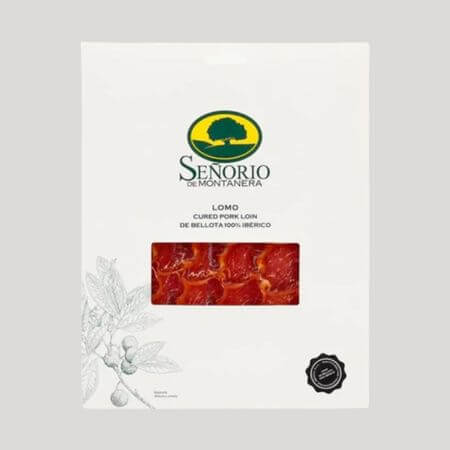 Señorio Iberico de Bellota Lomo Slices 100g
Product Details
Nutritional Information
Made by: Senorio de Montanera
From the meat of acorn fed ibérico pigs that have fattened up on the dehesa of south western Spain, the cured, loin of ibérico de bellota pigs is considered to be one of the finest pieces of charcuterie produced in Spain.
STORAGE & CARE: Keep refrigerated below 5°C. Once opened, consume within 5 days. Serve at room temperature
Ingredients: Pork, salt, paprika, sugar (sucrose), spices and spices extracts, dextrose, preservatives: E252 and E250 and antioxidant: E301. Made with 196g of Spanish pork per 100g of finished product.
Char Coal Truckle 200g
Product Details
Nutritional Information
Made by: Char Coal
The first all-black charcoal cheddar cheese. Deliciously creamy, vintage cheddar blended with charcoal.
Ingredients: Pasteurised Cows Milk, Vegetarian Rennet, Activated Charcoal.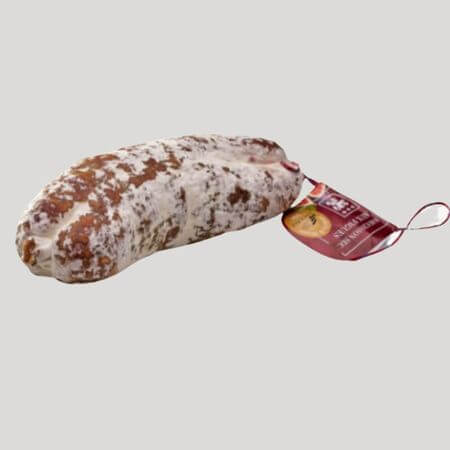 Fig Saucisson 190g
Made by: Une Normande à Londres
Real Pork and fig AOC French saucisson.
100% Luxury Guaranteed - Only the finest food and drinks, handpicked for quality.
The Magic of Our Hampers
We foster direct relationships with our artisan food producers: from the cheese maker meticulously crafting each wheel, to the chocolatier who pours passion into every piece, the devoted couple perfecting their chutney, and the small-scale baker bringing handmade scones to life.
Leave a Lasting Impression: Create Your Own Hamper Now.